Just like Brad Henry said, "families are the compass that guides us. They are the inspiration to reach great heights, and our comfort when we occasionally falter". And even after reaching the heights he has attained, Clarence Thomas still needs his family around him. In this write up, we will take a look at Clarence Thomas family; his wife, children, siblings, parents, etc.
Clarence Thomas, who was abandoned by his father when he was only two years of age has managed to grow and rise through the ranks as a jurist and is currently a senior associate Justice of the Surpreme Court of the United States. A position he has held since 1991 after he was nominated by President George H. W. Bush.
By becoming the senior associate justice of the Surpreme Court of the United States, Thomas became the second African American to reach that height and is currently the longest serving member as well.
He was born on June 23, 1948 in Pin Point, Georgia, a black dominated community to M. C. Thomas who was a farm worker and his mother, Leola Williams, a domestic worker. His parents struggled financially to take care of Thomas and his two siblings hence by the time he was two years old, his father jilted the family.
Thomas later moved in with his maternal grandparents who raised him as a Catholic. He initially wanted to be a priest in the Catholic Church. However, he later abandoned that idea after he felt the church didn't do much to fight racism following the assassination of Martin Luther King Jr.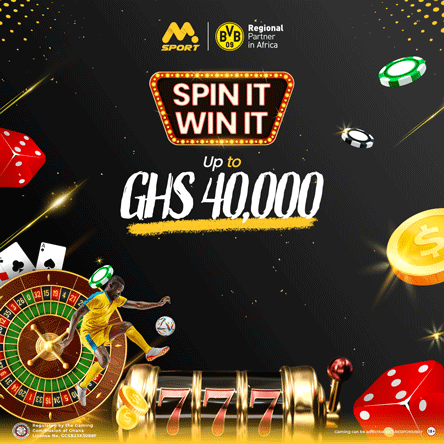 He completed his high school education at the College of the Holy Cross in Worcester, Massachusetts in 1971 after taking a transfer from Conception Seminary College. He then attended Yale Law School where he graduated in 1974 with a Juris Doctor degree and today is the senior associate justice of the Supreme Court of the United States. Before that, he was Judge of the United States Court of Appeals for the District of Columbia Circuit.
Clarence Thomas Parents 
Thomas was born to M. C. Thomas and Leola "Pigeon" Williams. His father was a farm worker born to descendants of enslaved people. His father jilted the family when he was only two years old.
Thomas's mother, Leola Williams was also a domestic worker who struggled to take care of Thomas and his siblings despite working so hard to put food on the table.
Clarence Thomas Grandparents 
Thomas's story cannot be told without his maternal grandparents. It was his maternal grandparents, Myers Anderson and Christine Anderson who raised Thomas and his younger brother after a they became homeless due to a house fire.
His maternal grandfather has been very instrumental in shaping Thomas to become who he is today as he raised him as a Catholic and advised him on how important it is to be educated. Till date, Thomas acknowledges the role played by his grandfather in his life and calls him "the greatest man I have ever known."
Clarence Thomas Siblings 
Thomas is the second of three siblings. His younger brother is Myers Lee Thomas, named after his maternal grandfather.
Clarence Thomas Wife 
Thomas has been married to his wife, Virginia Lamp since 1987. She is an American lobbyist and aide to U. S. Representative, Dick Armey.
But before her, Thomas was previously married to Kathy Grace Ambush from 1971 to 1984. She happens to he the mother of Thomas's only child.
Clarence Thomas Children
Thomas is a father of one, a son he shares with his first wife, Kathy Grace Ambush. He is called Jamal Adeen Thomas, born in 1973, two years after they got married.