Note: This is also a suitable manifesto for school prefect in JHS.
A head girl prefect simply put, girls prefect is the head of the student body, especially the female category.
In collaboration with the head boys prefect, she oversees to the overall wellbeing of the student body.
Introduction 
Since prefects, in general, are expected to establish and maintain the highest standards of behaviour, attitude and appearance at all times and provide a positive role model for other pupils. The girls' prefect position is a very competitive one hence there's the need to be able to win both the students and teachers hearts with your manifesto.
Qualities Of A Good Girls Prefect
Be cooperative.

Be Helpful

Be well-mannered

Be trustworthy

Be responsible.
 Qualities Of A Good Manifesto
⦁ It must be real
⦁ It must be achievable
⦁ It must be specific
⦁ It must be measurable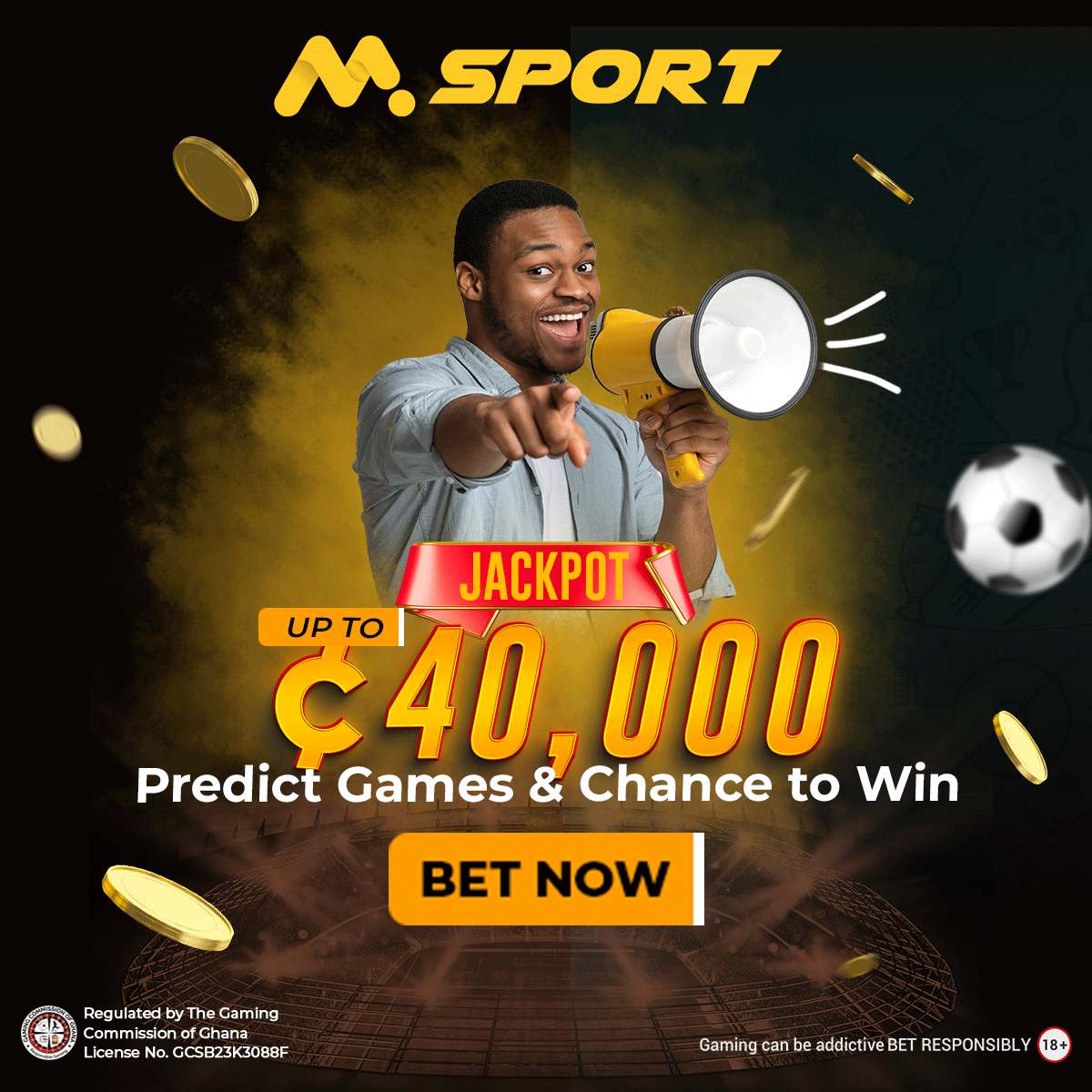 The manifesto for the head girl prefect position below is read as a speech during a gathering session.
Other Useful Manifestos
How to Write Manifesto For School Chaplin
How to Write Manifesto For Entertainment Prefect
How to Write Manifesto For School Dinning Hall Prefect
How to Write Manifesto For School Dinning Hall Prefect
How to Write Manifesto For Library Prefect
How to Write Manifesto For Library Prefect
Manifesto To Become A Girls Prefect
The Headmaster, Assistant Headmasters, Teaching staff, Prefects Outgoing, Colleague Students, I see it to be a great honour to stand here today to make known my plans when I am voted into power.
Being the girls' prefect of this institution is no joke and I am more than ready to take up the task and deliver to my possible best and to the satisfaction of all. When I assume office, these are some of the things I will do
1. Ensure That The Discipline In The School Is Raised To The Maximum Height.
Discipline is the backbone for the success of every school and therefore I am much desperate and ever ready to lead this school to that promised land as a school with a high sense of discipline.
2. Improve Sports and Entertainment And Entertainment Activities.
Frankly speaking, some of us were made for sports and entertainment. We shouldn't lose focus on this area as we are trying to attain something in academics. Sports and Entertainment could be a game-changer to some of us in our pursuit of success.
Therefore I will ensure sporting and entertainment activities are given the maximum credit as the courses we have been taking in our various classrooms.
3. I Will Make Sure That A Balanced Diet Is Served At The Dining Hall.
Gone are the days where foods served at the dining hall was of no or little attention. That period is over now.
I will ensure students are fed with food that contains all the essential food nutrients needed for growth and development. I promise you that, you will be provided with fruits each and every time you go to eat from the dining hall.
Aside from the aforementioned points, I will also make sure that complaints will be attended to promptly so that students can continue to believe in and love our school.
Furthermore, I will ensure that complaints that are not in my power to change are passed on to the school authority. I strongly believe that this would eventually lead to an increase in population.
There are so much to say, but as time is not always with us, I will end here and ask for you to consider all that I have said and vote in my favour.