Manfred Zetzsche was a highly respected German actor who made significant contributions to the theatre and film industry.
His dedication to his craft and ability to bring characters to life earned him admiration and acclaim throughout his career. His legacy as a talented performer will continue to be celebrated.
Who Was Manfred Zetzsche?
Manfred Zetzsche was a renowned German actor, born on February 10, 1930, in Altenburg.
From 1948 to 1950, he studied at the University of Music in Leipzig, where he was mentored by notable masters like as Karl Kayser, Albert Garbe, and Martin Flörchinger.
Zetzsche went on to have a great career in the theatre after completing his training. He began his theatre career in Leipzig and then worked for four years in Weimar, primarily under the leadership of Fritz Bennewitz.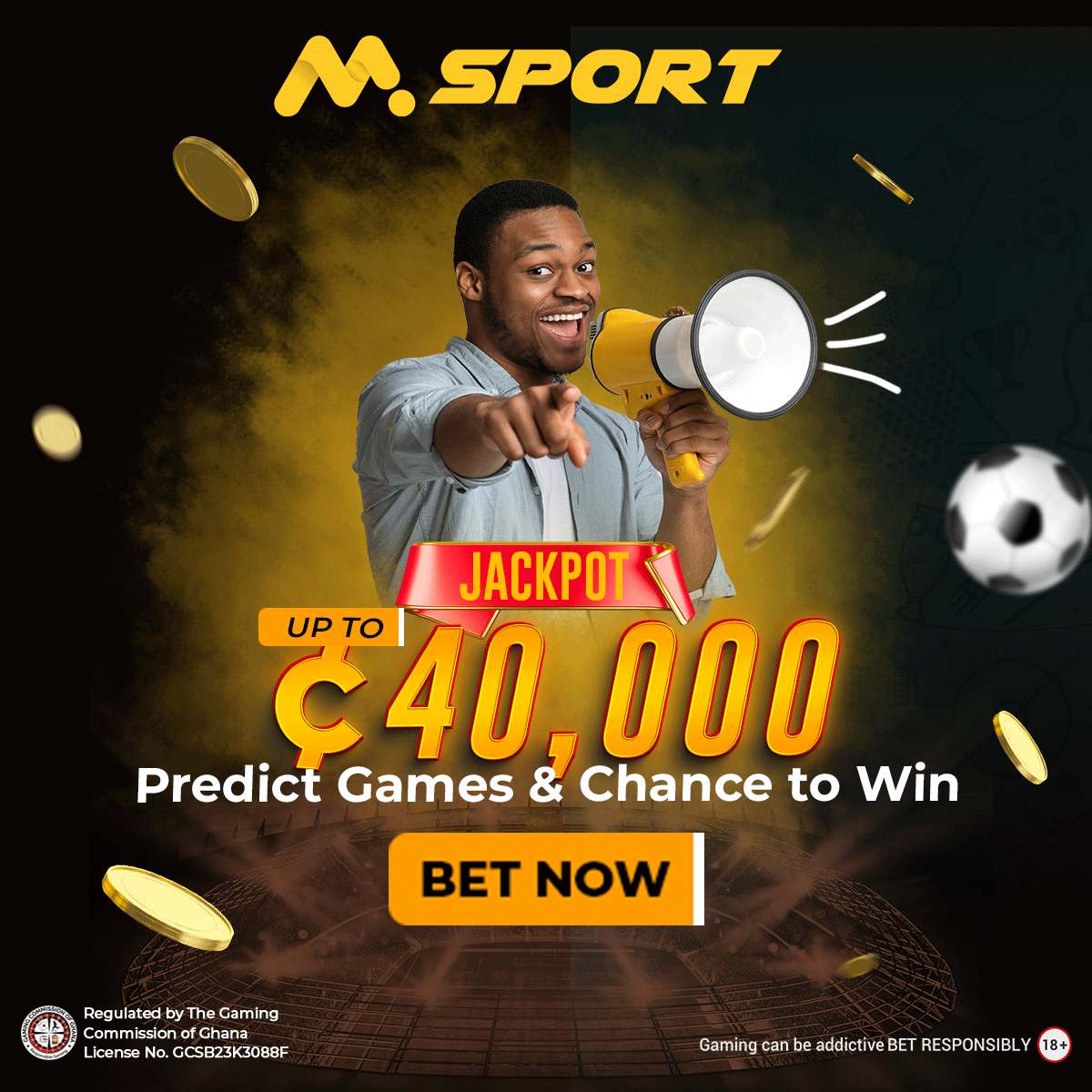 He was a member of the Städtische Bühnen Leipzig ensemble from 1963 until 1995, where he demonstrated his remarkable acting abilities. Zetzsche spent time educating new performers at the Leipzig Theatre Academy "Hans Otto" in addition to his theatre career.
Zetzsche created a reputation for himself in the cinema sector in addition to his theatre work. He began working for the DFF (Deutscher Fernsehfunk) in 1959 and made his DEFA debut in the crime film "Black Velvet" in 1964.
Manfred appeared in a number of important films and television shows over his career, including "Shadow over Notre Dame," "Heiner Fink," and "Karl Marx – The Young Years," among others.
Zetzsche's talent and commitment to his craft garnered him critical recognition and a devoted following. He was well-known for his flexibility as an actor, seamlessly transitioning between parts and bringing them to life with his remarkable performances. His work in both theatre and film left an indelible mark on German entertainment Industry.
Zetzsche led a rather secluded existence outside of his professional endeavours. He died on August 22, 2023, at the age of 93, in a nursing facility in Leipzig. Regardless of his departure, his contributions to the arts will be recognised and treasured by future generations.
Manfred Zetzsche's Cause Of Death
Manfred Zetzsche's cause of death is unknown as there is limited information on what led to his demise.
Manfred Zetzsche's Works
1964: 

Black Velvet

1966: Shadow over Notre Dame (1 episode)

1970: Heiner Fink

1970: 

Customs Investigation

 (TV series, 13 episodes)

1970: 

In the field of tension

1971: 

Offer from Schenectady

1972: 

Despite everything!

1972: The regimental commander

1972: 

Black rusks

1973: 

Police call 110: Alarm at the lake

 (TV series)

1974: 

Johannes Kepler

1975: Suse, dear Suse

1975: Between Night and Day

1975: Adventures with Blasius

1976: Strategy of Dreams

1976: 

At Sea

 (TV series)

1980: Karl Marx – The Young Years

1981/1988: 

Jadup and Boel

1981: 

Peter's youth

1982: The Man from Cap Arcona

1982: 

The Scout

1983: The Bastard

1984: Where others remain silent

1986: 

Startup fever

1986: Pelle the Conqueror

1987: 

Bebel and Bismarck

 (multi-part television series)

1987: Zanzibar or The Last Reason

1988: 

Jadup and Boel

1989: 

The Glass Torch

 (2 episodes)

1989: Brothers, don't shoot

1990: 

Albert Einstein

1991: 

The Light of Love

1994: Imken, Anna and Maria (3 episodes)

2000: 

In all friendship

 (1 episode)
Theatre 
1953: 

William Shakespeare

 : 

The Taming of the Shrew

 – Director: 

Martin Flörchinger

 ( 

Städtische Theater Leipzig

 – Kammerspiele)

1957: 

Jean Anouilh

 : 

Jeanne or The Lark

 – Director: 

Arthur Jopp

 (Städtische Theater Leipzig – Schauspielhaus)

1957: 

John Millington Synge

 : 

The Playboy of the Western World

 – Director: 

Martin Trautwein

 (Städtische Theater Leipzig – Studio)

1958: 

Carlo Goldoni

 : 

The Liar

 – Director: 

Arthur Joop

 (Städtische Theater Leipzig – Schauspielhaus)

1958: 

Molière

 : 

Tartuffe

 – Director: 

Otto Lang

 (Städtische Theater Leipzig – Kammerspiele)

1965: 

Johann Wolfgang von Goethe

 : 

Faust. The second part of the tragedy

 (Mephisto) – Director: 

Karl Kayser

 (Städtische Theater Leipzig – Schauspielhaus)

1966: 

Lajos Mesterházi

 : 

The Eleventh Commandment

 (writer) – Director: 

Horst Smiszek

 (Städtische Theater Leipzig – Schauspielhaus)

1966: 

Rolf Hochhuth

 : 

The Deputy

 – Director: Karl Kayser (Städtische Theater Leipzig – Schauspielhaus)

1967: 

George Farquhar

 : 

Timpani and Trumpets

 – Director: 

Hans Michael Richter

 (Städtische Theater Leipzig – Schauspielhaus)

1968: 

Armand Gatti

 : 

V for Vietnam

 – Director: 

Gotthard Müller

 ( 

Leipzig Theater

 – Schauspielhaus)

1969: 

Horst Salomon

 : 

A Lorbass

 – Director: Gotthard Müller (Leipziger Theater – Schauspielhaus)

1970: 

Mikhail Schatrow

 : 

July 6th

 (Leipzig Theater – Schauspielhaus)

1971: 

Oscar Wilde

 : 

No wedding without seriousness

 – Director: Gotthard Müller (Leipziger Theater – Schauspielhaus)

1973: 

Ignati Dworezki

 : 

The Man from Outside

 – Director: Karl Kayser (Leipzig Theater – Schauspielhaus)

1974: 

Friedrich Schiller

 : 

Wallenstein

 – Director: Karl Kayser (Leipziger Theater – Schauspielhaus)

1975: William Shakespeare: 

The Tempest

 – Director: Karl Kayser (Leipzig Theater – Schauspielhaus)

1977: 

Vladimir Tendryakov

 : 

Three Sacks of Waste Wheat

 – Director: Gotthard Müller (Leipziger Theater – Schauspielhaus)

1977: 

Günter Kaltofen

 / 

Hans Pfeiffer

 : 

Salut to all Marx

 – Director: Gotthard Müller (Leipziger Theater – Kellertheater)

1977: 

Alexander Gelman

 : 

Feedback

 – Director: Hans Michael Richter (Leipziger Theater – Kellertheater)

1979: 

Anne Habeck-Adameck

 : 

A moment was mine

 – Director: 

Peter Förster

 (Leipziger Theater – 

Gohliser Schlösschen

 )

1979: 

Hermann Kant

 : 

The Auditorium

 – Director: Gotthard Müller (Leipziger Theater – Schauspielhaus)

1981: Vladimir Tendrjakov: 

Reckoning

 – Director: 

Peter Röll

 (Leipziger Theater – Kellertheater)

1983: Friedrich Schiller: 

The Conspiracy of Fiesco in Genoa

 – Director: Karl Kayser (Leipziger Theater – Schauspielhaus)

1989: William Shakespeare: 

King Henry the Fourth

 – Director: 

Fritz Bennewitz

 (Leipzig Theater – Schauspielhaus)

1990: 

Christoph Hein

 : 

The Knights of the Round Table

 – Director: Gotthard Müller (Leipziger Theater – Neueszene)
Radio plays 
1970: 

Hans-Ulrich Lüdemann

 : 

Trial without verdict

 (General Prosecutor) – Director: 

Helmut Hellstorff

 (radio play – 

GDR broadcasting

 )

1983: 

Jens Simon

 : 

Condolence visit

 – Director: 

Walter Niklaus

 (criminal radio play – GDR radio)
References