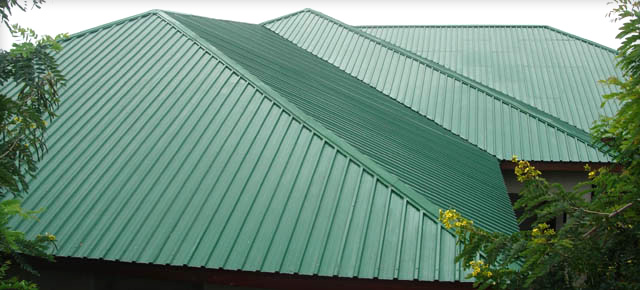 Long Span Roofing Sheet Price In Ghana. Full Details
In this post, I am going to take you through long span roofing sheet prices in Ghana, where to buy them and the necessary contact details to get in touch with the dealers. 
Long span roof is a roll-formed roof made from hot-dip galvanized cold rolled mild steel. The housing industry standard roofing profile, this covers a larger area compared to its corrugated ancestor. Commonly called Long Span because it has the longest (widest) coverage; sometimes called Rib because it has rows of raised lines.
In this day and age, where tools are readily available, machines can be rented, and roofers are more skilled? By choosing this design, you can save money on materials while also saving money on labour.
After short span roofing sheets, long span roofing sheets are now the most popular roofing sheet in Ghana, whereas stone tiles or metro tiles are reserved for the wealthy due to their exorbitant purchase and installation costs.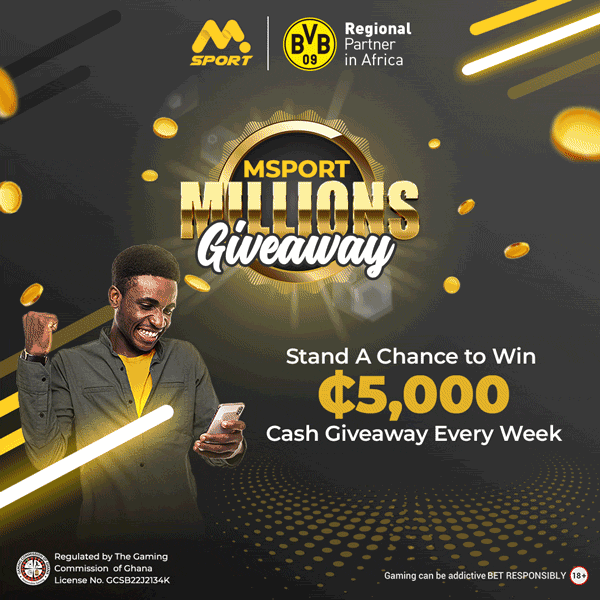 The name says it all, long span roofing sheets are relatively durable for those with a modest budget. Many prefer to start small then later go for the more expensive stone tile or metro tile roofing sheets. 
In Ghana, Long span roofing sheets comes in two forms the Aluzinc and the pre-coated aluminium standard sheets.
Among the two Aluminium roofing sheets are amongst the most common in Ghana. 
Long Span Roofing Sheet Price In Ghana
The table below shows the current price of long span roofing sheets in Ghana brought to you kind courtesy of Domod Roof. 
To estimate how much it will cost to a project you can contact Domod roof on 0244338002/ 0244 333 700. 
Material 
Thickness and Length
Number of pieces 
Prices

Aluminium 

0.50mm x 875mm x 2.45m

0.60mm x 875mm x 2.45m

20

20

GHC 3,038.49

GHC 3,739.68

Aluzinc

0.40mm x 875mm x 2.45m

0.45mm x  875mm x2.45m

20

20

GHC 2,921.63

GHC 3,096.92
Where to buy Long Span Roofing Sheets In Accra 
Below is the list and contact details of some of the suppliers of long span roofing sheets in Accra, Ghana. 
Asangod Roofing Systems Limited
Address: N/A
Website: asangod.com
Contact details: N/A
Domod Roof Limited
Address: Ring Road, Agbogbloshie Rd, Accra
Contact details: 0244338002/ 0244 333 700
Rocksters Roofing System Limited
Address: Taifa Junction OFF ACCRA NSAWAM N1
Contact details: 024 369 0402
Dophil Roofing Systems
Address: Mempeasem, Trinity Ave, Accra
Contact details: 054 366 1716
Raincoat Roofing Systems Ltd
Address: Second Palace Link, Accra
Contact details: 030 223 4646
Metalex Group
Address: Spintex rd, Adjacent l' oreal, Accra
Contact details: 030 281 0930
Steelco Roofing Ltd
Address: Opposite Gridco, Tema
Contact details: 054 011 8268
K K PEPRAH ROOFING
Address: Commercial Rd, Accra
Contact details: 020 707 1572
Watch the video below: 
Thank You for reading this post. Don't forget to recommend our site, Ghana insider, to your friends and family who might also profit from the information on our website, and check out our other articles because we have more information to bring to you via your devices.
I believe you have any comments or suggestions to drop about this article, kindly make use of the comment box below and reach us for more discussion.
Ghana insider is on the mission to give you insightful knowledge about anything in Ghana; Latest Entertainment news, General news, insurance, banks, mortgage, Farming, product pricing, food, business, and more.