Lewis Hamilton has remained grounded and dedicated to his craft. His early experiences of facing racial abuse in the racing world only fueled his determination to succeed.
Supported by his father's unwavering commitment and sacrifice, Hamilton's passion for racing has become a notable part of his identity. Today, he stands as a true legend in the world of Formula One, leaving an indelible mark on the sport's history.
Lewis Hamilton's Biography
Sir Lewis Carl Davidson Hamilton MBE HonFREng is a British racing driver who has made a profound impact on the world of Formula One.
Hamilton, who was born on January 7, 1985, in Stevenage, Hertfordshire, is a Formula One driver for Mercedes. He is widely recognised as one of the sport's best drivers, having won a joint-record seven World Drivers' Championship championships with the famous Michael Schumacher.
Hamilton's career in motorsport began in 1998, when he joined the McLaren Young Driver Programme. This prepared the door for his Formula One debut with McLaren in 2007, making him the series' only black driver. Hamilton set multiple records in his first season and finished second, one point behind Kimi Räikkönen.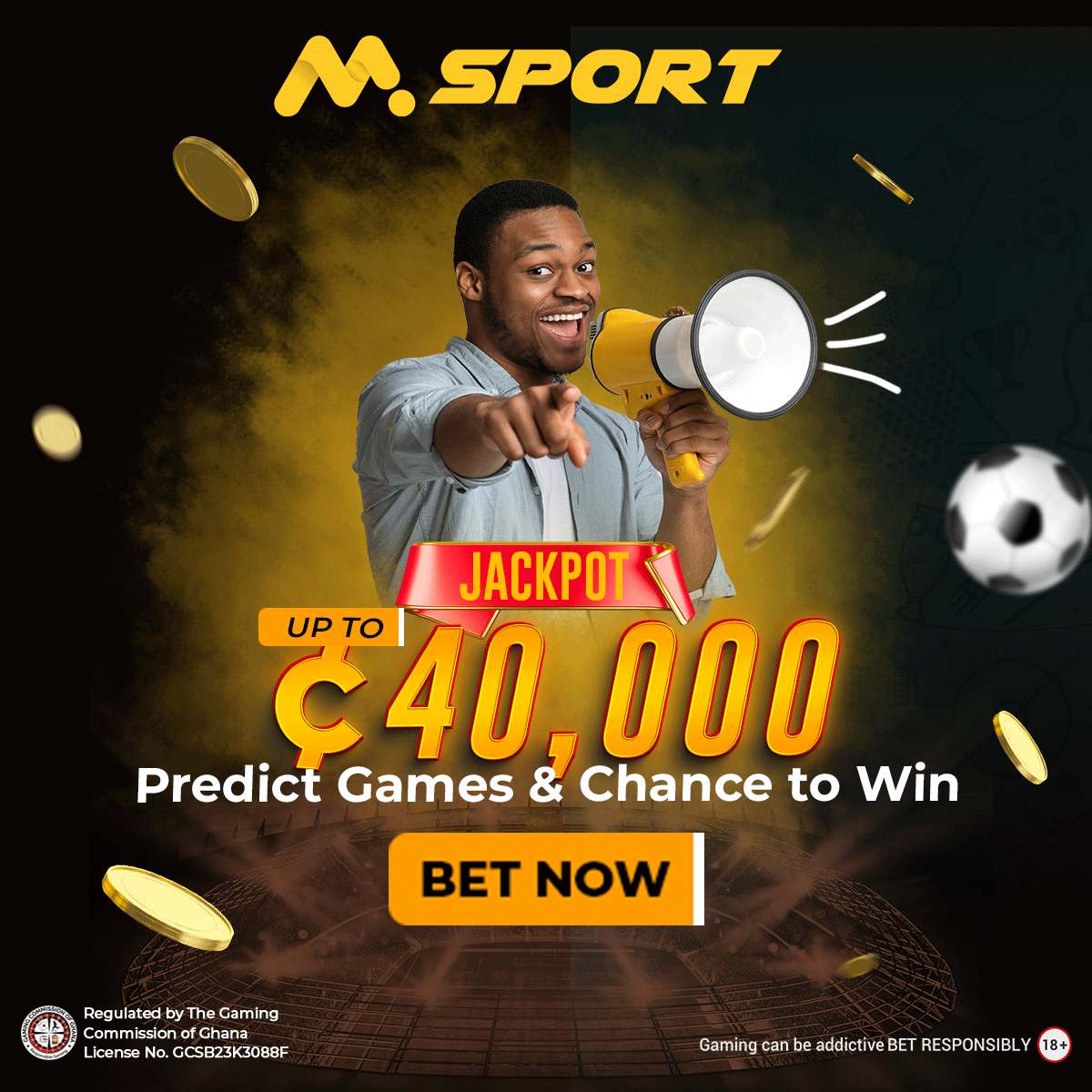 He swiftly established himself as a force to be reckoned with, however, when he won his first title the following year in spectacular manner, making a critical move on the final lap of the season's final race. This made him the Formula One World Champion at the time.
Hamilton made a crucial transfer to Mercedes in 2013 after six years of success with McLaren. This decision proved to be a watershed moment in his career, as amendments to the regulations in 2014 brought turbo-hybrid engines, ushering in a time of tremendous success for Hamilton. He went on to win six additional driver's championships, including two straight in 2014 and 2015 during a fierce battle with teammate Nico Rosberg.
Even after Rosberg retired in 2016, Hamilton faced stiff competition in two title clashes from Ferrari's Sebastian Vettel. Hamilton overcame mid-season point deficits again to win consecutive championships in 2017 and 2018.
His dominance continued in 2019 and 2020, when he won his third and fourth consecutive titles, matching Schumacher's record of seven drivers' titles.
Aside from his achievements on the track, Hamilton has been essential in growing Formula One's global fan base. He has reached a wider audience outside of sports through his high-profile lifestyle, environmental and social activities, and musical and design projects.
Hamilton is well-known for his efforts to oppose prejudice and promote diversity in motorsport, establishing himself as a major voice in the battle for equality.
Hamilton has received several important awards in appreciation of his contributions. He was named one of the world's 100 most influential people in Time magazine's 2020 issue, and he was knighted in the 2021 New Year Honours.
His influence and dedication to the sport are immeasurable, as he continues to inspire and lead the way for future generations of racing drivers.
Lewis Hamilton's Assets And Net Worth
Lewis Hamilton's net worth is estimated to be $285 million. Hamilton is a British racing sensation who now represents Mercedes AMG Petronas in Formula One.
According to the Sunday Times, he was the wealthiest sportsman in 2020. Lewis's financial success stems from a variety of assets, including significant homes in places throughout the world such as Monte Carlo, Geneva, London, and Manhattan.
In addition, his huge luxury car collection and wise investments contribute to his financial well-being. On top of that, Lewis' annual pay of $55 million underlines his extraordinary earning power and achievements in motorsport.
References