Leslie Gold, born June 20, 1950, is an American pawnbroker, reality TV star, author, and media personality. He is known for his role on cable and satellite television truTV's reality series, Hardcore Pawn.
Leslie "Les" Gold, is a third-generation pawnbroker/salesman, the grandson of a Jewish pawnbroker who once owned the company "Sam's Loans", a now-defunct pawnshop on Michigan Avenue in Detroit, Michigan. Sam's Loans was where Gold made his first sale, at age 7. (The Sam's Loans building is in the process of being remodeled into a pawn shop-themed restaurant, to be called "Gold Cash Gold")
Gold began his first business at age 12, buying pizzas and reselling them by the slice to fellow students at Hebrew School. Gold opened his own pawn shop, American Jewelry and Loan, in 1978, at the Green Eight Shopping Center on 8 Mile Road in Oak Park.
Height
Les Gold stands tall at about 6 feet 2 inches (1.87 m).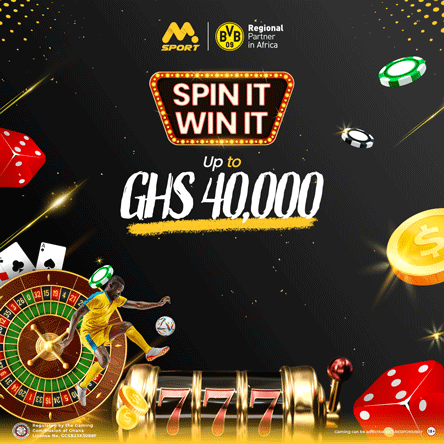 His Family
Les Gold is the first grandson of a Jewish pawnbroker, a former owner of the company, Sam's Loams" which is now a defunct company in Michigan Avenue in Detroit, Michigan.
Les Gold Wife
Les Gold got married to Lili Gold in the year 1975 and they have since been blessed with two great children; a son Seth Gold and a daughter, Ashley Broad.
Les Gold Children
Les and Lili have two children, a son, and a daughter. They are Seth Gold and Ashley Broad.
Ashley Gold
Ashley Broad was born on January 7, 1978. She is a producer, known for Hardcore Pawn, Today, and Good Morning America. She has been married to Jordan Broad since September 6, 2003.
Ashley is a Bachelor's Degree holder in business Administration from Michigan State University as well as a graduate diamond certificate from the Gemological Institute of America. She has been working in American Jewellery as a co-owner.
Seth Gold
The son of Les, Seth Gold is a former student of the University of Michigan and co-owner of American Jewellery.
Les Gold's Net Worth
Les is worth an estimated value of $5 million. He has earned this through his career as a pawnbroker, reality TV Show, media personality, and author.