Who Is Lena Meyer-Landrut?
Lena Meyer-Landrut, also known by her mononym Lena, is a German singer who rose to fame after winning the Eurovision Song Contest in 2010 with her song "Satellite."
Lena, who was born in Hanover, Germany, on May 23, 1991, has risen to the top of the list of best-selling German female musicians in the early 2010s.
Lena's musical adventure started when she chose to take part in the talent competition Unser Star für Oslo, which was held in order to choose the German representative for the 2010 Eurovision Song Contest.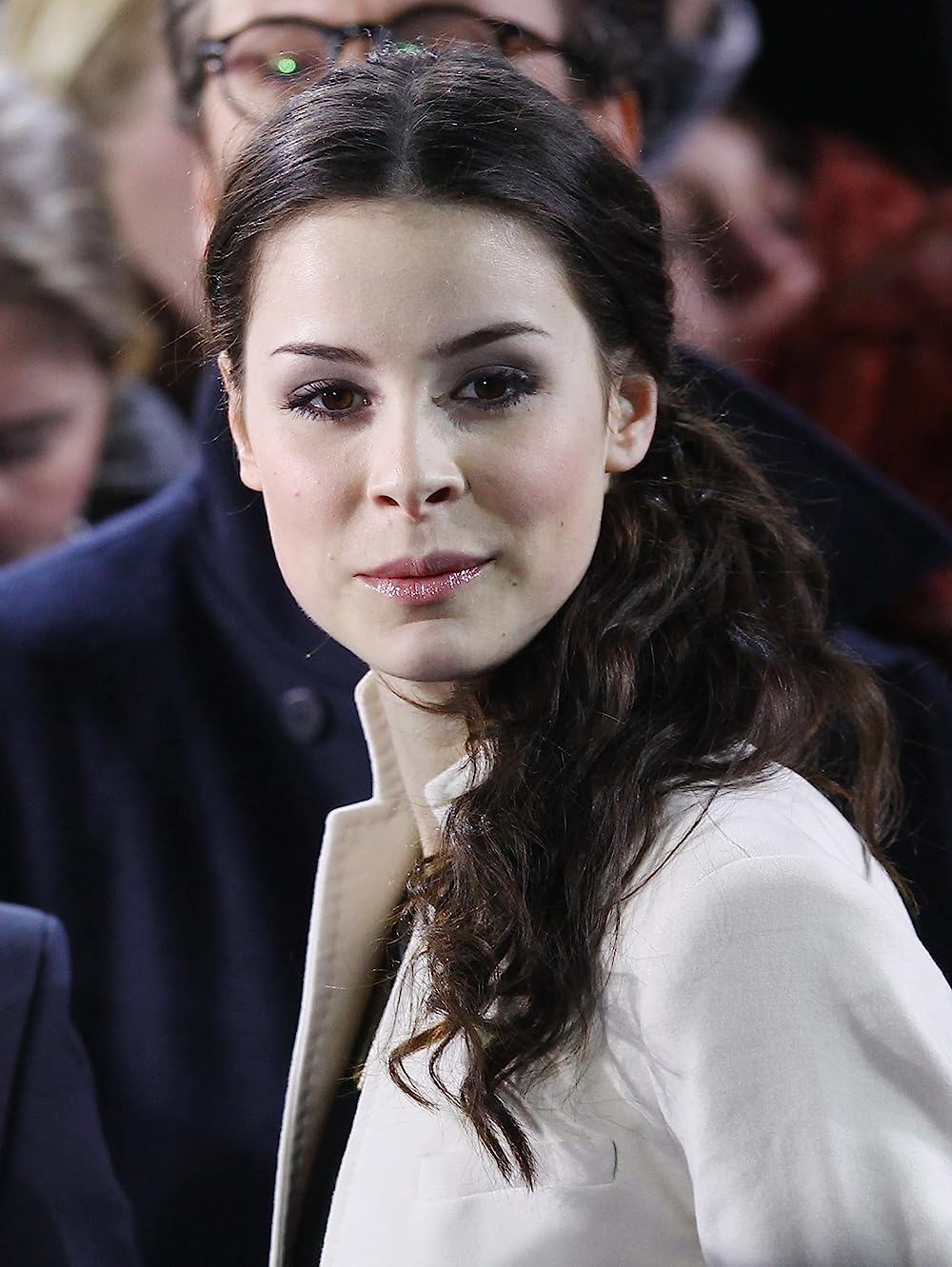 She was picked as one of the 20 competitors for the show out of 4,500 applicants. Her rendition of Adele's "My Same" garnered great marks from the competition's jury, making her a crowd favourite right away.
Lena continued to dazzle the judges and the public throughout the competition, and after a number of performances, she was selected as Germany's entrant for the Eurovision Song Contest.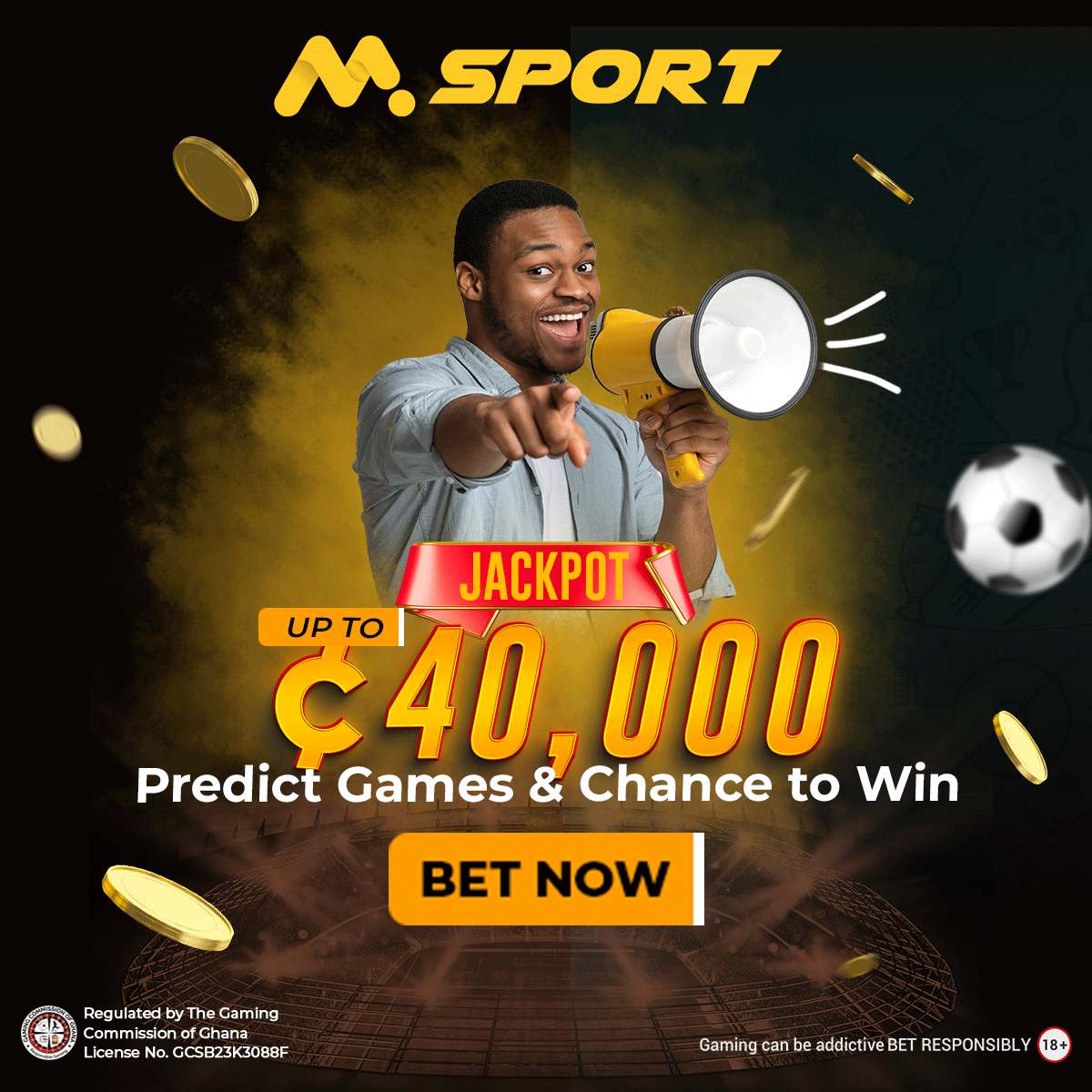 The German singles chart was topped by her song "Satellite," written by Julie Frost and John Gordon, and it quickly became the nation's fastest-selling digital download.
Lena's debut album, My Cassette Player, which she published after winning the Eurovision Song Contest, arrived at the top of the German albums chart.
The album included "Satellite," a blockbuster song, along with other popular hits including "Love Me" and "Bee." Five tracks on the CD have lyrics that Lena co-wrote, displaying her skill as a songwriter.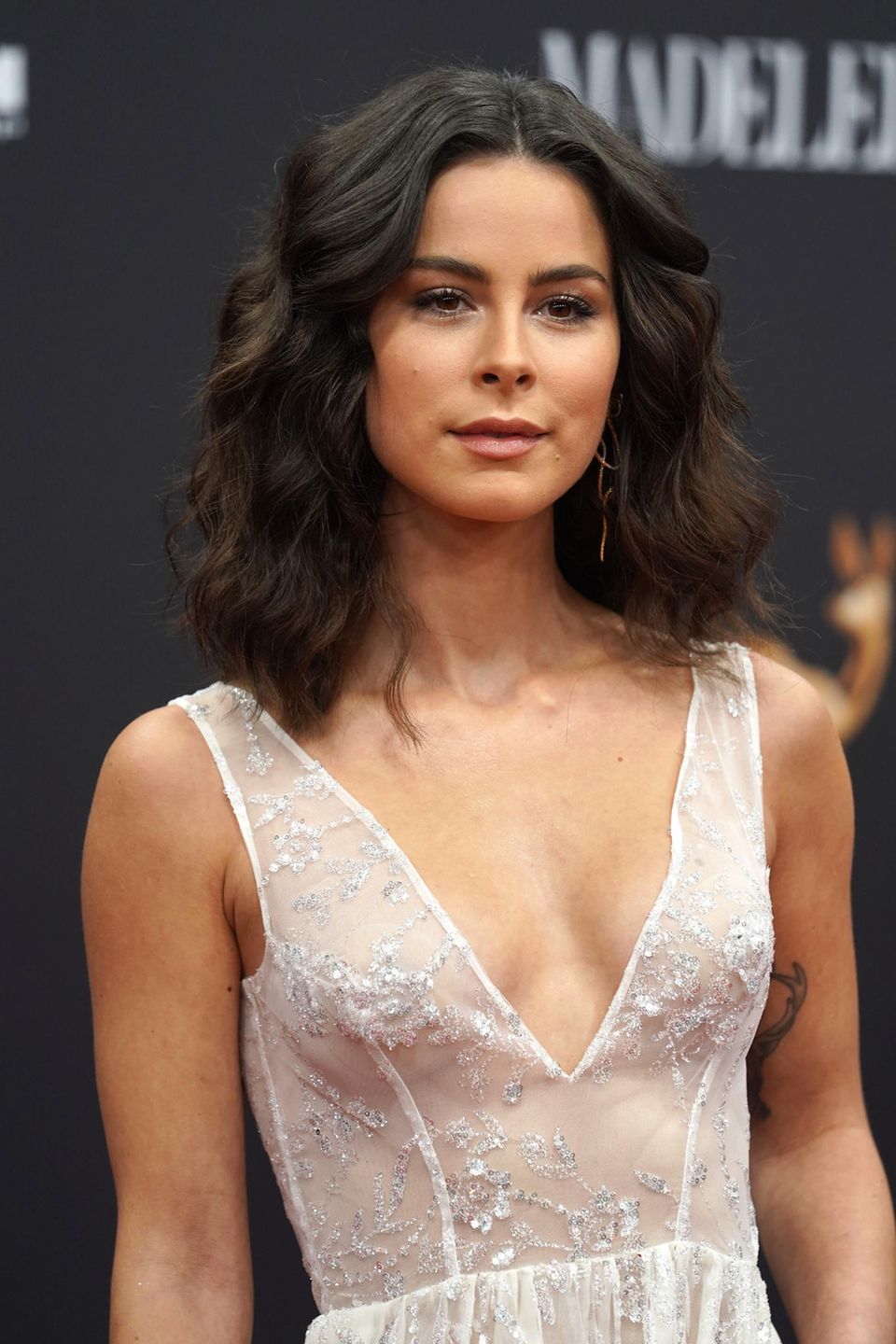 Success for Lena didn't end there. She subsequently put out a number of other well-received albums, including Good News (2011), Stardust (2012), Crystal Sky (2015), and Only Love, L (2019).
All of these albums peaked at number two on the German Albums Chart and gave rise to popular singles like "Stardust" and "Wild & Free."
Lena has a background in music and has performed on a number of television programmes. She has worked as a coach on the reality competition programme The Voice Kids for eight seasons and has participated on the Eurovision Song Contest expert panel.
She expanded her artistic range in 2017 when she joined the cast of Sing meinen Song – Das Tauschkonzert, the German adaptation of The Best Singers.
Lena has dabbled in other things as well, like voice acting. A Turtle's Tale, Tarzan, Trolls, and Wonder Park are just a few of the animated films and audiobooks in which she has lent her voice to characters. She has additionally promoted the skincare and hair colouring lines of L'Oréal.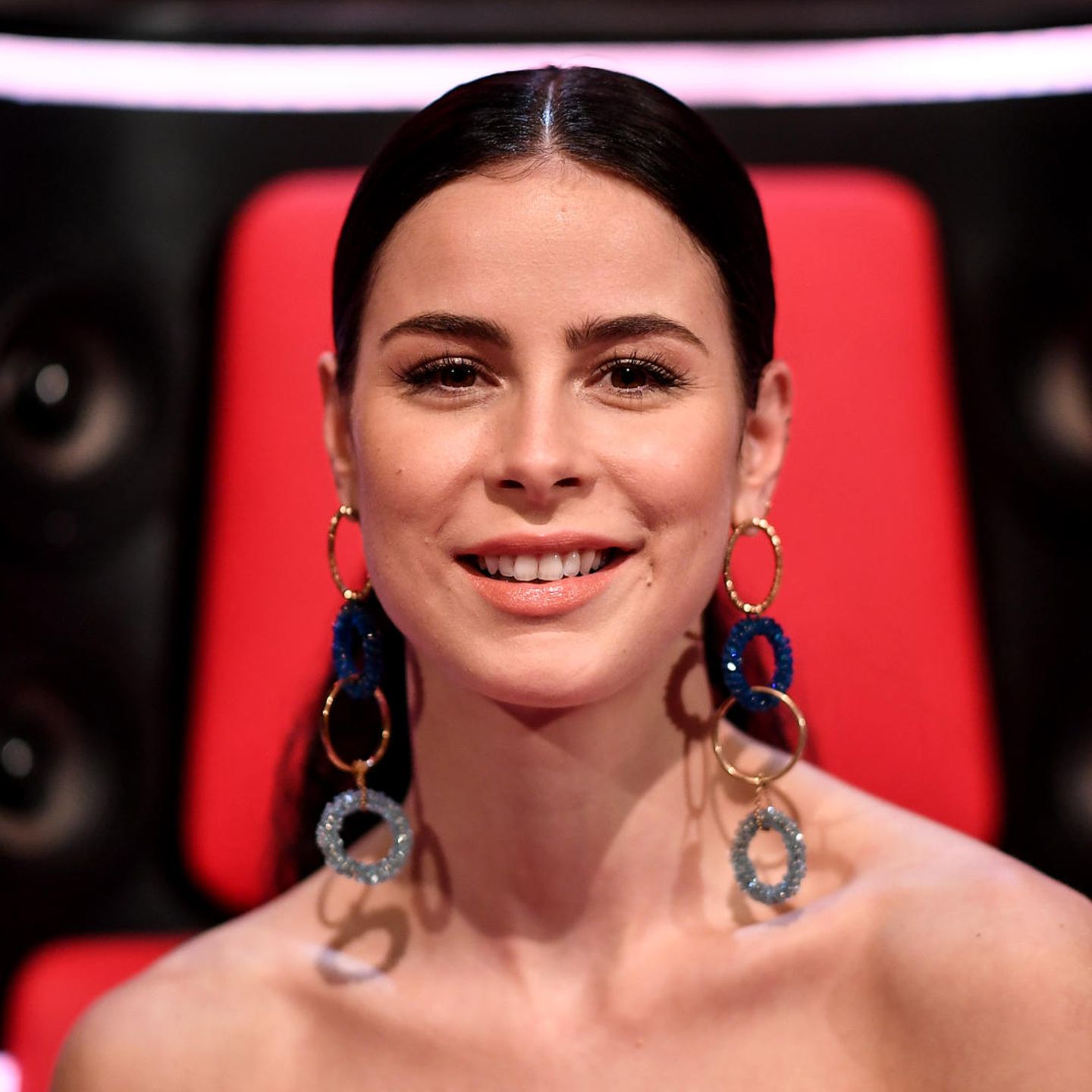 Lena has won various accolades for her work in the music industry during her career. She has taken home prominent awards like the MTV Europe Music Awards, 1LIVE Krone, Comet, Radio Regenbogen Award, and the 1LIVE Krone.
Lena Meyer-Landrut has solidified her position as one of the most popular and significant vocalists in Germany with her distinctive sound, magnetic personality, and indisputable talent.
Her contributions to the entertainment business go beyond the realm of music, and her music continues to enthral listeners.
Lena Meyer-Landrut Ex-Boyfriend; All You Need To Know
Lena Meyer-Landrut's ex-boyfriend happens to be Max von Helldorff who she dated for over eight years but eventually broke up.
Due to their struggles to spend quality time together and their hectic schedules and competing professional responsibilities, the couple split up.
Despite the fact that they were both brilliant members of the entertainment industry, their relationship suffered as a result of their hectic work schedules.
Their decision to discontinue their love relationship was also influenced by growing gaps in their personal goals and ambitions.
Finally, they made the decision to split up amicably and mutually, which allowed them to give priority to their individual professional and personal development.