Laura Giurcanu can be considered as a national of Romania. She is a model, influencer and vlogger. Laura Giurcanu was born on December 23, 1996. Born in Bucharest, Laura Giurcanu has a sister who is called Bianca Giurcanu.
Bianca Giurcanu is a flight attendant even though from time to time, she is quite active on social media. It must be stated that during the childhood days Laura Giurcanu, was quite involved in sports.
She was into athletics for about seven years. It can be stated that Laura Giurcanu became very popular and known by the people of Romania and other parts of the world after winning the "Next Top Model" Romanian TV show by "Antena 1".
Due to her participation in the "Next Top Model" Romanian TV show by "Antena 1", she was discovered by Cătălin Botezatu.
Over the years, Laura Giurcanu has modeled and worked with many fashion magazines some of which include Vogue, Elle and Cosmopolitan. Apart from winning the "Next Top Model" Romanian TV show from "Antena 1", Laura Giurcanu participated in the TV show "Survivor Romania".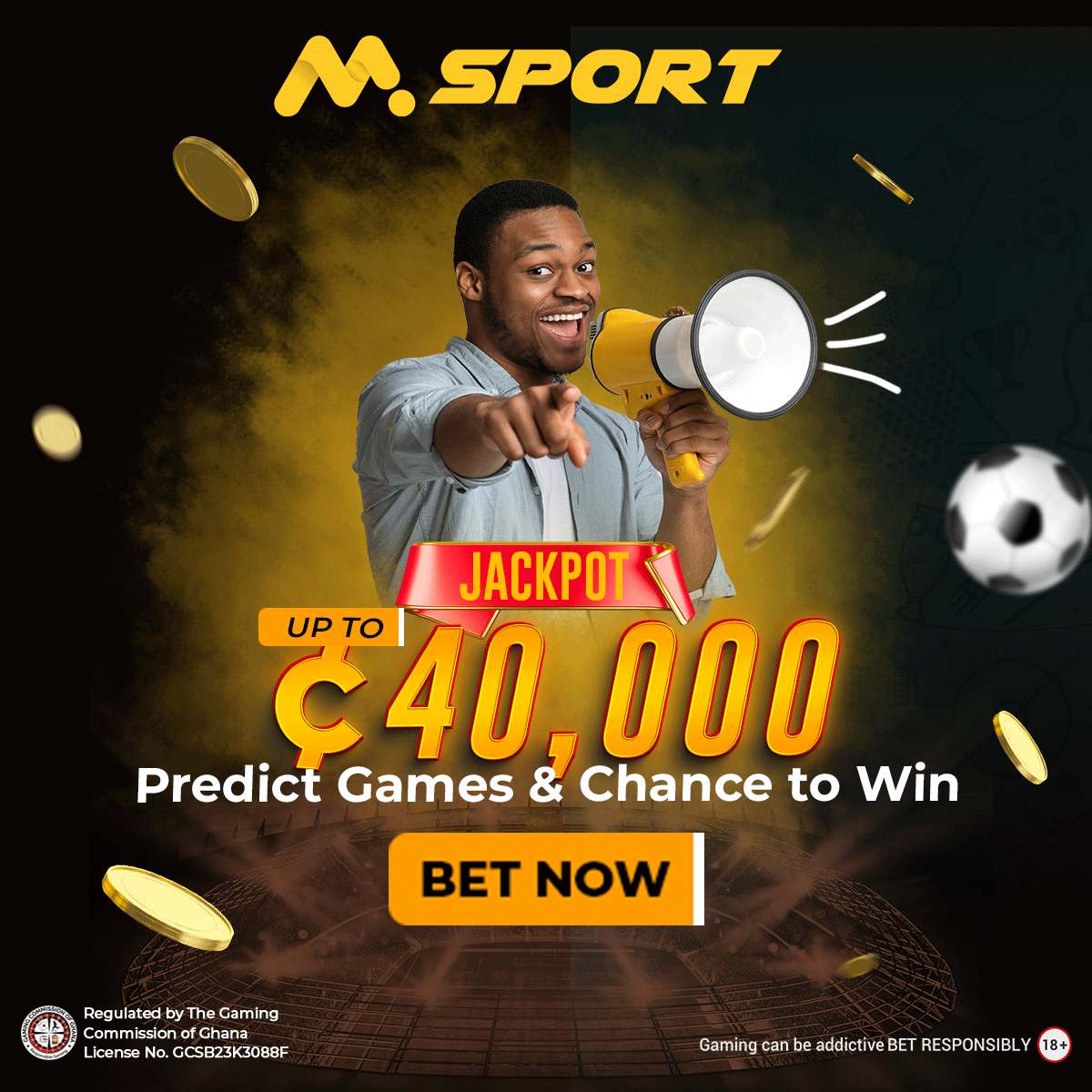 The TV show "Survivor Romania" was broadcast on "PRO TV" in 2022. At the time of participation, Laura Giurcanu was just 24 years old.
The vlogging career of Laura Giurcanu started in 2013 and that was when she activated her YouTube account.
As of now, it can be said that Laura Giurcanu has over 390, 000 subscribers on YouTube and also has a podcast called "Seencer".
Laura Giurcanu Boyfriend
Laura Giurcanu is currently 26 years old. She is currently in a relationship with Cezar. Laura Giurcanu and Cezar are reported to have gotten engaged in 2019.
As of now, they are still together. However, in 2022, there was news that Laura Giurcanu was publicly cheated on.
Laura Giurcanu and Cezar broke up for a while but they got back together. She commented on the issue on her Instagram account.
It must be noted that Laura Giurcanu is one of the few influencers who keeps it real with her audience. Laura Giurcanu is 180 cm tall and weighs about 60 kg; she is a vegetarian. She has as many as 500,000 followers on Instagram.
Cezar Cheats on Laura Giurcanu
With regard to Cezar cheating on Laura Giurcanu, it is reported that he cheated with a girl just a few meters away from where she stays.
Laura Giurcanu indicates that her relationship with Cezar had its own difficulties and gaps and had become toxic to the extent that Cezar had to cheat.
References
https://en.everybodywiki.com/Laura_Giurcanu
https://www.wowbiz.ro/