Lars Ulrich is a veteran Danish musician and is widely known for being the co-founder of American heavy metal band, Metallica with James Hetfied. He is basically a drummer but has written or co-written almost all of the songs released by the Metallica band.
Despite being the son of a tennis father and grandfather and playing tennis himself for some time, Ulrich decided to quit tennis and co-founded the Metallica band with James Hetfied which has brought him this much fame and success over the years.
Read along for more details about the Lars Ulrich, his wife, kids, and many more.
Lars Ulrich Bio
Lars Ulrich is a Danish musician born on December 26, 1963 in Gentofte, Denmark to Torben Ulrich and Lone Ulrich. His father was a tennis player and so was his paternal grandfather. However, at the age of 16 when a teenage Ulrich moved to Los Angeles to train professionally as a tennis player, he rather started playing drums.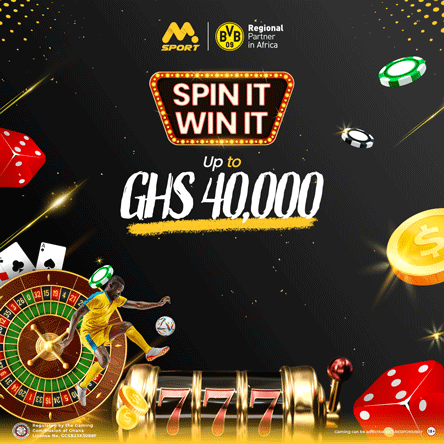 READ ALSO: James Hetfield Net Worth, Instagram, Age
He later met James Hetfied, a guitarist and vocalist and together formed a heavy metal band called Metallica in 1981. The band went on to release over ten albums and won nine Grammy Awards.
Himself and other members of the Metallica band were inducted into the Rock and Roll Hall of Fame in 2009 becoming the first Dane to ever receive such an honor. He was later knighted in Denmark and was awarded the Knight's Cross of the Order of the Dannebrog by Margrethe II on May 26, 2017.
Ulrich doesn't joke with his drums at all and for that matter has designed his signature 14*6.5″ steel snare drum, model LU1465. He also endorses Tama drums and hardware, Remo drumheads, etc.
Lars Ulrich Wife: Is Lars Ulrich Still Married? 
Lars Ulrich has been married to American fashion model, Jessica Miller since 2015. Jessica is 39 years old as of 2023. She was born on February 21, 1984 in Las Vegas, Nevada, U.S.
She stands at 1.78m perfect for her modelling career. As we speak, the couple have no kids together or at least not that we know of.
But before getting married to Jessica Miller, Ulrich has been in and out of two failed marriages. He first married a British woman in 1988 by Debbie Jones but ended up divorcing two years later in 1990.
He later on got married to an emergency medicine physician called Skylar Satenstein in 1997 and again divorced her in 2004.
READ ALSO: Nikki Sixx Family, Age, Kids. All You Need to Know
How Many Children Does Lars Ulrich Have? 
Three. The legendary drummer has three confirmed children. Two from his second wife and one with a Danish actress by name Connie Nielson whom he dated from 2004 to 2012 after he divorced his second wife.
Their names are Myles Ulrich, Layne Ulrich and Bryce Thadeus Ulrich-Nielson. Interestingly, they have formed a band of their own called 'Tapei Houston'.
Lars Ulrich Parents 
Ulrich was born to Torben Ulrich and Lone Ulrich.
Lars Ulrich Siblings 
Ulrich has no biological siblings or at least not that we know of. He however considers members of the Metallica band as his brothers.