This post contains:
Complete List of credible laptop shops in Ghana.
Their contact details and a lot more.


---
We are in an era where technological gadgets are in high demand due to developments in our way of doing things. Things have changed from writing our thoughts and assignments on pieces of paper and books to typing on laptops, ipads, smart phones and so on.
There are many tasks that can be made simpler by using a laptop or computer. If your line of work, school or other activities you are engaged in require the use of a laptop to simplify your tasks, then you can consider checking out any of these laptop shops in Ghana for one.
Genuine Laptop Shops in Ghana.
---
Since its inception in 2018, Deus Ghana has proven to be one of the most trusted online shops for printers, computers, and accessories.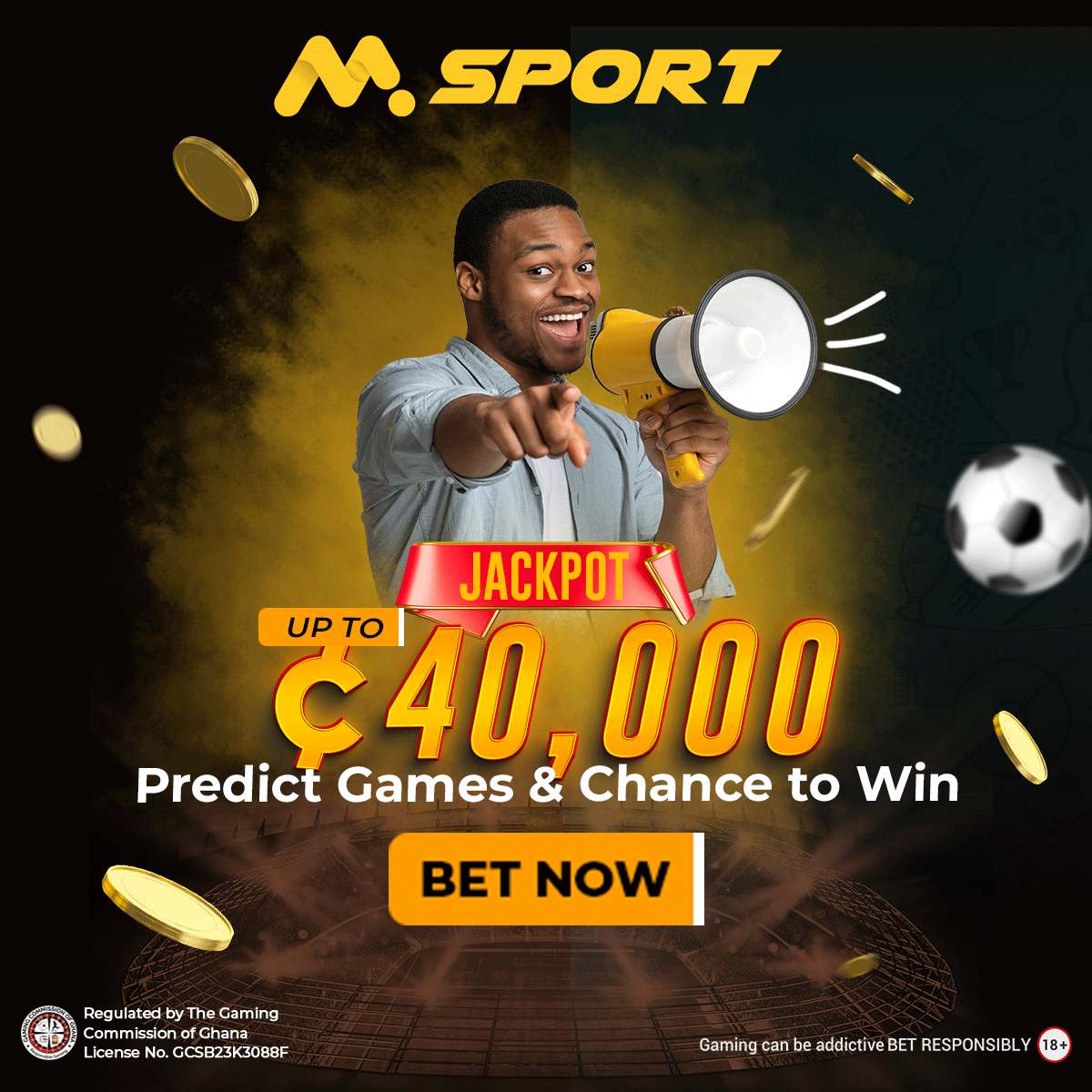 They have a wide range of toners, printer refill ink, printer parts and accessories, printer units, laptop accessories, and many more.
Deus Ghana has very competitive pricing. You can get all your printers and accessories at relatively affordable prices whiles not breaking your budget.
For more information visit their online store: DEUS.COM.GH
Laptop Palace was established in 2018 and is known to sell quality products and have great customer service as well. Laptop Palace also gives their customers  IT  support they need with their devices.
You can find Laptop Palace in Kokomlemle, opposite city light in Accra. From Mondays to Saturdays they are available from 8am to 6:30pm.
You can reach them on phone by calling : 024 426 6672.
They have some of the following in stock: DELL 15 INSPIRON  11B+4GB+i3+,  ASUS VIVOBOOK  14 256GB SSD+ 8GB+i5+14 INCH and DELL INSPIRON 5481. You can call them or visit their shop to know more.
---
Danny Computers is a company that sell new or slightly used computers and parts, ink and toner, cartridges, laptops and accessories and also do PC repairs. They do deliveries of the products they sell. They do have affordable prices for their products.
It is located on the Ring Road W Rd in Accra. The shop is open from Mondays to Fridays from 8am to 5pm and on Saturdays from 9am to 5pm.
You can contact them on: 024 468 8853. Email them on [email protected]
---
This company has been around for a very long time. It was founded in 1988 and has since been in operation. They are also noted for providing their customers with high quality IT devices.
They have products like cables, firewire, USB, laptops, tablets, inverters, racks among others. This company also offers services like installation of devices, repair and after-sales support services to its customers.
You can be sure that the offer and the facilities would remain the same despite your choice of centres at different locations. They have an outlet at  Kumasi as well. 
The company has these brands in stock:  Sage pastel, Symantec, Microsoft and  Lexmark .
Locate them at  Odam House C 875 A/3 Water Road Kanda Highway Extension, North Ridge/Asylum Down.
You can reach them on phone by calling: 030 222 8214 or 054 433 4004. They are available from Mondays to Fridays, from 8am to 5pm.
---
Mr. Laptop Store sells and repairs all brands of laptops. They also do deliveries of gadgets to their customers.  They do provide good customer care.
Their laptops are affordable like the HP ProBook 440 G5 core i5 4GB 500GB 14 is available at a price of  GH₵ 3,200 and DELL LATITUDE 5480 i5 8GB 500SSD at GH₵ 5,900.
You can reach them on these lines: 0244608487, 0560222005. Their working days are from Mondays to Fridays from 8:30am to 5:30 pm and on Saturdays from 8:30 am to  2:30pm.
They are located on the New Town Road in Accra.
---
There you have them, the list of laptop shops in Ghana. Be sure to walk in there or call their lines to make any further enquiries if you are in need of a laptop and related accessories to buy.
A number of them have products at affordable prices. You can also get slightly used laptops that can help you to complete your tasks appropriately. Don't hesitate to check these shops out.