Lancaster University Ghana is a branch university of the Lancaster University UK.
The school offers a wide range of courses across all career path. The branch here in Ghana offers same courses as that offered in their head branch at UK.
British and Ghanaian standards are used in teaching at Lancaster University Ghana.
The school was inaugurated in 2013 (now five years) and can now boast of about 500 students and 240 alumni.
Their second graduation ceremony happened in 2018. Lancaster offers wide range of courses, which we'll be listing very soon.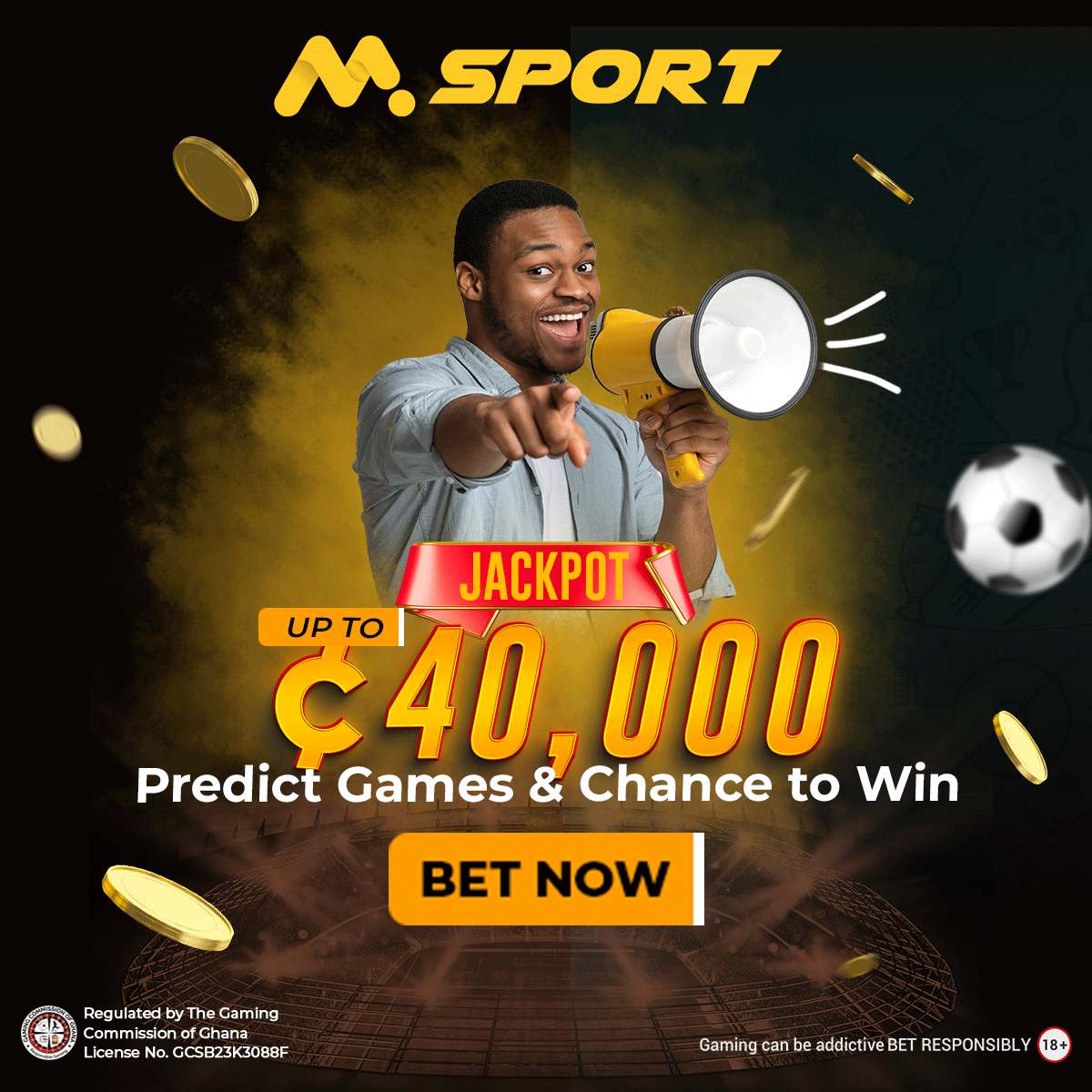 Studying at Lancaster University Ghana is a great opportunity.
Postgraduate course are being thought by lecturers from the UK campus at Lancaster University Ghana, there are several scholarship grants and one is offered a British degree upon completion.
This makes LUG unique in Ghana and even in some parts of Africa. Lancaster University is ranked amongst the top 10 universities in UK and even amongst top 10 in the world. In 2018, the main campus at UK was titled University of the year.
Lancaster University Ghana Courses
Lancaster University courses are listed below. The offer both undergraduate and postgraduate courses.
Undergraduate Courses
BSc Accounting and Finance
BSc. Business Management
BSc. Computer Science
B.A. Economics and International Relations
BSc. Marketing
Law LLB
B.A. Politics and International Relations
Postgraduate Course
Executive MBA
Other Courses
English Proficiency Programme
Foundation Programme
Lancaster University Admission Fees
At Lancaster University, 10% of the tuition fee is charged as registration fee.
Anyone thinking of joining this outstanding university must be ready to pay an amount around $900 and those thinking of joining $700 for the foundation programme.
Lancaster University Ghana Tuition Fees
The cost of studying at Lancaster University Ghana is worth it. Students enjoy better and luxurious tuition under experienced teachers are are given British degree upon completion.
The below amounts are charged annually for postgraduate, undergraduate, foundation programme.
Postgraduate MBA- $24,000 (tuition fee for all 2 years)
MSc Management- $14,000
Undergraduate courses-$9,000
English Proficiency Programme- $500 (per term)
Medical Insurance-$600
Note: there are 3 trimesters for Undergraduate and Foundation programmes for an academic year.
Also the Executive MBA programme are made in block modules 6-8 weeks spread across the 2 years.
Also note that these amounts go for foreign students.
How to Apply to Lancaster University Ghana
Undergraduate Application
Visit their website at www.lancaster.edu.gh

Complete and submit the completed form with all required documents.

Foreign students must include a copy of their international passport.

If your application is accepted, you will receive an offer.

You will pay a non-refundable fee for registration if you accept the offer.
How to Apply For MBA and Postgraduate Programmes.
Create an account at the schools website.

Upon creating the account, you will receive a username and password.

Now log in with the username and password to start your application.

Under Programme details, select the postgraduate Course you want to offer.
Contact of Lancaster University Ghana.
Contact Lancaster University Ghana below
Lancaster Uni. Ghana
Main Campus (A&C Centre)
East Legon
Accra
Greater Accra
+233 (0) 209 607 008
+233 (0) 302 747 700