Who Is Lana Del Rey?
Elizabeth Woolridge Grant, known professionally as Lana Del Rey, was born on June 21, 1985, in Manhattan, New York City.
Del Rey is an American singer-songwriter known for her cinematic music and exploration of tragic romance, glamour, and melancholia. Her piece frequently references contemporary pop culture and 1950s-1970s Americana.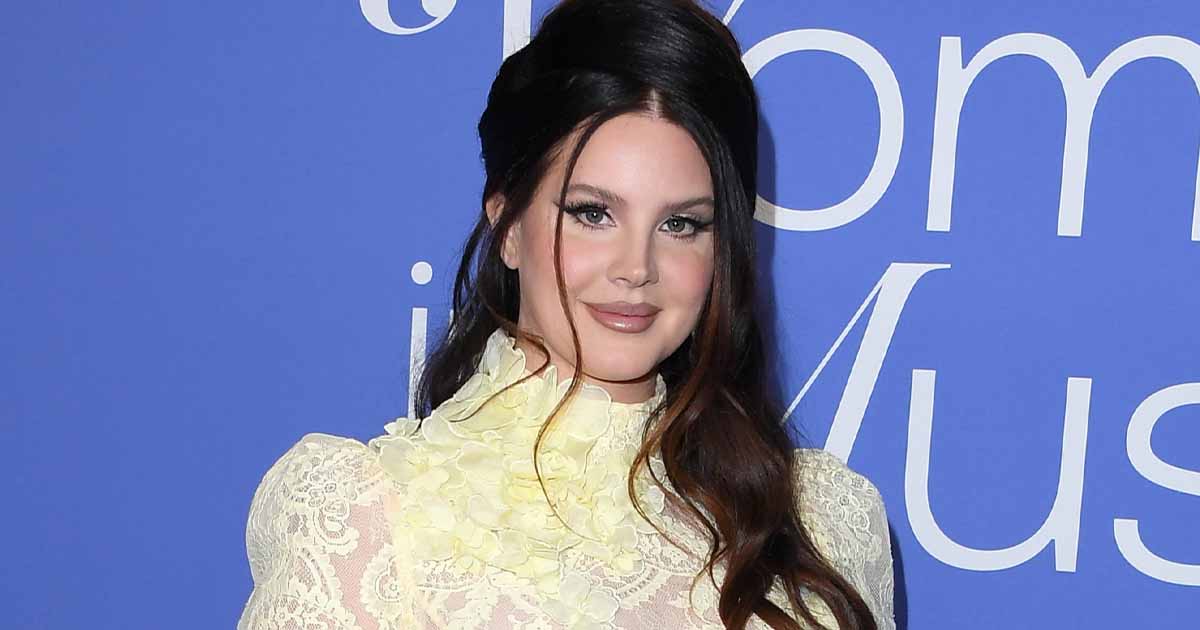 She moved to New York City in 2005 to pursue a music career, and she released several projects, including her self-titled debut studio album, before gaining widespread recognition in 2011 with the viral success of her single "Video Games."
Del Rey's third album, "Ultraviolence" (2014), featured more guitar-driven music and debuted at the top of the US Billboard 200.
With "Honeymoon" (2015) and "Lust for Life" (2017), she returned to her stylistic roots and proceeded to release popular albums. "Norman Fucking Rockwell!" (2019), her sixth album, gained critical praise and was nominated for Album of the Year at the 62nd Annual Grammy Awards.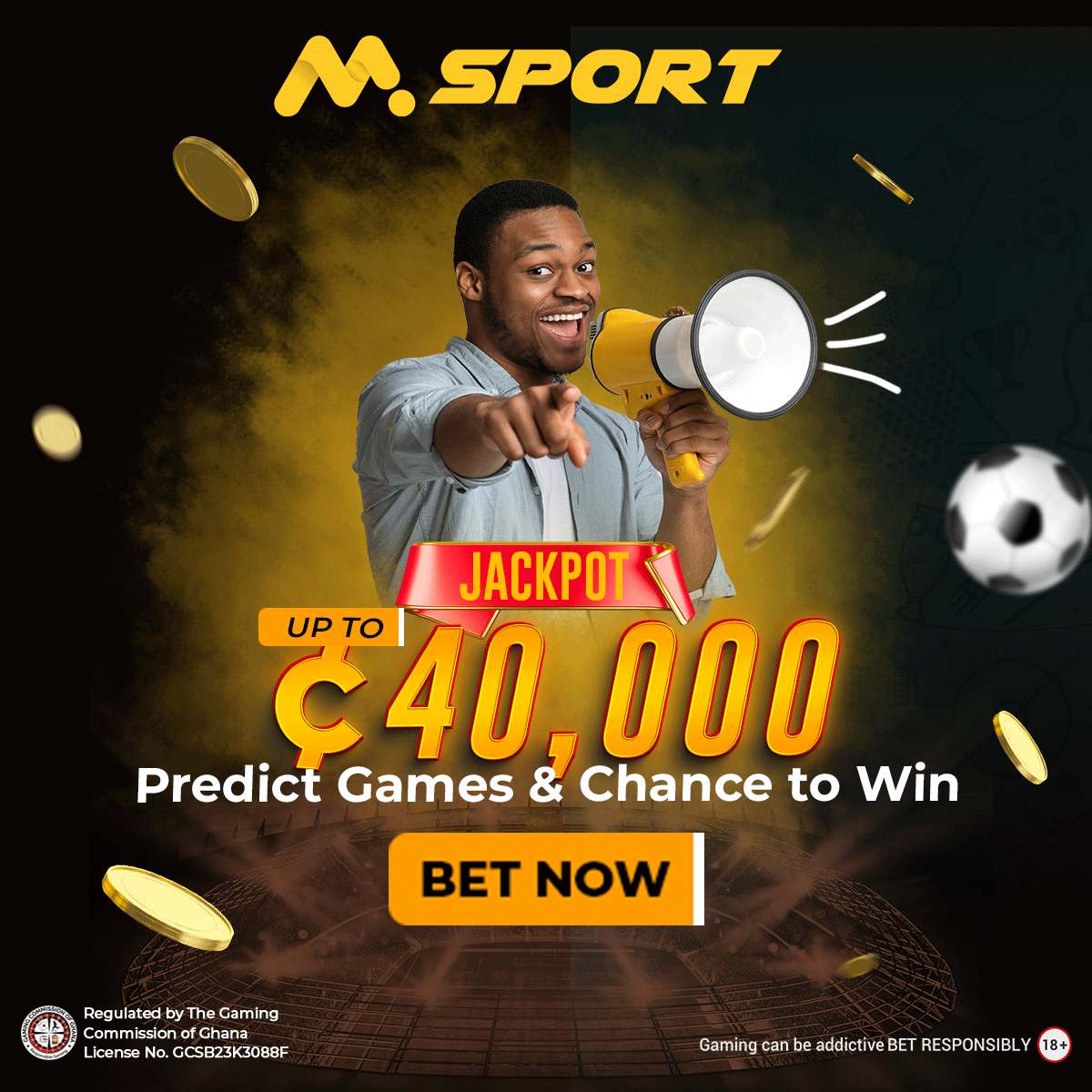 It was also selected as one of the 500 Greatest Albums of All Time by Rolling Stone.
Del Rey's ninth studio album, "Chemtrails over the Country Club," was released in 2021, followed by "Blue Bannisters."
Her most recent album, "Did You Know That There's a Tunnel Under Ocean Blvd," was published in 2023, featuring thoughtful lyrics and a conversational songwriting approach.
Del Rey has worked on soundtracks for films like "The Great Gatsby" and "Maleficent." She also developed and acted in the critically praised musical short film "Tropico" in 2013.
Del Rey will also release a poetry and photography book titled "Violet Bent Backwards over the Grass" in 2020.
Del Rey attended St. Agnes School and sang in her church choir as a child. She was later transferred to Kent School to recover from her drinking.
After graduation, she lived on Long Island and worked as a waitress, where she learned to play the guitar. Before becoming famous, she began writing songs and performing in nightclubs under numerous monikers.
The singer has remarked about her fascination with mortality since she was a child, and how it influenced her anxiety and estrangement. She has spoken of a philosophical dilemma in her teens when she couldn't believe in death.
Overall, Del Rey's distinct style, fascinating lyrics, and evocative music have cemented her place as one of the most prominent singer-songwriters of the twenty-first century.
She has garnered countless awards and honours for her contributions to the music industry, cementing her standing as an iconic performer.
Lana Del Rey Siblings; All You Need To Know
Lana Del Rey, whose real name is Elizabeth Woolridge Grant, has two siblings; Caroline "Chuck" Grant and Charlie Grant.
Her younger sister, Caroline "Chuck" Grant, is known for her own photography career and has even collaborated with Lana on various projects. Chuck has captured many of Lana's iconic images and album covers.
Lana's younger brother, Charlie Grant, is also a well-known internet personality. he was born on  March 3, 1993, and is currently 30 years of age.
Despite this, Lana has expressed that her siblings have played a significant role in her life and have been a source of support throughout her career.