Lale Andersen's influential career and her iconic rendition of "Lili Marleen" have left a lasting impact on the music industry.
She will always be remembered as a talented singer-songwriter who brought hope and comfort to people during one of the darkest periods in history.
Lale Andersen's Biography
Lale Andersen born on 23 March 1905 was a German chanson singer-songwriter born in Lehe, now part of Bremerhaven.
In 1939, she soared to prominence with her classic performance of "Lili Marleen," which went on to become World War II's biggest international hit.
Andersen, whose full name was Elisabeth Carlotta Helena Berta Bunnenberg, was nicknamed 'Liese-Lotte' by her friends and family. She married German Impressionist painter Paul Ernst Wilke when she was 17, and they had three children.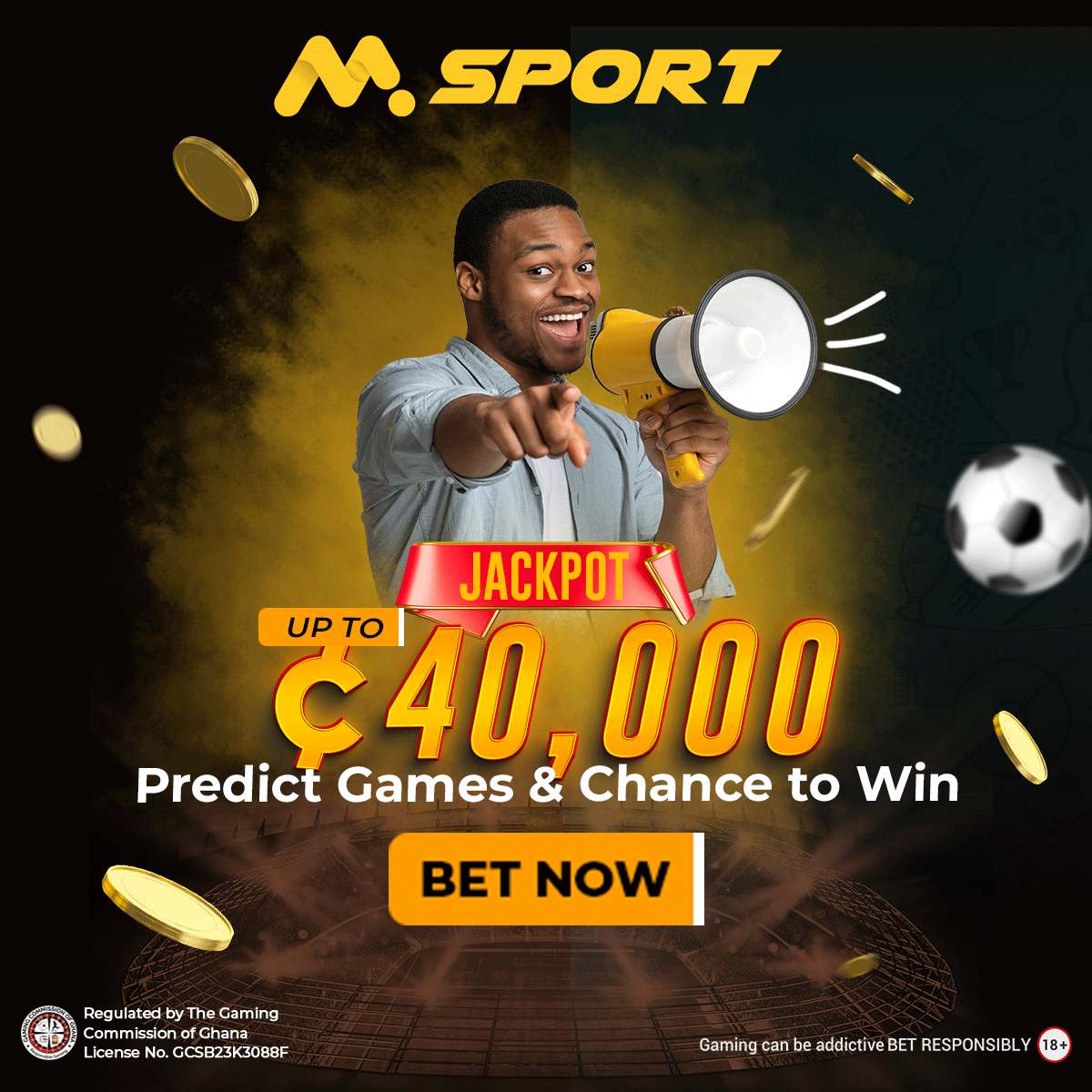 Andersen came to Berlin in 1929 after her marriage ended in divorce, leaving her children in the care of her family. She enrolled in the Deutsches Theater's Schauspielschule and began playing in numerous cabarets throughout the city.
Andersen began playing at the Schauspielhaus in Zürich in 1933, where she met Rolf Liebermann, who became a longtime companion. She subsequently went on to perform at Berlin's famed Kabarett der Komiker.
She met Norbert Schultze, the composer of "Lili Marleen," while working at this cabaret. Despite the fact that she recorded the song in 1939, it gained worldwide appeal in 1941 when it was broadcast by the Soldatensender Belgrad, the German armed troops' radio station in Eastern Europe.
The song immediately became a favourite of both German and Allied troops, crossing international borders and becoming a wartime anthem of hope and longing.
For selling over one million copies of "Lili Marleen," Andersen was awarded a gold disc. Despite the song's enormous success, the Nazi administration did not approve of it and prohibited it from being broadcast on radio.
Because of her association with Jewish artists and her acquaintance with Liebermann, Andersen was also barred from performing in public for several months.
She allegedly attempted suicide in a desperate state. However, due to her popularity, the Nazi regime eventually let her perform again, subject to certain stipulations, such as refraining from singing "Lili Marleen."
She recorded a new version of the song, with a martial tone, but she was also forced to sing English propaganda songs.
Following the end of WWII, Andersen's singing career sank into obscurity. She married Swiss composer Artur Beul in 1949. She made a great comeback with her self-written song "Die blaue Nacht am Hafen" in 1952.
In 1959, she had another hit with "Ein Schiff wird kommen…", a rendition of the Greek ballad "Never on Sunday". Her career grew, and she even represented West Germany in the Eurovision Song Contest in 1961, singing "Einmal sehen wir uns wieder."
Andersen performed frequently in Europe, the United States, and Canada throughout the 1960s. She said goodbye to her followers with a final tour called Goodbye Memories in 1967.
She wrote a book titled "Wie werde ich Haifisch?" two years later. "How Do I Become a Shark?" (How Do I Become a Shark? – A cheery companion for everyone who desires to sing popular songs, create lyrics, or produce music).
Her autobiography "Der Himmel hat viele Farben" (The Sky Has Many Colours) was released shortly before her death in 1972, and it topped the bestseller list of the West German magazine Der Spiegel.
Andersen died on August 29, 1972, at the age of 67, in Vienna, Austria, leaving behind a legacy that continues to inspire and uplift audiences.
Lale Andersen's Cause Of Death
Lale Anderson's cause of death is reported to have been due to lung cancer which eventually led to her demise.
References