Kirk Douglas' remarkable journey from a humble upbringing to a Hollywood icon serves as an inspiration to aspiring actors and filmmakers worldwide.
His talent, resilience, and philanthropic endeavours will continue to be celebrated for years to come.
Kirk Douglas's Biography
Kirk Douglas born Issur Danielovitch on December 9, 1916, was an American actor and filmmaker who left an indelible mark on the entertainment industry.
Douglas overcame difficulties to become one of the most successful actors of his era, despite being born into poverty. With almost 90 films under his belt, he became known for his explosive acting style and ability to thrive in a variety of roles.
Douglas made his film debut in 1946, co-starring with Barbara Stanwyck in The Strange Love of Martha Ivers. It was the start of a great career that would last six decades.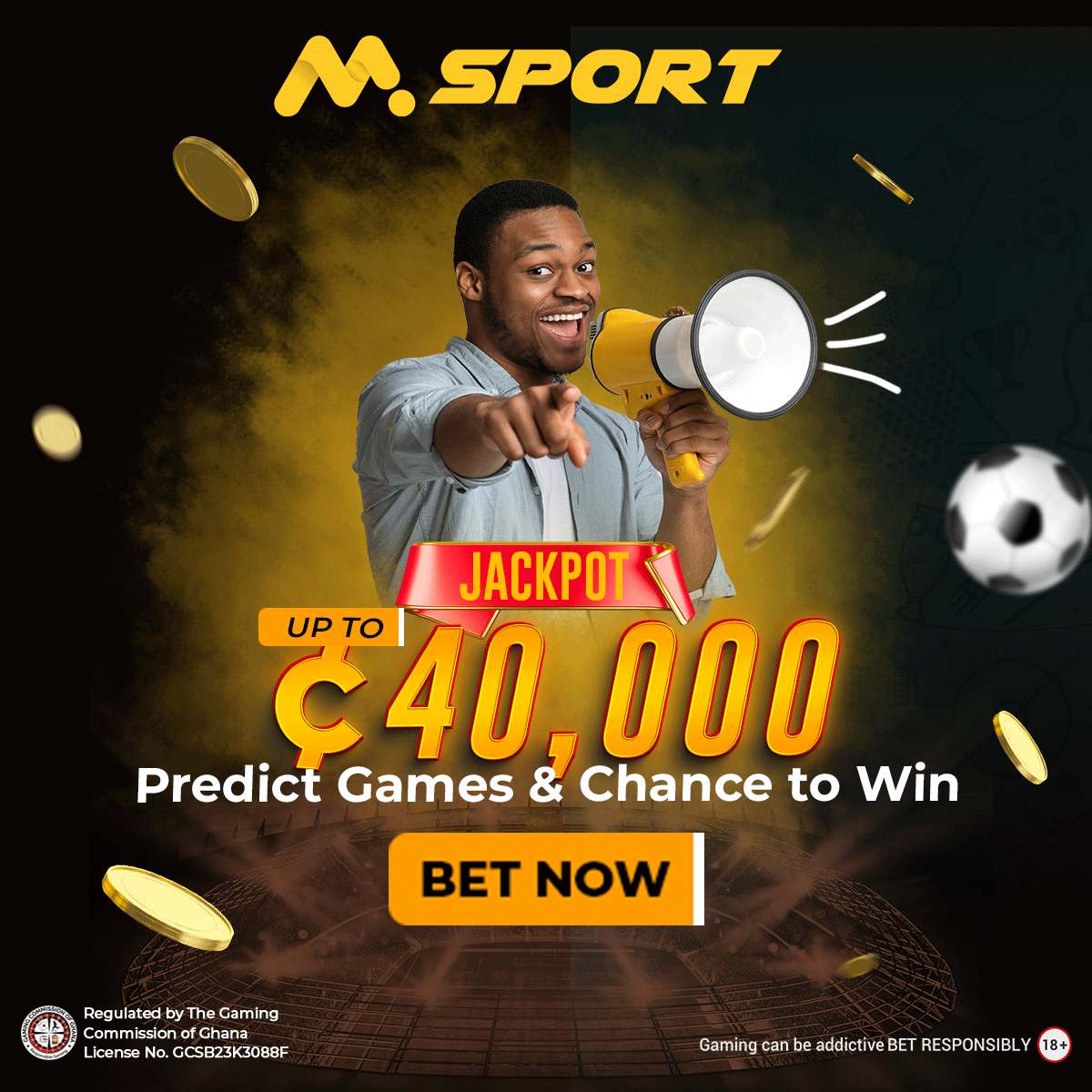 He established himself as a prominent box-office star throughout the 1950s, enthralling audiences with his performances in serious dramas, westerns, and war films.
In Champion, Douglas played an unethical boxing hero, earning him his first Academy Award nomination for Best Actor. This was the start of a streak of critical acclaim in films such as Out of the Past (1947), Young Man with a Horn (1950), and Detective Story (1951).
He received his second Oscar nomination for his role in The Bad and the Beautiful (1952), and his third for his portrayal of Vincent van Gogh in Lust for Life (1956), for which he received a Golden Globe award for Best Actor in a Drama.
Douglas also appeared in 20,000 Leagues Under the Sea (1954), a breakthrough adventure film that was a box office smash.
Aside from acting, Douglas founded Bryna Productions in 1949, producing pictures such as Paths of Glory (1957) and Spartacus (1960).
In these films, his partnership with then-unknown director Stanley Kubrick helped to break the Hollywood blacklist, as Douglas insisted on giving Dalton Trumbo an official on-screen credit for authoring Spartacus.
Douglas continued to produce and feature in films such as Lonely Are the Brave (1962) and Seven Days in May (1964), both of which he co-starred with longtime collaborator Burt Lancaster.
He also made a successful Broadway debut, appearing in One Flew Over the Cuckoo's Nest, which he later donated to his son Michael Douglas, who turned it into an Oscar-winning film.
Douglas remained resilient and focused on renewing his spiritual and religious life despite personal hardships such as a near-fatal helicopter crash in 1991 and a stroke in 1996.
Throughout his career, he won various honours, including an Academy Honorary Award for Lifetime Achievement and the Presidential Medal of Freedom.
Douglas was a talented author in addition to his acting profession, having written 10 novels and memoirs. He died in 2020, at the age of 103, alongside his second wife, producer Anne Buydens. Douglas created a long reputation as one of the industry's last remaining Golden Age stars.
Kirk Douglas's Cause Of Death
Kirk Douglas's cause of death is unknown as there is limited information about what led to his demise as his family kept it very private.
References