Who Is Kira Hagi?
Kira Hagi, born on 31 March 1996, is a Romanian actress hailing from Barcelona, Spain. She is widely known for her talent and versatility in the acting industry.
Hagi realised her interest in performing at a young age and began honing her skills. Her debut stage appearance was in the play "Fetiţa cu chibrituri," or "The Girl with Matches."
This first experience ignited her passion for the theatre and motivated her to pursue more chances. She went on to perform at prestigious venues like the Comedy Theatre and the Very Small Theatre of Bucharest.
Hagi had the honour of obtaining supervision from renowned actor and professor Filip Ristovski throughout her final year of Baccalaureate.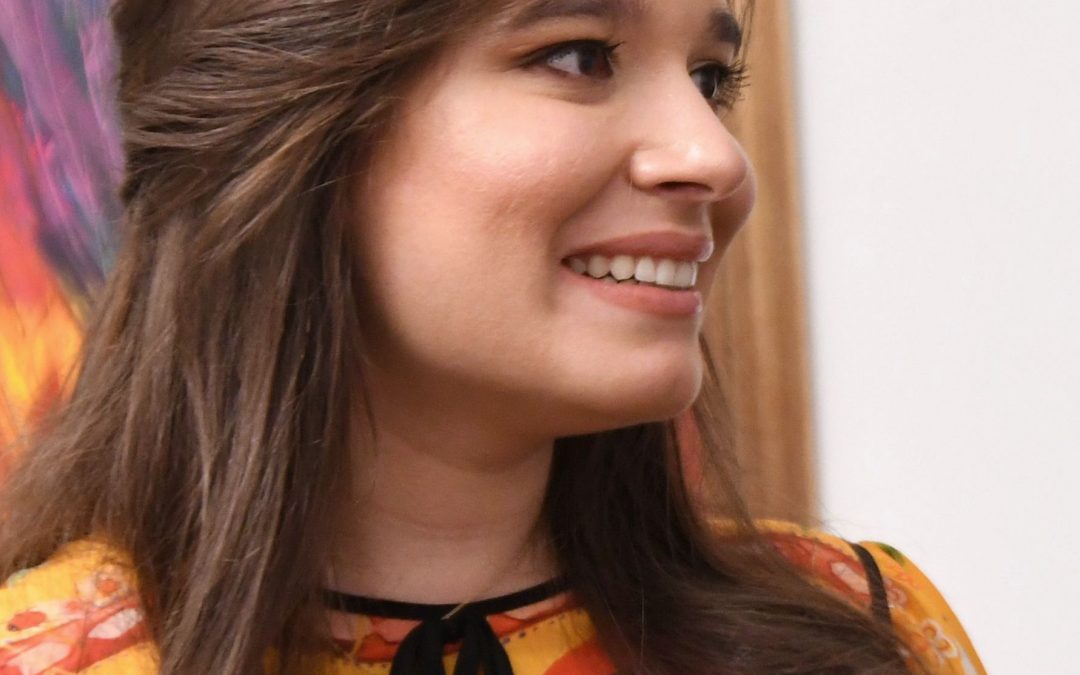 She honed her profession and gained a better understanding of the performing arts under his supervision. This guidance was crucial in moulding her career and preparing her for the difficulties ahead.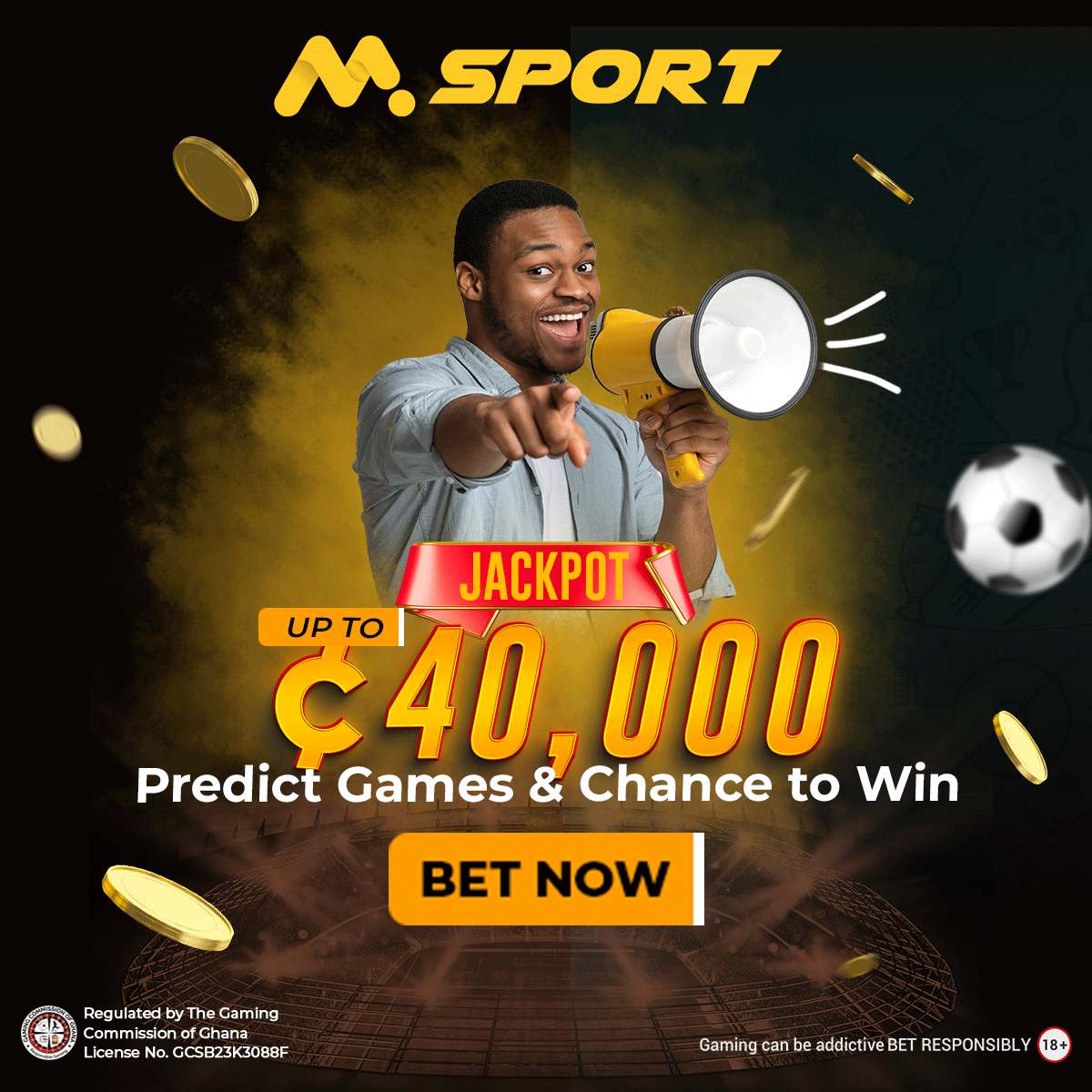 Hagi made her professional acting debut in the film "București, te iubesc" ("Bucharest, I love you") in 2013, at the age of 17.
The film's release in 2014 represented a significant milestone in her career, introducing her to audiences all over the world. Her performance was praised by critics, cementing her reputation as a talented and rising actor.
In order to broaden her horizons, Hagi was accepted into the elite New York Film Academy. She immersed herself in the rigour and innovation of the American film industry for three years.
The trip broadened her perspective and provided her with the opportunity to study from some of the best specialists in the field. Despite the pull of the United States, Hagi finally chose to return to her roots.
Hagi has a penchant for painting in addition to her acting career. She has made several stunning works, some of which have been sold or shown in public and private collections. This artistic bent highlights her multifaceted talents and artistic ability.
Kira Hagi comes from a family with long roots in the sporting industry. Her father is the well-known Romanian player Gheorghe Hagi, and her mother, Marilena Hagi, has been a constant source of encouragement throughout her journey.
In addition, Hagi has a brother, Ianis Hagi, who has also created a name for himself in football.
Aromanian blood runs in Hagi's veins, as her father is of Aromanian descent. This cultural background gives her identity depth and richness, affecting her artistic expression and personal growth.
Hagi has worked on a variety of projects since the release of "București, te iubesc," demonstrating her aptitude and versatility.
She has starred in films such as "Between Pain and Amen," "By the Book," "Dream Girl," "Fragile," and "Plain Jane and the Dating Game." Her versatility as an actress continues to wow reviewers and audiences alike.
Hagi's most recent appearance is in the 2021 children's series "Waffles + Mochi." Kira Hagi has established herself as a rising star in the Romanian film industry due to her dedication, talent, and persistent passion for her profession.
With a bright future ahead of her, she continues to enchant audiences with her exceptional performances and unmistakable skill.
Kira Hagi Boyfriend; All You Need To Know
Kira Hagi is currently single as there is no information about her boyfriend on the internet currently.
Kira is currently focused on her career as she seeks to attain greater and higher heights.