Does Kelly Clarkson have any siblings? How many siblings does Kelly Clarkson have? Does Kelly Clarkson have a sister? These are some questions fans of the singer need answers to.
In this write up, we will be providing you with all the necessary details you need to know about the siblings of Kelly Clarkson.
Who Is Kelly Clarkson? 
Kelly Clarkson is an award winning American singer, songwriter, author and a television personality born on April 24, 1982 in Fort Worth, Texas.
She was born to Stephen Michael Clarkson, a former engineer and Jeanne Ann, a first grade teacher. Unfortunately, her parents divorced when she was six years old which separated the family.
However, in the midst of the separation, Clarkson was raised Southern Baptist and grew up basically in the church. She then joined the school choir while in seventh grade at Pauline Hughes Middle School.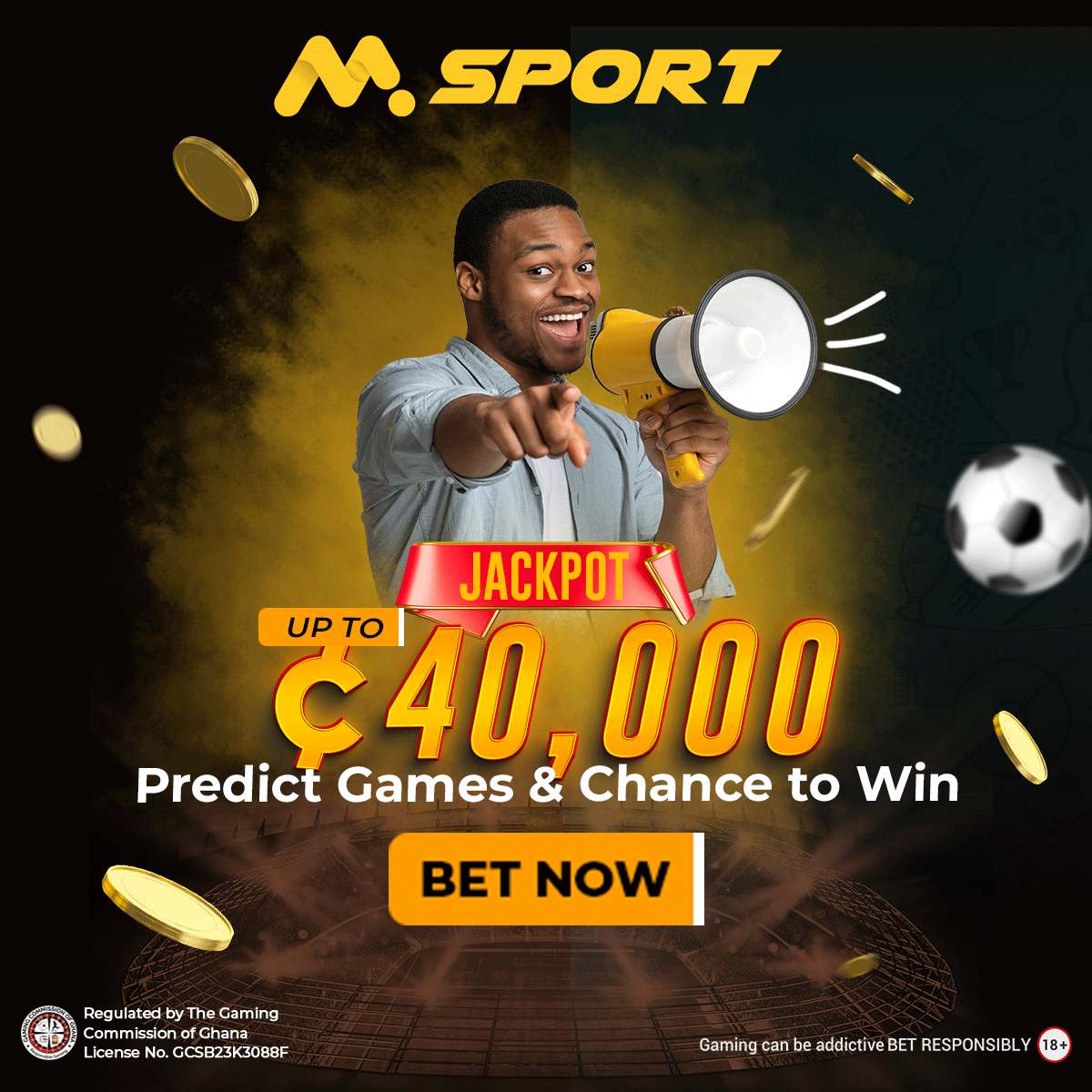 It was actually the teacher of the school's choir who heard her sing in a hallway and influenced her to join the choir.
Clarkson then started taking singing more seriously and continued to sing at Burleson High school where she graduated in 2000. However, after she completed high school, Clarkson rejected a full scholarship to the University of Texas as well as Berklee College of music so she can pursue her musical career.
However things didn't really go as planned from the beginning as she was rejected by a number of record labels. Her breakthrough game via the first season of American Idol in 2002 where she contested and won the competition.
She then earned a record deal with RCA and the rest they say is history. She has so far released about ten studio albums a several other singles.
Her list of albums include Chemistry (2023), When Christmas Comes Around (2021), Meaning of Life (2017), Thankful (2003), Breakaway (2004), My December (2007), etc.
Who Are Kelly Clarkson Siblings? Meet Alyssa Clarkson and Jason Clarkson 
American singer, Kelly Clarkson is the last born child from her parents marriage. She has two older siblings named Jason and Alyssa Clarkson.
They were later separated following the divorce of her parents when she was only six years old. Following the divorce, her older brother lived with their father, Alyssa also lived an aunt whereas she stayed with her mother.
She then got two more brothers from her father's second marriage although we do not have their identities at the moment.
Does Kelly Clarkson Have A Sister? Meet Alyssa Clarkson 
Yes. Kelly has an older sister named Alyssa Clarkson. Although they were separated when their parents divorced back in the day, Kelly and her sister now live very close to each other.
The divorce of their parents when Kelly was 6 years separated the two sisters. Whiles Kelly went with her mother, Alyssa, who was born in 1976 had to go and live with an aunt in North Carolina.
Aside that, Alyssa has been living her life away from the spotlight.
Does Kelly Clarkson Have A Brother? Meet Jason Clarkson 
Jason Clarkson is the older brother of singer, Kelly Clarkson. He was born in 1973 to Stephen Michael Clarkson and and Jeanne Ann.
Following the divorce of his parents in 1988 thereabouts, Jason went lived with his father whereas Alyssa and Kelly lived with their aunt and mother respectively. This meant that the siblings didn't really get to grow together.
However, since he got married in 2001, Jason and his younger siblings have become very close to each other again. They even live very close to each other.
Unlike his younger sister, Jason is not an entertainment person hence isn't living his life in the spotlight. He prefers a low key life instead.
Aside Jason, Kelly has two younger paternal half brothers.
How Many Half Siblings Does Kelly Clarkson Have? 
Kelly Clarkson has two younger paternal half brothers. Unfortunately, we do not have any other information about them.
Kelly Clarkson's parents divorced when she was 6 years old and they both remarried. Her father had two sons with his second wife whereas her mother also married Jimmy Taylor but didn't have any children with him.