Katrin Helwich, a prominent German television journalist, was born on September 18, 1976, in Neustadt am Rübenberge, Germany. Her life and career were characterized by dedication to journalism and a commitment to reporting on global events. Tragically, she passed away on October 9, 2021, leaving behind a significant legacy in the field of broadcast journalism.
Early Life and Education
Katrin Helwich embarked on her academic journey by pursuing studies in German studies, journalism, and history. She attended universities in Hamburg and Bordeaux, where she honed her skills and knowledge in preparation for a career in media and journalism. Her academic pursuits provided her with a strong foundation in the fields of communication and storytelling.
Career
During her university years, Helwich actively sought opportunities to gain practical experience in journalism. This drive led her to complete internships at various esteemed institutions, including the Hannoversche Allgemeine Zeitung (Leine-Zeitung), the European Parliament, and the editorial team known as "Damals" at Cinecentrum. These early experiences allowed her to familiarize herself with different aspects of the media landscape, from regional newspapers to international politics.
Katrin Helwich's career path eventually led her to the renowned German television network ZDF (Second German Television), where she embarked on a journey in the world of broadcast journalism. During her time as a trainee at ZDF, she had the opportunity to collaborate with accomplished journalists and editors.
One notable partnership was with Guido Knopp, a prominent figure in contemporary history journalism. Her work in this area enabled her to delve into complex historical narratives and present them to the public in a compelling manner. Additionally, she worked alongside Bettina Schausten in the realm of domestic politics, gaining insight into the intricacies of political reporting.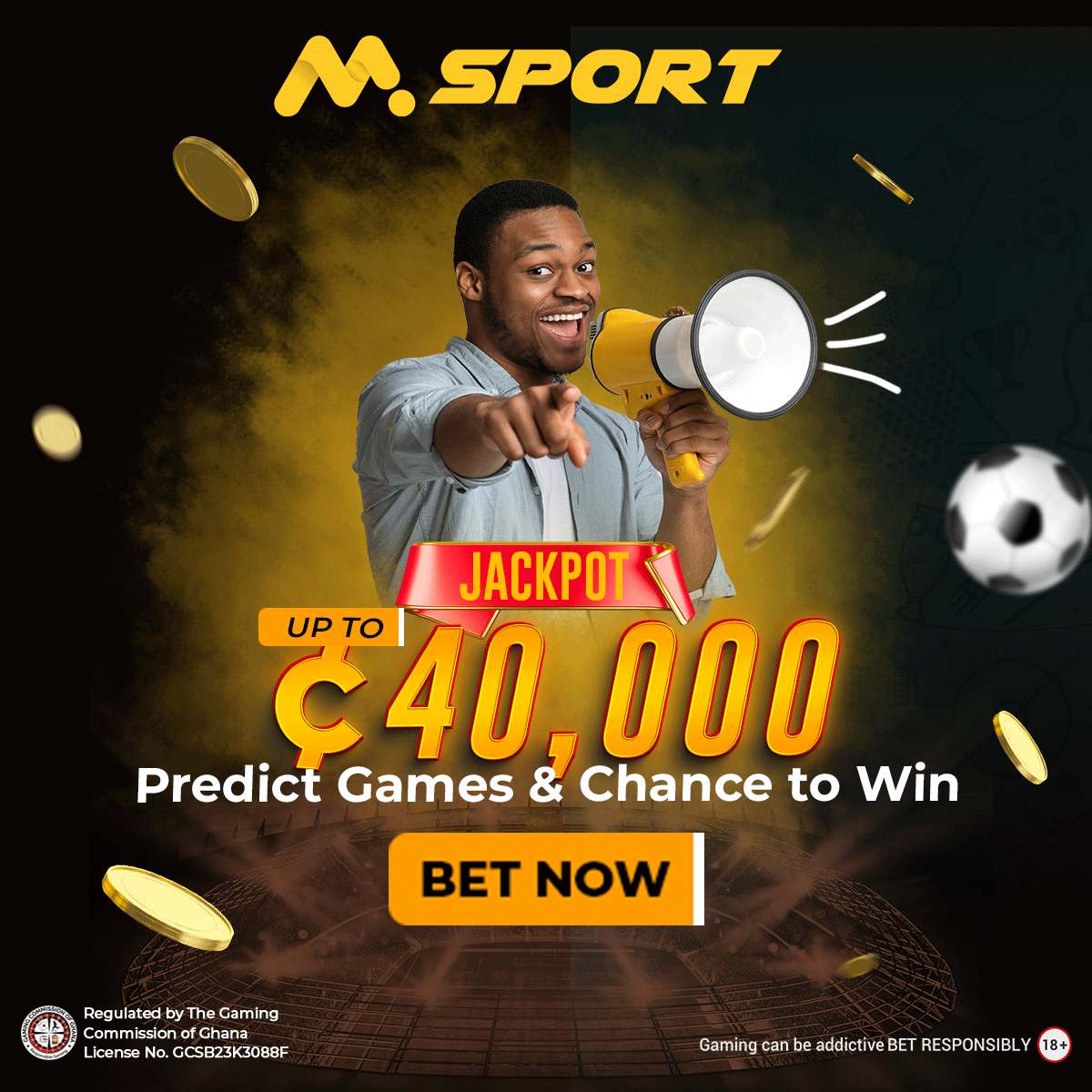 Throughout her career, Katrin Helwich demonstrated her versatility and adaptability in various journalistic roles. She occasionally served as an assistant to the editor-in-chief, Nikolaus Brender, a position that demanded a deep understanding of editorial processes and decision-making within the newsroom.
One of the most significant chapters in Katrin Helwich's career unfolded when she assumed the role of editor-in-chief at ZDF's "Auslandsjournal" (Foreign Journal) in 2017. This program focuses on international reporting, offering viewers a window into global events, cultures, and stories. Under her leadership, the show continued to provide insightful coverage of global affairs, maintaining its reputation for excellence.
Personal Life
Beyond her professional achievements, Katrin Helwich was a dedicated spouse and mother. She shared her life with Claudio Armbruster, an author renowned for his contributions to cultural topics in the "heute-journal." Together, they formed a partnership that connected their shared interests in journalism and storytelling.
What was Katrin Helwich's Cause of Death?
Tragically, Katrin Helwich's life was cut short on October 9, 2021, leaving behind her husband, Claudio Armbruster, and their two children. Her untimely passing was deeply felt in the world of journalism, where she had made a significant impact through her dedication to reporting on global events and her commitment to journalistic excellence.
References
https://de.wikipedia.org/wiki/Katrin_Helwich
https://www.newsroom.de/news/aktuelle-meldungen/leute-6/zdf-trauert-um-auslandsjournal-chefin-katrin-helwich-927706/