Katja Krasavice's journey from a troubled personal life to becoming a prominent figure in the German music industry showcases her resilience and determination.
Despite facing significant challenges, she has managed to build a strong following and establish herself as a successful singer and rapper.
Who Is Katja Krasavice?
Katrin Vogelová, better known as Katja Krasavice, was born on August 10, 1996, in Teplice, Czech Republic.
She is of mixed Czech and Slovak ancestry. Krasavice's family moved to Liebschütz, Germany when she was a baby.
Tragically, tragedy hit her young life when her brother died of thigh cancer when she was just five years old. This traumatic experience caused her father to become an alcoholic and mistreat her mother.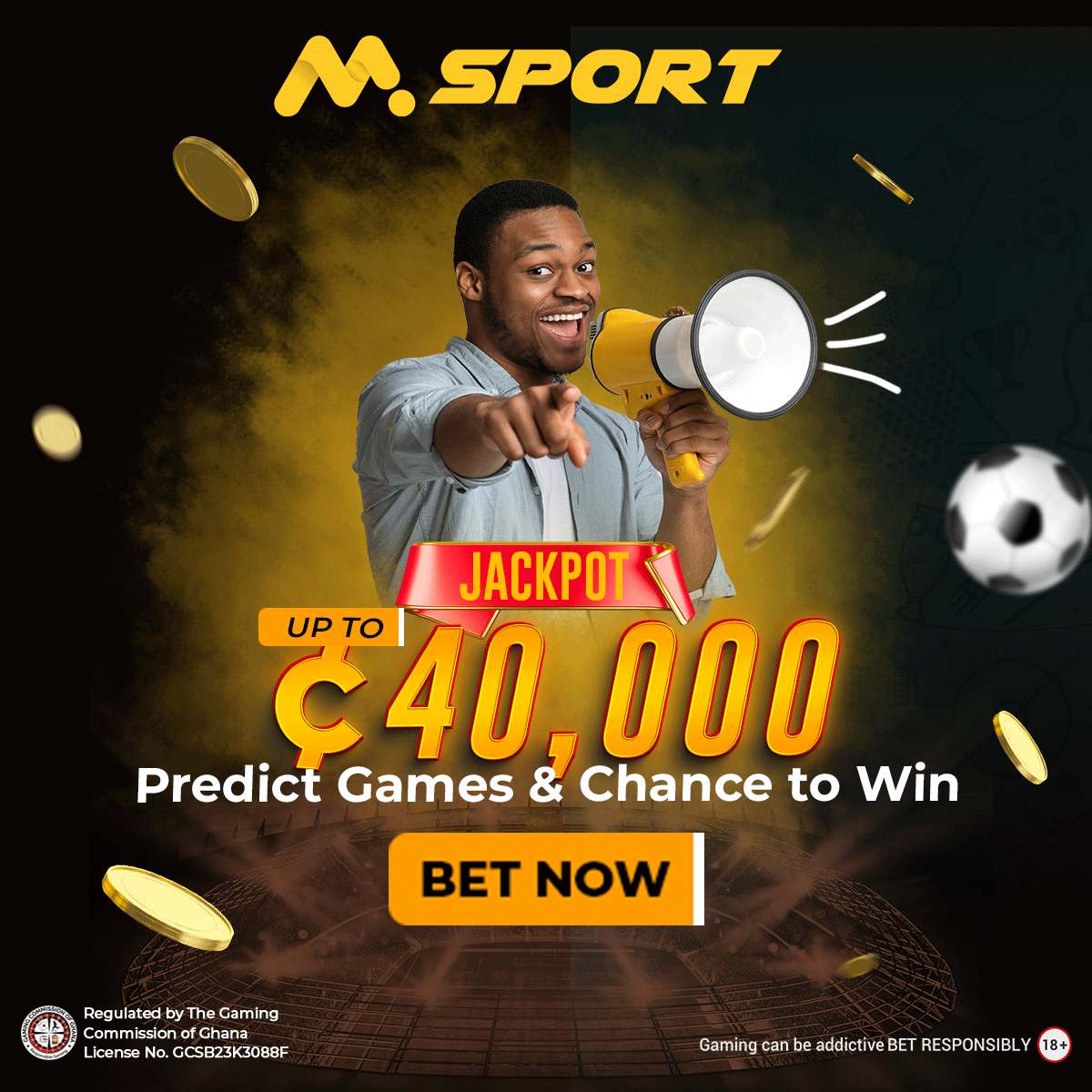 Krasavice suffered another painful loss when her other brother committed suicide while in prison when she was 11 years old.
These tragic experiences had a profound impact on her, and she eventually testified in court against her father after he sexually attacked her friends. To deal with her emotional trauma, Krasavice created a character centred on her own sexual expression.
Krasavice experienced a lot of bullying at school. Despite attending a Gymnasium, she did not complete her education.
During this time, Krasavice resorted to YouTube as a means of self-expression and connecting with people who shared her experiences.
On March 29, 2014, Krasavice established her YouTube channel, and she soon acquired popularity for her provocative clothing and her comments about sex, plastic surgery, and personal preferences. This earned her the moniker "the sex YouTuber."
Her outspoken content drew a significant audience, with 100,000 subscribers in 2015 and 500,000 in 2016.
Krasavice's internet presence grew even further in 2018 when she appeared in the sixth season of Promi Big Brother, a popular German reality TV show.
She came in sixth place. The next year, she erased all of her YouTube videos and shifted her focus to pursue a career in music. Krasavice signed with Warner Music Group and will release her debut album, Bo$$ Bitch, in January 2020.
Her music evolved into current R&B, trap, and dancehall, with songs about self-representation and sexuality.
The album's first song, "Gucci Girl," peaked at number 21 in Germany and Austria. Subsequent singles, including "Sugar Daddy," "Wer bist du," and "Casino," were met with different degrees of success.
Krasavice, in addition to her music career, was a judge on the 20th season of Deutschland sucht den Superstar, the German version of the talent programme Pop Idol.
During her tenure on the show, she publicly chastised fellow judge Dieter Bohlen for his treatment of female candidates, resulting in a rivalry between the two.
As a result, Krasavice released a diss track and a second single titled "Frauen," which charted at number two in Germany.
What Is Katja Krasavice Wealth?
Katja Krasavice is estimated to have a net worth that stands at $5 Million. Katja Krasavice made her wealth from her songs on all streaming platforms as well as Ambassadorial deals and private businesses.
References