As a prominent member of the British Royal Family, Catherine Elizabeth Middleton, popularly known as Kate Middleton, has charmed the world with her elegance, poise, and philanthropic endeavors. From her humble beginnings to becoming the Duchess of Cambridge, Kate has captured the hearts of millions and has redefined the image of modern royalty.
Who is Kate Middleton?
Kate Middleton was born on January 9, 1982, to Michael and Carole Middleton in Reading, Berkshire, England. She is the oldest of three children; her siblings are James, her brother, and Pippa. Kate was raised with middle-class ideals, and her parents drilled a strong work ethic and feeling of obligation into her.
She went to Marlborough College after graduating from Berkshire's St. Andrew's School. Kate did well in school, participating in sports and extracurricular activities while also achieving academic success. During this period, her passion for photography, fashion, and the arts started to flourish, paving the way for her future in the spotlight.
When Kate Middleton decided to enroll at the University of St. Andrews in Scotland to study art history, her life underwent a tremendous change. There, she met Prince William, the heir apparent to the British monarchy, a fellow student whose friendship would permanently alter her life.
Their relationship later developed into a romance, and the pair quickly found themselves in the media's limelight. Kate handled the limelight well, even when it was difficult and the photographers were pursuing her nonstop. Despite the ups and downs of their relationship, Kate was respected by everybody because of her unshakable dedication to her academics and her capacity to remain composed under pressure from the media.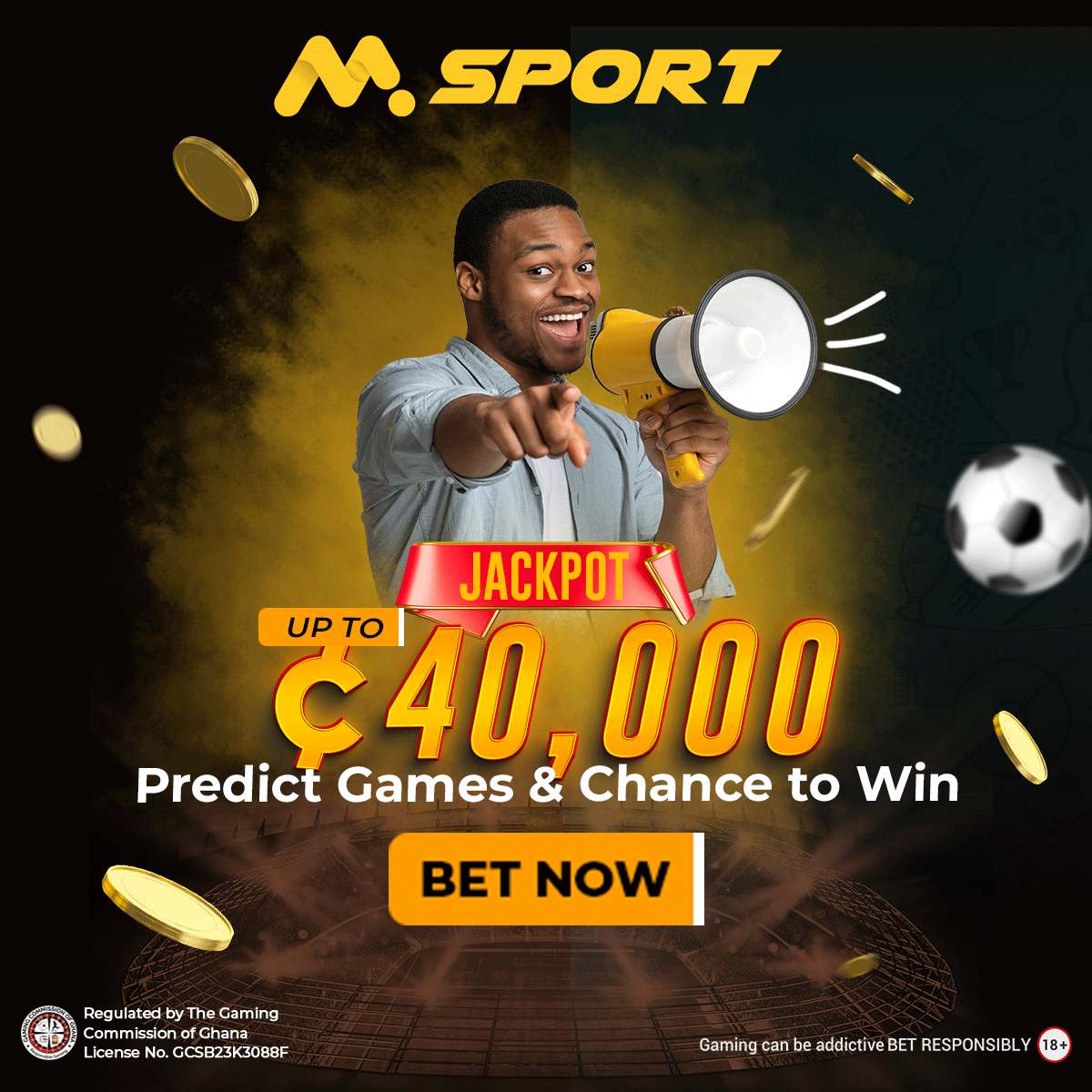 In November 2010, Prince William proposed to Kate with the engagement ring that had once belonged to his late mother, Princess Diana. The royal wedding, held on April 29, 2011, at Westminster Abbey, was a global spectacle, watched by millions around the world. With her classic beauty and elegant style, Kate captivated the public, solidifying her position as a beloved figure in the royal family.
Kate Middleton inherited the title of Duchess of Cambridge after the wedding, an honor she accepted with dignity, humility, and dedication to her new position as a royal ambassador.
She has had a big influence as the Duchess of Cambridge because of her philanthropic activities and campaigning work. She has advocated for several causes, concentrating on matters like mental health, early childhood development, and the welfare of kids and families.
"Heads Together," a mental health campaign that was started in collaboration with Prince William and Prince Harry, is one of her most prominent projects. The initiative attempts to promote open discussions about mental health and lessen the stigma associated with it.
In addition to her commitment to philanthropy, Kate has earned a reputation as a style icon for her impeccable blend of traditional elegance and contemporary trends in clothing. She has won over the public's affection with her great design sense and advocacy for British fashion designers.
Is Kate Middleton Divorced?
A false news story sparked rumors of trouble in Prince William and Kate Middleton's marriage when MSN tweeted that the Duchess had moved out with the children. Although the tweet remains up, the article has been taken down, and the truth is that Kate and William are doing well, with no actual separation.