What is Jordan Poole height? How tall is he? Is his height good enough for a professional basketball player? How old is Jordan Poole? As you read, you'll find answers to these questions and more.
The Golden State Warriors shooting and point guard, Jordan Poole is one of the brightest talents in the NBA at the moment. Since joining the NBA in 2019, Poole has managed to gradually establish himself as an efficient scorer. His general improvement since he joined the league has been superb to the extent that some fans and writers call him the "third Splash Brother."
Jordan Poole Career 
Jordan Anthony Poole's professional career as a basketball player began in 2019 after he declared for that year's NBA draft in his sophomore year. He was then selected by the Golden State Warriors in the first round as the 28th overall pick.
Poole then went on to sign his rookie scale contract on July 11 and made his NBA debut on October 24, coming off the bench against the Los Angeles Clippers. Unfortunately, his side lost but managed to record five points, two assists, two rebounds and a steal. He then made his first start 5 days later in a game against the Pelicans.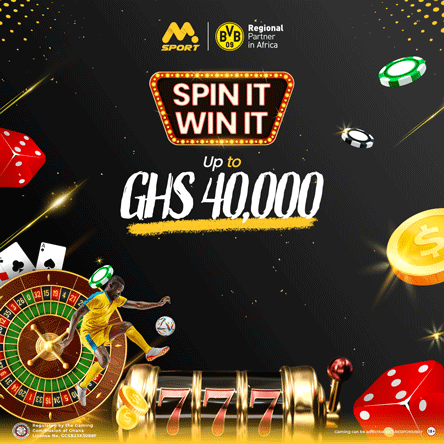 However, he struggled to really establish himself as a starter hence was sent to play in the NBA G-League in December 2019. He then returned to the warriors in January 2020 and with Klay Thompson's long term injury that resulted in him missing the entire 2020/2021 season, it was up to Poole to make that position his.
He eventually managed to do that in the 2021/2022 season by becoming the starting shooting guard of his side and delivered a number of good performances. However, Thompson finally returned from injury in January 2022 to take back his starting position. He was then asked to play as a point guard since then playing alongside Steph Curry and Klay Thompson.
In terms of free-throw, Poole had the highest free throw percentage in the 2021/2022 NBA season as the warriors won the NBA Championship that year.
Jordan Poole Age 
The Golden State Warriors point guard is 23 years old at the time of writing. He was born on June 19, 1999 in Milwaukee, Wisconsin, U.S.
Jordan Poole Height 
In terms of feet, Poole stands at 6 ft 4 inches which is 1.93 in meters.
Jordan Poole Weight
Poole's last listed weight is 194 lb (88kg).
Jordan Poole Playing Position 
The young talented player can play either as a shooting guard or point guard. His way of playing has been compared to teammate, Steph Curry with many tagging him as the "the Splash Brother."
What Jersey Number Does Jordan Poole Wear At Golden State Warriors? 
Poole wears jersey No. 3.
What Is Jordan Poole's Career High? 
In terms of points scored in a single game, Poole recorded his career high of 43 points in a win against the Toronto Raptors. He then recorded his career high assist in a game against the Oklahoma City Thunder where he recorded 12 assists and 22 points.
Jordan Poole Parents 
Poole was born to Anthony Poole and Monet Poole.
Jordan Poole Siblings
Poole was born in between two sisters. His elder sister attended Marquette University.
Jordan Poole Girlfriend/ Wife 
Poole is not married and has never been married as at May 2023. He is however rumoured to be in a relationship with Kim Cruz since 2021 thereabouts.
Does Jordan Poole Have A Kid? 
No. Jordan Poole does not have any kids yet as of May 2023.