Jonas Brothers is an American pop-rock band that was formed in 2005. The band consists of three brothers and they became very popular when they made an appearance on the Disney Channel television network. The three brothers are Kevin Jonas, Joe Jonas, and Nick Jonas.
They were raised in Wyckoff, New Jersey but later, they relocated to Little Falls, New Jersey. They wrote their first record in 2005 which was released by Hollywood Records and then three years later, the band starred in the 2008 Disney Channel Original Movie Camp Rock and its 2010 sequel, Camp Rock 2: The Final Jam.
The band also made an appearance in the Disney Channel series Jonas which was produced by the band itself. It is interesting to note that Jonas Brothers have 5 albums to their credit and these albums are; It's About Time (2006), Jonas Brothers (2007), A Little Bit Longer (2008), Lines, Vines and Trying Times (2009), and Happiness Begins (2019).
At the 51st Grammy Awards which was in 2008, Jonas Brothers was nominated in the Best New Artiste category. The band won the award for Breakthrough Artist at the American Music Awards. Even before the band released its fourth album, it had already sold over eight million albums worldwide.
Unfortunately, the band suffered some issues as between 2010 and 2011, the three brothers decided to pursue solo careers. Jonas Brothers reunited in 2012 but had the album they had recorded for release canceled when they again went their separate ways on October 29, 2013.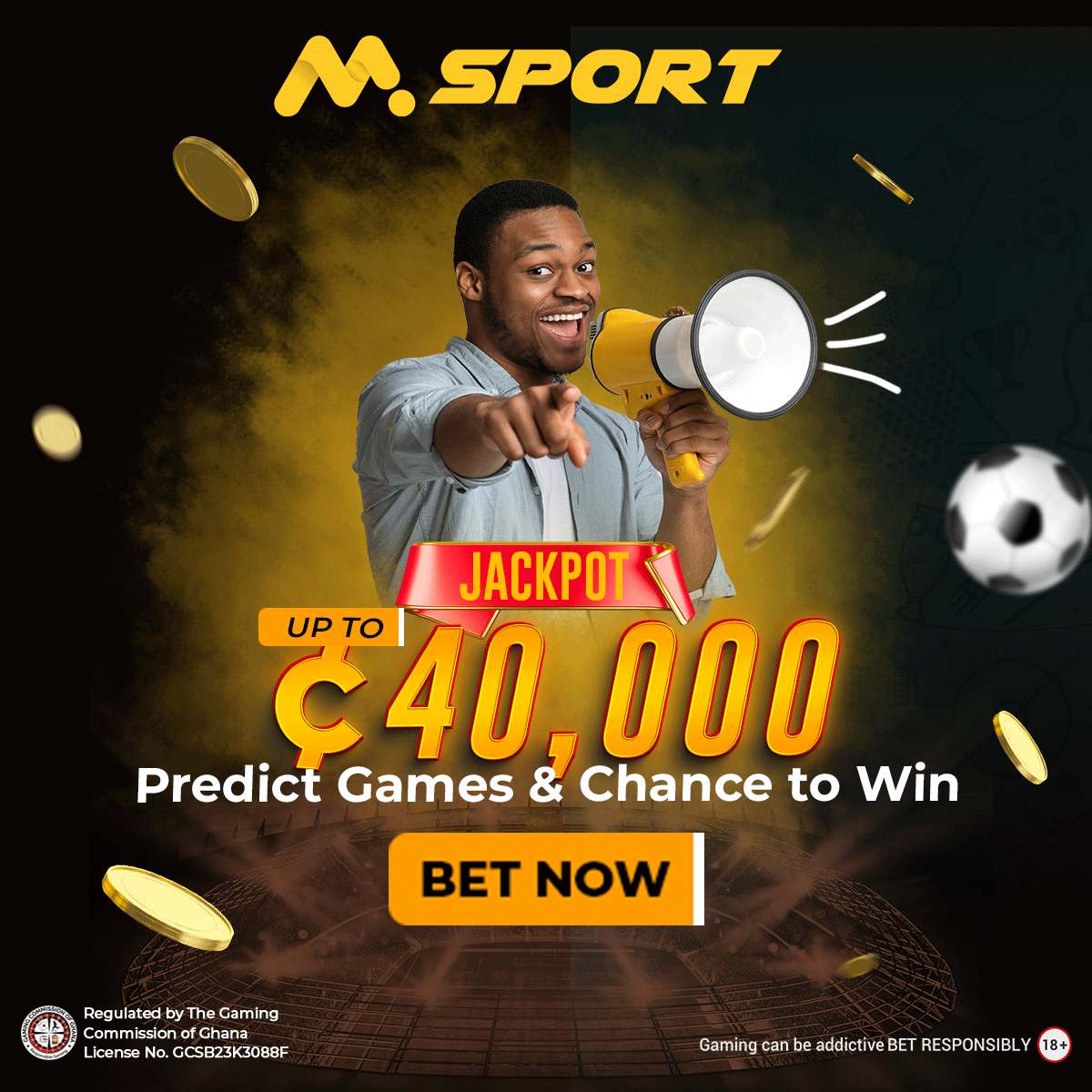 As of 2013, Jonas Brothers had sold as much as 17 million albums worldwide.
The release of 'Sucker' on March 1, 2019, marked the reunification of Jonas Brothers and the song became the 34th song in history to debut at number one on the Billboard Hot 100 and became the Jonas Brothers' first number one single on the chart.
Roles of Members of Jonas Brothers:
• Nick Jonas – lead vocals, rhythm guitar, keyboards (2005–2013, 2019–present)
• Joe Jonas – lead vocals, rhythm guitar, tambourine (2005–2013, 2019–present)
• Kevin Jonas – lead guitar, backing vocals (2005–2013, 2019–present)
• Jack Lawless – drums, percussion (2006–2013, 2019–present)
• Tom "Liminal" Crouch – lead and rhythm guitars (2019–present)
• Michael Wooten – keyboards (2019–present)
• KellyeAnn Keough – backing vocals (2019–present)
• Mark Joseph – backing vocals (2019–present)
• Tyler Carroll – bass guitar (2020–present)
• JinJoo Lee – lead guitar (2022–present)
In 2007 when the band earned almost $12 million, they donated about 10% of the earning to Change for the Children Foundation.
The foundation was set up by The Jonas Brothers and makes donations to charities such as Nothing But Nets, American Diabetes Foundation, St. Jude Children's Research Hospital, Children's Hospital Los Angeles, and Summer Stars Camp for the Performing Arts.
Jonas Brothers Kids
Kevin Jonas who is a member of Jonas Brothers is married to Danielle. Together, they have two daughters. Their daughters are Alena Rose and Valentina Angelina.
Alena Rose was born on February 2, 2014, and Valentina Angelina was born on October 27, 2016.
Joe Jonas and Sophie Turner welcomed a baby girl named Willa on July 22, 2020. On Jan. 21, 2022, Nick Jonas and Priyanka Chopra welcomed their surrogate daughter on January 15, 2022.
Their daughter is called Malti Marie Chopra Jonas.