Here is everything you need to know about Joe Kapp cause of death and obituary. The passing away of the legendary football player on Monday, May 8 2023 has left the footballing world in a state of sorrow.
The former American football player and coach is undoubtedly one of the best American football players ever and still holds the record as the only quarterback to play in Super Bowl, Rose Bowl and the Grey Cup.
Who Is Joe Kapp? 
Joseph Robert Kapp, popularly known as Joe Kapp was a former American football player, coach and executive born on March 19, 1938 in Santa Fe, New Mexico, USA. Kapp was born to a father of German descent and a Mexican-American mother who raised him in the San Fernando Valley and Salinas in California.
The legendary quarterback started playing football right from when he was a boy. Hence when he went to high school at Hart High School which is now Santa Clarita, he joined the football team. He continued with his exploits once again in college at University of California, Berkeley.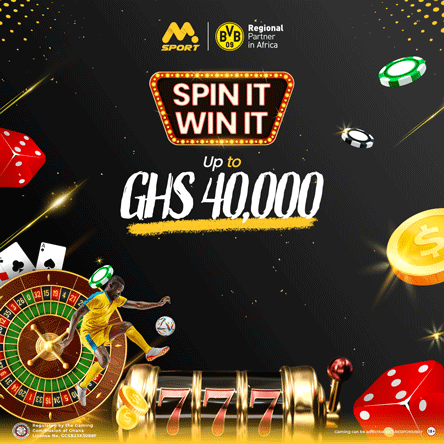 During his time in College, Kapp helped his side to a Pacific Coast Conference championship in 1958 and the Rose Bowl as well. Due to his impressive stats for that season, he was named an All-American as well as receiving the W. J. Voit Memorial Trophy. As a true athlete and a natural, Kapp played college basketball as well and graduated with two Pacific Coast Conference championships.
His professional career then took off after he was selected by the Washington Redskins in the 18th round of the 1959 NFL Draft. However, despite selecting him, the Washington Redskins didn't really show any seriousness in him hence ended up joining the Calgary Stampeders of the Canadian Football League.
After just one season with Cal, he went on to play for BC Lions for five seasons before deciding to return to the US where he joined the Minnesota Vikings of the NFL. He later helped the Vikings to the Super Bowl although they lost to the Kansas City Chiefs.
After his retirement from professional football, Kapp became head coach of the Golden Bears of the University of California from 1982 to 1986.
Joe Kapp Cause of Death And Obituary 
Former American football quarterback and CFL hall of famer, Joe Kapp passed away on Monday, May 8, 2023. The legendary quarterback was suffering from Alzheimer's disease for some years now.
His family believed his struggles with the Alzheimer's disease was as a result of his playing style back in the day. But that wasn't the only thing he was suffering from. Apparently, Kapp was also battling with dementia for about 15 years.
His son, J.J. Kapp is an email revealed that he died "after a 15 year battle with dementia."
He left behind his wife Jennifer Kapp and four children namely, J.J, Gabriela, Will and Emiliana Kapp.
How Old Was Joe Kapp? 
Kapp died on May 8, 2023 at the age of 85. He was born on March 19, 1938 in Santa Fe, New Mexico, U. S.
How Tall Was Joe Kapp? 
Kapp stood at 6 ft 2 in. (1.88m).
When Did Joe Kapp Retire? 
Kapp retired from professional football in 1971 after refusing to sign a standard contract with the Boston Patriots.