Jo Koy is an American stand-up comedian and actor who was born on June 2, 1971. His father is a White American working with the United States Air Force. He was stationed in the Philippines when he married Jo Koy's mother.
Jo Koy's mother is Josie Harrison and she was born in 1948. She hails from the Philippines. She was a banker as well as a hostess at a restaurant.
Jo Koy's family moved from Spanaway, Washington, to Tacoma, Washington. After Jo Koy had completed high school in Tacoma, his family had to relocate to Las Vegas.
While in  Spanaway, Washington, Jo Koy attended Spanaway Lake High School but when he moved to Tacoma, he schooled at Foss High School.
Jo Koy had his higher studies at the University of Nevada, Las Vegas but had to stop it to pursue stand-up comedy. His real name is Joseph Glenn Herbert Sr but Jo Koy is his nickname which he got from his family.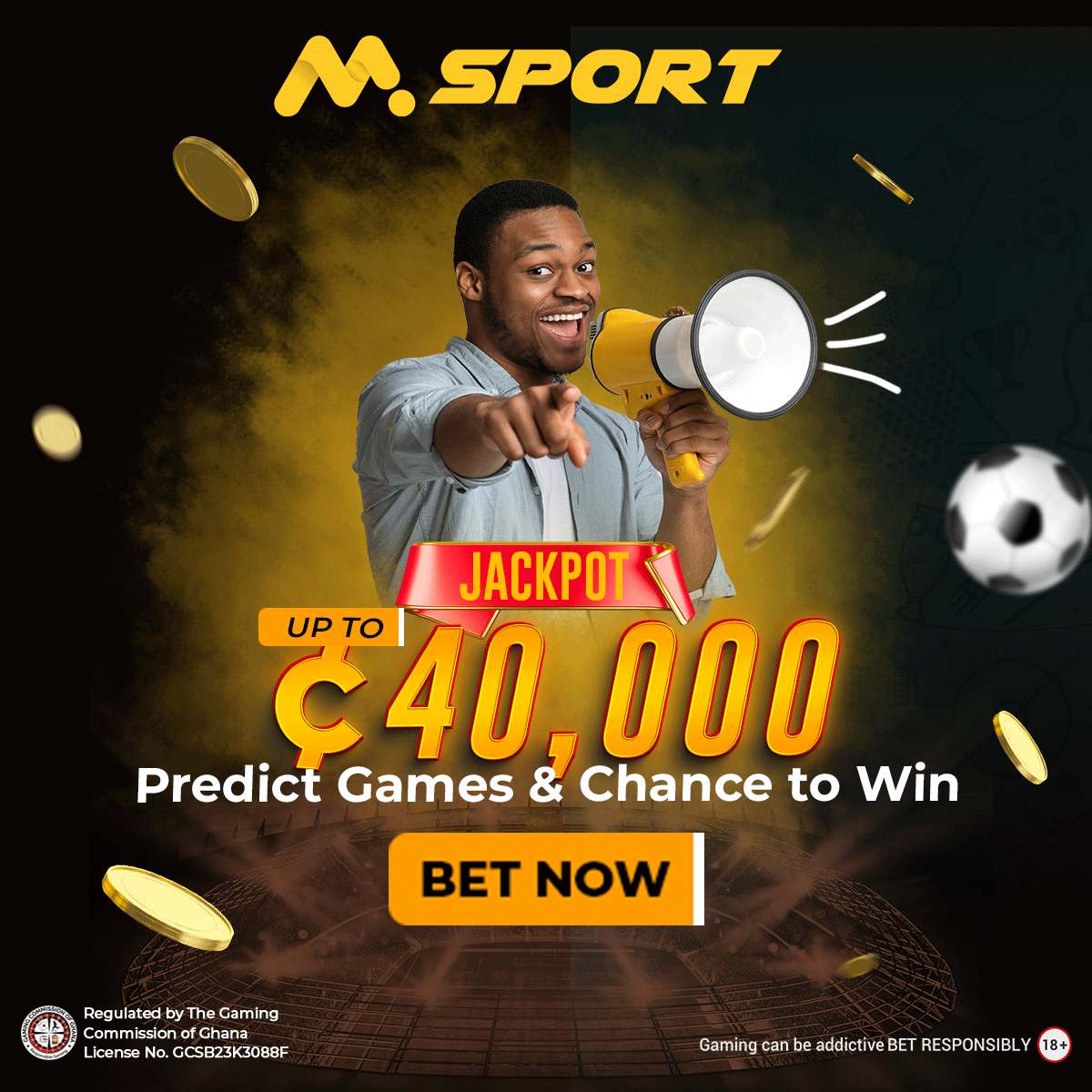 He has made a lot of appearances on Comedy Central and Netflix specials and he used to be a regular panelist on  E!'s late night show Chelsea Lately.
With regards to comedy, Jo Koy sees the likes of  Eddie Murphy, Robin Williams, Billy Crystal, Whoopi Goldberg, Chris Rock, and Steve Martin as his comedy influences and role models. Jo Koy is the founder of The Jo Koy Foundation.
The Jo Koy Foundation hosted its first philanthropic event in "Hilarity for Charity" on August 4, 2009. "Hilarity for Charity" was a stand-up comedy show that featured Jo Koy and it was held at The Jon Lovitz Comedy Club, located in the heart of Citywalk, Universal City, California.
Jo Koy donated the proceeds of the comedy show to The Children's Hospital of Orange County. Jo Koy practises Brazilian jiu-jitsu.
He was named one of the "75 Most Influential Filipino-Americans" by Blogtalk and MJ Racadio.
He had a relationship with Angie King and they gave birth to Joseph Herbert Jr on April 21, 2003. Jo Koy currently lives with his son in the San Fernando Valley area of Los Angeles, California.
Jo Koy Siblings
Jo Koy has two sisters and they are Rowena Hebert and Gemma Herbert.