Jimmy Butler's current contract with the Miami Heat as of 2023 is one of the best in the franchise. His latest contract extension was in 2021 which will see him play for the Heat for at least a few more years.
In the subsequent paragraphs, you'll find all the relevant you need about the current contract of Jimmy Butler, his salary, and more.
Jimmy Butler Early Life & Education 
Jimmy Butler III is a professional American basketball player born on September 14, 1989 in Houston, Texas to Jimmy Butler and Londa Butler. He currently plays for the Miami Heat of the NBA as a small forward.
Butler had a tough childhood but somehow has managed to grow through it and has become who he is today. His father, Jimmy Butler Sr jilted the family when he was also a little boy and his mother also kicked him out of their home. So had to literally grow up on the streets, moving from one friend to the other just so he can find a place to lay his head.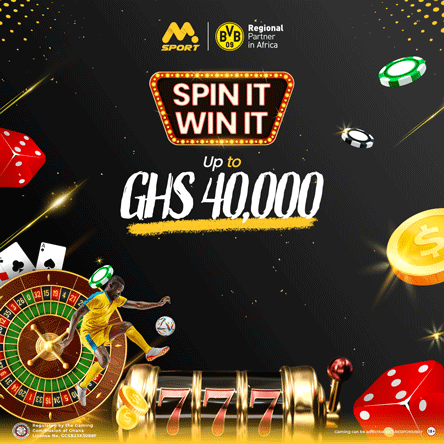 He had his high school education at Tomball High School in Texas where he played high school basketball. Butler later on became the team captain in his senior year where he ended the season with an average of 19.9 points and 8.7 rebounds per game. He was then adjudged the team's most valuable player.
After graduating from Tomball High, Butler enrolled at Tyler Junior College in 2007 and quickly joined the school's basketball team. In his first year, he ended the season with an average of 18.1 points,  7.7 rebounds and 3.1 assists per game.
His performances as a freshman was quickly noticed by many including Marquette University which offered him an scholarship he couldn't turn down. He joined Marquette in his sophomore year and ended the season with an average of 5.6 points and 3.9 rebounds per game. The following season, Butler had an impressive average of 14.7 points and 6.4 rebounds per game and in the process received an All-Big East Honorable Mention honors, a recognition he earned again in his senior final year in 2010/2011.
Jimmy Butler Career 
He was drafted by the Chicago Bulls in the 2011 NBA draft with the 30th overall pick. However, Butler struggled to make his mark in his first year with the Bulls hence had to make do with 42 game appearances.
His second season was however better and started all their playoff games and recorded his first NBA double-double game in their game against the New York Knicks where he ended with 22 points and 14 rebounds. He later on went on to set a record in the history of the Bulls in a game against Orlando Magic in which he played 60:20 and ended the game with 21 points, 7 rebounds and 6 assists.
His performances for that season earned him a spot in the NBA All-Defensive Second Team. He continued with his exploits in the following season and was named NBA Most Improved Player (2814/2015). He then signed a five year contract extension on July 9, 2015 meaning he was likely to play for Chicago Bulls until 2020.
However, that did not happen as he was later traded in June 2017 to the Minnesota Timberwolves where he only played for a season. The Timberwolves also traded him in 2018 to Philadelphia 76ers who also traded him to Miami Heat where he still plays as at 2023. He helped the Heat to reach the NBA finals in his first season with them.
As we speak, Butler is a six-time NBA All-Star, five-time NBA All-defensive Team and Four-time All-NBA Team honoree. He was also part of the US team that won gold at the 2016 Olympics.
Jimmy Butler Contract, Salary
Butler signed a four year contract extension with Miami Heat on August 7, 2021 worth $184 million. Meaning the small forward will be under contract with the Heat until 2026 by which time he'll be almost 37.
His annual salary as we speak is believed to be around $42 million which is at least $5 million more than his previous salary.