American singer and author Jimmy Buffet was a well-known household name due to his soothing voice and songs.
In today's article, we will be taking a look at his life as we explore more about his parents, family and siblings as well.
Jimmy Buffet Biography
James William "Jimmy" Buffett was an American singer-songwriter, musician, author, and businessman, born on December 25, 1946, in Pascagoula, Mississippi.
His most well-known works were pieces of tropical rock music, which typified a way of living frequently referred to as "island escapism." Buffett's songs largely appealed to baby boomers because of their relaxed, carefree lifestyle.
Buffett established his talent as a songwriter and singer early on in his music career. He recorded a collection of popular songs known as "The Big 8" with his backing band, the Coral Reefer Band.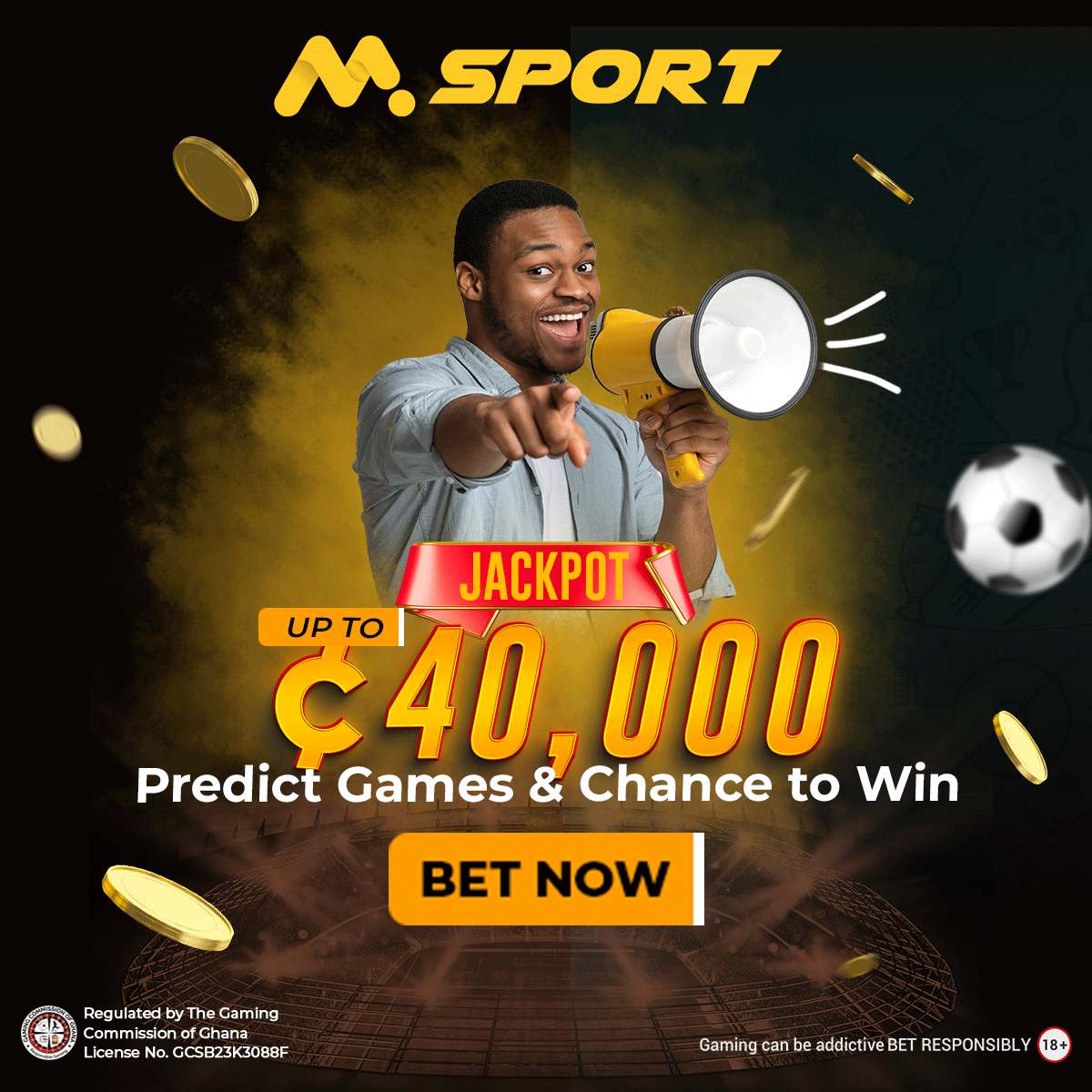 These songs, which featured "Cheeseburger in Paradise," "Margaritaville," and "Come Monday," were a fixture of his live appearances.
Buffett recorded more than 30 albums during the course of his career, nine of which were declared platinum or multiplatinum, and eight of which were awarded gold certification.
Fans all across the world connected with his characteristic songs, which transported listeners to dreamy tropical surroundings. He became a household name because of his distinctive fusion of laid-back rock and Caribbean influences.
Buffett's fame went beyond his musical endeavours. He created a number of commercial endeavours by utilising the lifestyle that was described in his music. In addition to the now-defunct Cheeseburger in Paradise restaurant chain,
He founded the well-known Jimmy Buffett's Margaritaville restaurant franchise. He has moved into hotels, casinos, spirits and retirement homes, building a $1 billion net worth and cementing his position as one of the richest singers in the world.
Buffett was an accomplished author in addition to his successes in the business and music worlds. His novels and memoirs all achieved bestseller status.
He was able to convey fascinating stories in addition to his musical storytelling, which further won over his devoted following of people who referred to themselves as "Parrotheads."
Tragically, Buffett passed dead at home in Sag Harbour, New York, on September 1, 2023, at the age of 76.
He fought a severe form of skin cancer called Merkel-cell carcinoma for four years before losing the war. Buffett created, inspired, and engaged with his audience right up until the end, despite his illness.
His reputation as a carefree troubadour and spokesman for island escape endures. Buffett's music continues to lull listeners into a state of bliss while providing them with a brief respite from the stresses of daily life.
His influence on the music business, his followers, and culture at large is enormous. The distinctive voice and spirit of James William "Jimmy" Buffett will always be appreciated and remembered.
Jimmy Buffet Parents
Jimmy Buffett is the son of his parents whose names are identified as Mary Lorraine and James Delaney Buffett Jr.
Jimmy Buffet's Siblings
Jimmy Buffet has two younger siblings by the names of Lucy and Laurie Buffet.
Jimmy Buffet's Family
Jimmy Buffet's immediate family consist of his wife  Jane Slagsvol as well as his three children; Savannah Buffett, Cameron Marley Buffett and Sarah Delaney Buffett
References