Jesse Williams is an American actor, director, producer and activist. He was born on August 5, 1981, in Chicago and his parents are Johanna Chase and Reginald Williams. Johanna Chase is a professional potter and she is believed to be a Swedish American. Jesse Williams' father, Reginald Williams is an African American from Georgia.
By way of education, Jesse Williams attended and graduated from Moses Brown School in Providence, Rhode Island in 1998. After his graduation, Reginald Williams taught history in northern Maine whereas Johanna Chase continued with her pottery work. Jesse Williams had a double major in African American Studies and Film and Media Arts from Temple University.
For six years, Jesse Williams taught in high school and the subjects he handled were American Studies, African Studies, and English. As an actor, Jesse Williams played a role in the ABC medical drama Grey's Anatomy (2009–2022), The Cabin in the Woods (2012) and The Butler (2013).
His voice was also used for the video game  Detroit: Become Human (2018). He was the executive producer of the Academy Award-winning short, Two Distant Strangers (2020) and the Tony Award-winning revival of Take Me Out (2022).
He was nominated for a Tony Award for Best Featured Actor in a Play. Jesse Williams used to work as a model and has worked with the likes of Kenneth Cole Productions, Levi's, and Tommy Hilfiger Corporation.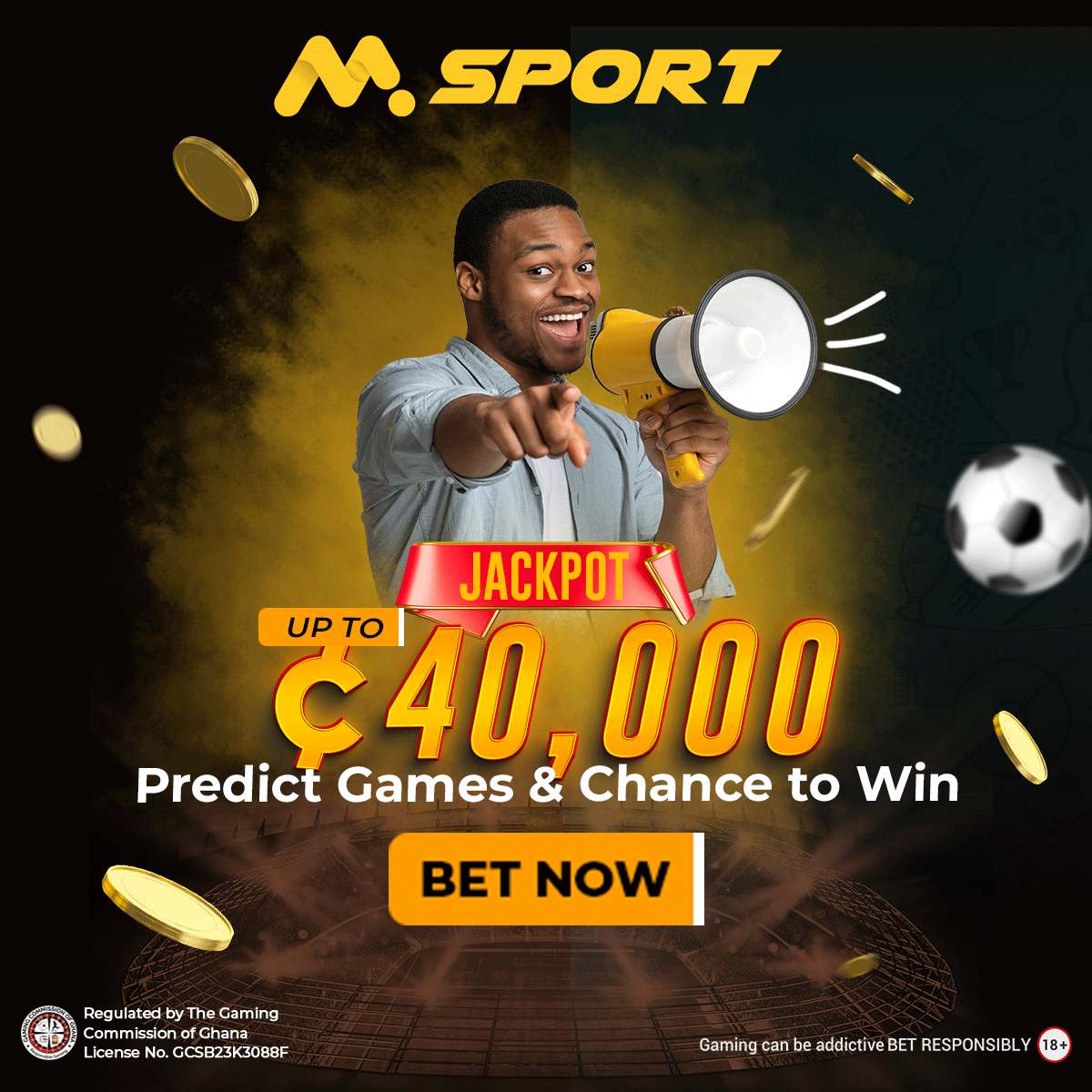 He has appeared in some music videos; "Russian Roulette by  Rihanna, Estelle's song "Fall In Love" and "Tell Me You Love Me" By Demi Lovato. Jesse Williams is married to Aryn Drake-Lee. They got married on September 1, 2012, and they have two children.
They are Sadie Williams born in December 2013 and Maceo Williams born in October 2015. They divorced in October 2020.
Jesse Williams Siblings
Jesse Williams has two siblings and they are Matt Williams and Coire Williams. Jesse Williams and his two siblings, Matt Williams and Coire Williams grew up together.
Coire Williams is a married man and has two children. He is married to Khay Muhammad. Coire Williams is a woodworker and since 2002, he has been offering several services like deck building, woodworking, custom furniture, premier landscaping, and stone making.
He is the owner of Lightwell Landscaping and Woodwork that specializes in construction, landscape design, and interior services. He is also a musician.
Matt Williams is a New York-based, professional art illustrator but for six years, he worked as a luxury footwear designer.
He attended The School of Visual Arts and earned his MFA in Illustration as Visual Essay. He also has Bachelor of Industrial Design Degree from Pratt Institue.
Matt Williams works at Maryland Institute College of Art (MICA) as an adjunct professor in the Illustration Department. He specializes in editorial and advertising illustration.