Jenni Rivera was an American singer who was born on July 2, 1969. She died on December 9, 2012, after a plane crash. Jenni Rivera was well-known for her work within the Regional Mexican music genre, specifically in the styles of Banda, Mariachi and Norteño.
She is considered an important female figure and top-selling female artist in Regional Mexican music and was named "top Latin artist of 2013", and the "best-selling Latin artist of 2013" by  Billboard magazine.
She began recording music in 1992 and she normally sang about social issues, infidelity, and relationships. Si Quieres Verme Llorar was her debut album released in the late 1990s but the album did not do well on the music market.
However, she became very popular in the United States of America and Mexico when she released Parrandera, Rebelde y Atrevida in 2005.
In 2007, Jenni Rivera won the Lo Nuestro Award for Regional Mexican Female Artist of the Year and she has won that award nine consecutive times.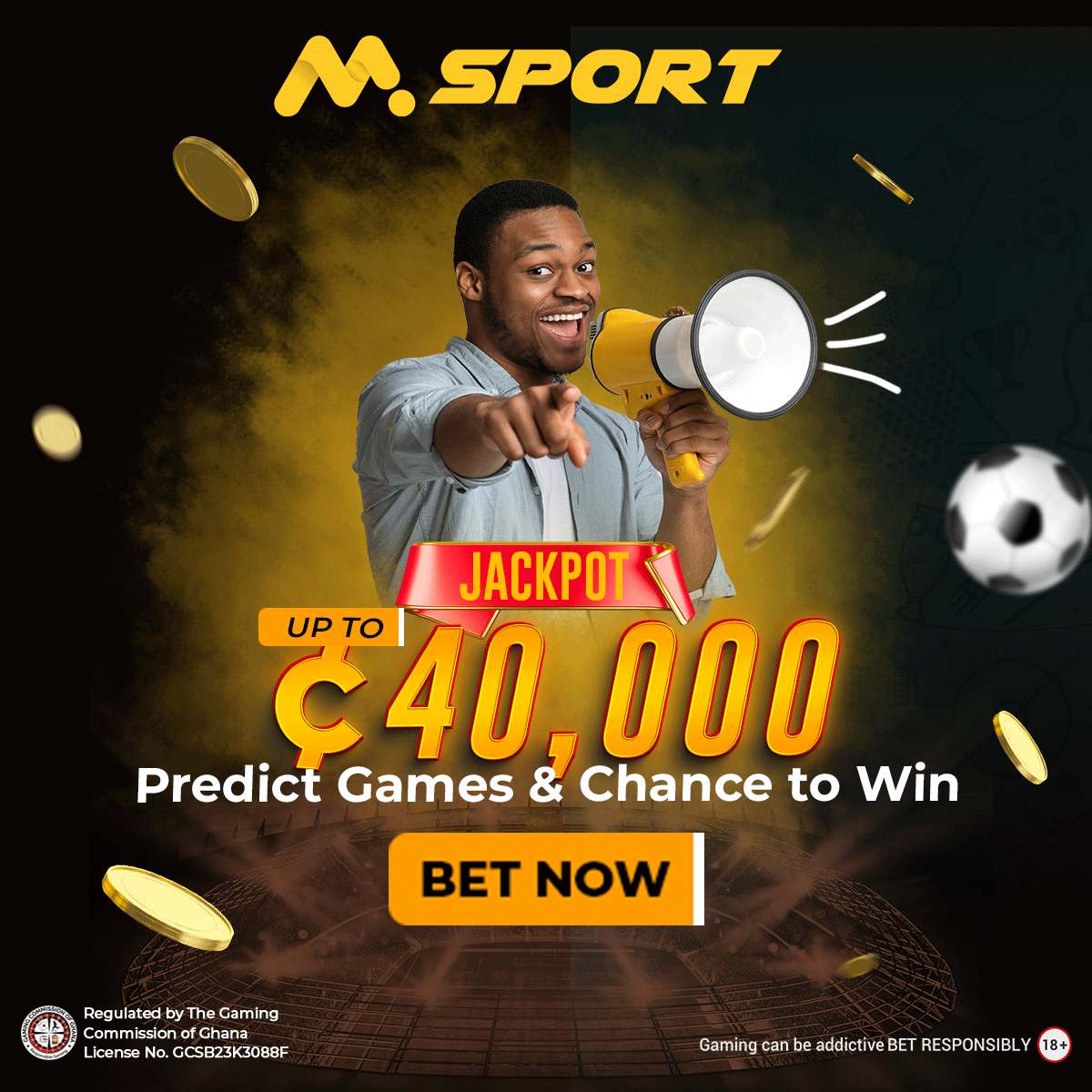 Jenni (2008), which is her tenth studio album became her first No.1 record on the Billboard Top Latin Albums chart in the United States.
She worked on the reality TV show Jenni Rivera Presents: Chiquis & Raq-C in 2010 and also starred in I Love Jenni from 2011 to 2013 as well as in Chiquis 'n Control in 2012.
Jenni Rivera also starred in the film Filly Brown(2013). Jenni Rivera has two Billboard Music Awards, twenty-two Billboard Latin Music Awards, eleven Billboard Mexican Music Awards, and two Oye! Awards (Mexico's equivalent to the United States' Grammy Awards) and eighteen Lo Nuestro Awards.
She has received four Latin Grammy nominations and she is a star on the Las Vegas Walk of Stars.
Jenni Rivera has been married three times and has five children. The three people she got married to at different times are José Trinidad Marín, Juan López and Esteban Loaiza. Her children are Janney, Jacqueline, Michael, Jenicka and Juan Angel.
Jenni Rivera Siblings
One of the siblings of Jenni Rivera is Pedro Rivera Jr. He was born on April 20, 1964, and he is a Pastor and singer. Yo Te Agradesco and Yo Le Alamo de Corazon are some of his Worship albums. Pedro Rivera Jr is seen as a humble man and he released his first album, Mi Dios Es Real in 2002.
Gustavo Rivera is a singer and songwriter who was born in 1966. He is married to Martha Duarte. Gustavo Rivera was born in Mexico but he relocated to Long Beach, California. Gustavo Rivera and Martha Duarte have a son called Gustavo Jr. and a daughter, Karina who were both born in 1990.
Some of the songs of Gustavo Rivera include El Billete, La Balanza, Las Mujeres Malays, Amigo Mio, and Put My Head On My Shoulder.
Lupillo Rivera is also a Songwriter and singer born on January 30, 1972. Between 2006 and 2019, he was married to Mayeli Alonso.
Juan Rivera is 45 years old and was born on February 22, 1978. He is a singer and actor. His music career started when he was just 16 years old and he released his first record, titled El Atizador, in 1996.
Rosie Rivera was born in 1981 and she can be described as a TV personality and Businesswoman. She made an appearance in the reality television series, Rica, Famosa, and Latina, alongside her brothers and sisters.
She was the CEO of Jenni Rivera Enterprises until 2021. My Broken Pieces: Mending the Wounds From Sexual Abuse Through Faith, Family, and Love is the first book authored by Rosie Rivera and published in 2016.