Jayson Tatum is an American professional basketball player. He plays for the Boston Celtics of the National Basketball Association (NBA) and he was born on March 3, 1998.
He had his education at Chaminade College Preparatory School in Creve Coeur, Missouri and he was named 2013 Metro Catholic Conference (MCC) Co-Player of the Year after he averaged 13.3 points and 6.4 rebounds per game.
Jayson Tatum led the Red Devils to record wins at MCC and Missouri District. During the 2015 summer, Jayson Tatum became a member of the St. Louis Eagles Amateur Athletic Union (AAU) team via Nike Elite Youth Basketball League (EYBL) Circuit.
Even though he had the opportunity to play for North Carolina, Kentucky, and his mother and father's alma mater, Saint Louis University, Jayson Tatum made a commitment to play for Duke University.
For the  2017 NBA draft, Jayson Tatum was selected with the third overall pick by the Boston Celtics and he was subsequently voted to be a member of the NBA All-Rookie First Team in 2018.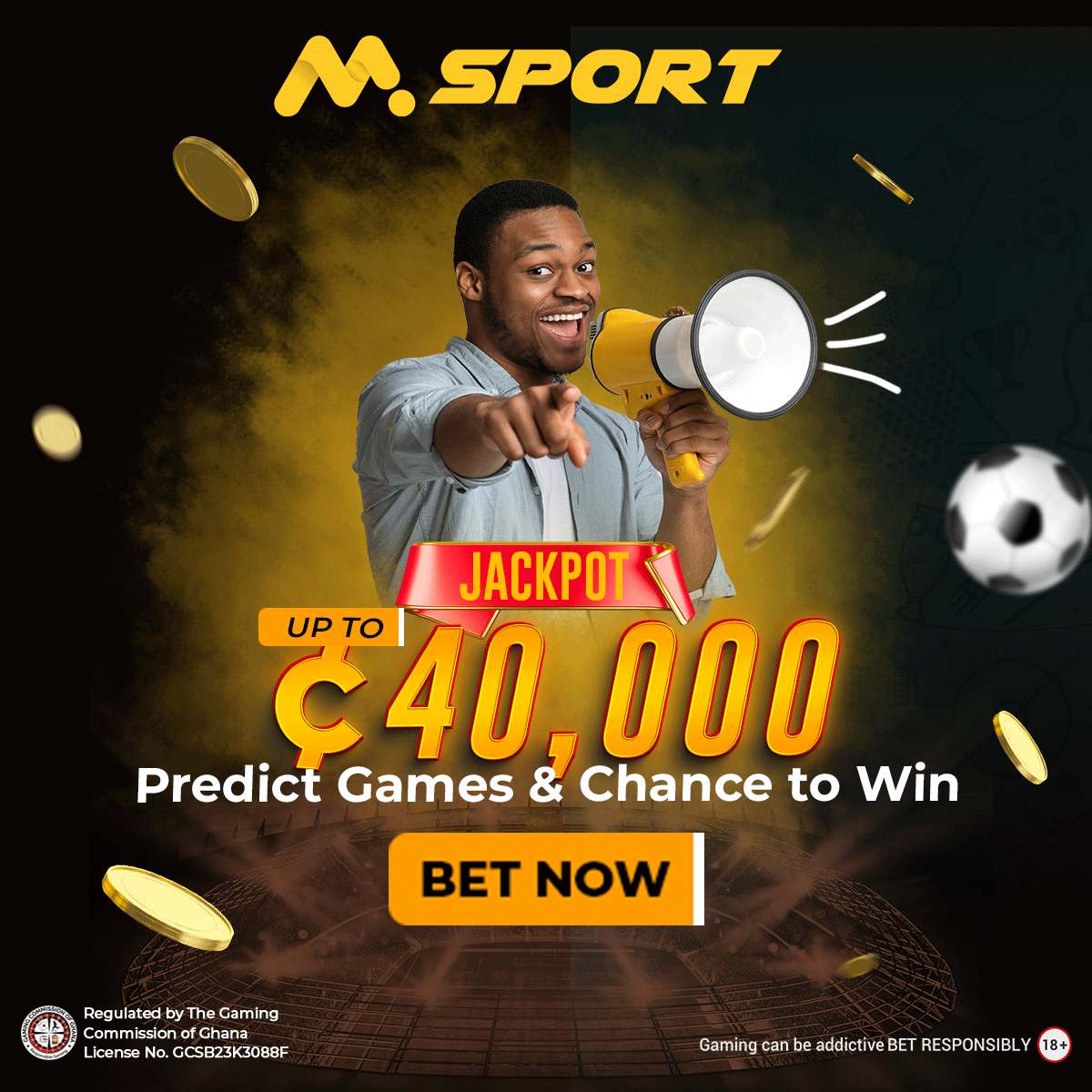 He has the accolade as a four-time NBA All-Star and three-time All-NBA selection and as such he was named the NBA Eastern Conference Finals Most Valuable Player in 2022 after assisting Celtics to reach the NBA Finals.
At the 2020 U.S. Olympic team in Tokyo, Jayson Tatum won a gold medal and he holds the record for most points recorded in an NBA All-Star game.
In January 2016, he won the Skills Competition after being selected to be part of the 2016 McDonald's All-American Game. He also played in the Jordan Brand Classic and also got named 2016 Gatorade National Player of the Year.
Jayson Tatum was ranked as the No. 3 overall recruit behind Harry Giles and Josh Jackson and No. 2 small forward in the 2016 high school class.
So far as his National Team career is concerned, Jayson Tatum played in the 2014 FIBA Under-17 World Championship and 2015 FIBA Under-19 World Championship.
He also represented Team USA at the 2016 Nike Hoop Summit and 2020 Summer Olympics in Tokyo, Japan.
Jayson Tatum Parents
The parents of Jayson Tatum are Justin Tatum and Brandy Cole.
Justin Tatum was a basketball player when he was a student at Saint Louis University. He is also a gym teacher and currently a basketball coach at Christian Brothers College High School in St. Louis.
He graduated from Christian Brothers College High School in St. Louis in 1997.
He was the former coach and athletics director at Soldan International Studies High School for six years.
Brandy Cole is a practicing attorney in the St. Louis area and graduated from Saint Louis University School of Law