Tommaso Zorzi's success and contributions to television and the entertainment industry have earned him accolades.
In 2022, he received the Magna Grecia Award for Best Newcomer Presenter. He continues to entertain and engage audiences with his unique style and talent.
Tommaso Zorzi's Biography
Tommaso Zorzi is an Italian TV presenter, writer, TV personality, and commentator. He was born on April 2, 1995, in Milan to Lorenzo Zorzi and Armanda Frassinetti. Tommaso has a younger sister named Gaia.
Tommaso launched FashTime, a fashion-focused social network app, in 2016. Following his breakthrough, he launched AristoPop, a range of men's handbags and accessories.
Later that year, he made his television debut on MTV's docu-reality show Riccanza. Tommaso is featured in every season of the show as well as its spin-off #Riccanza Deluxe.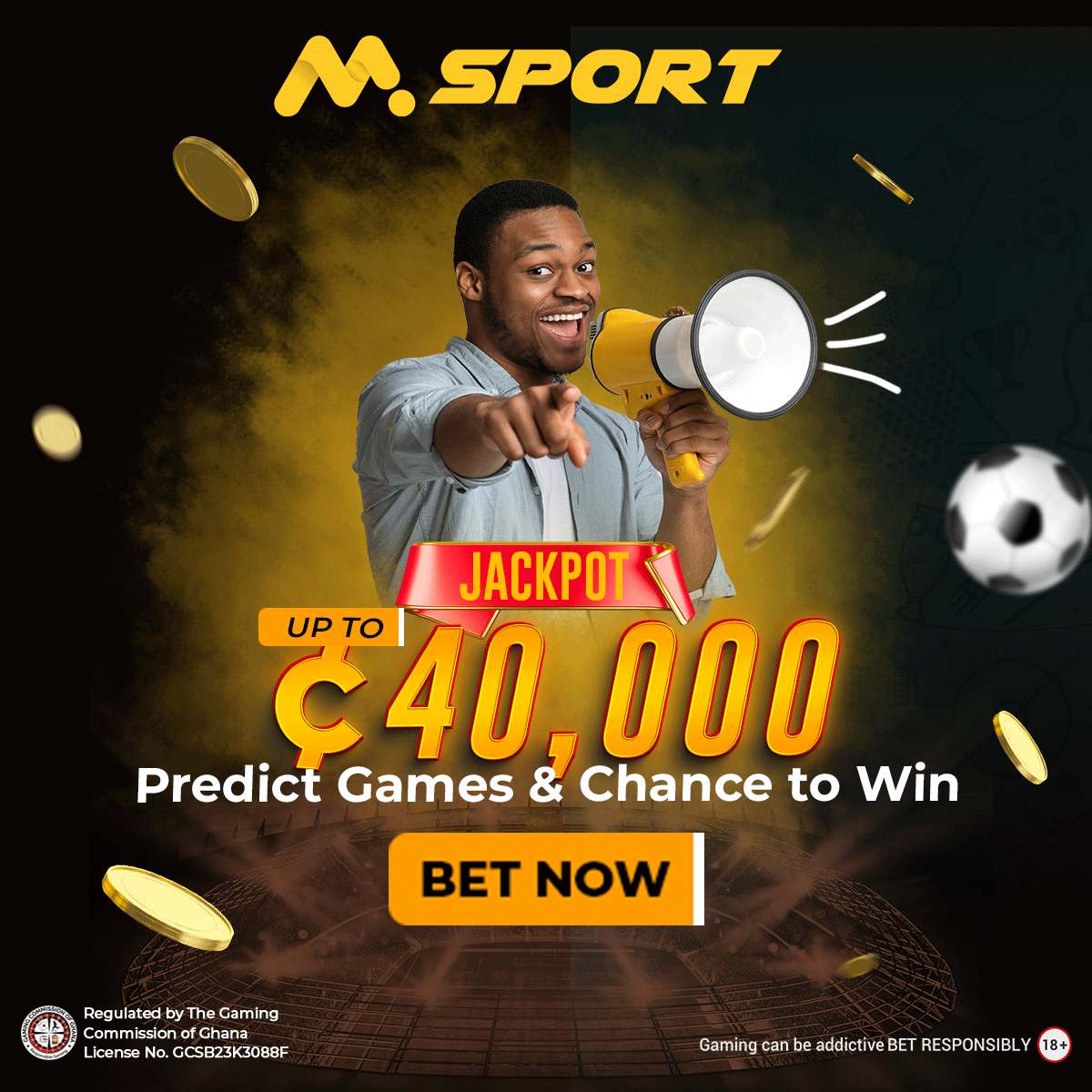 Tommaso appeared as a contestant on Fox's second season of Dance Dance Dance in 2018. He also competed in the seventh season of the reality/adventure show Pechino Express.
Tommaso co-hosted Adoro!, the pre-show to La pupa e il secchione e vice versa, in 2020 with Giulia Salemi. Before each episode of the reality show, the show was live-streamed on Mediaset Play.
That same year, he published his debut novel, Siamo tutti bravi con i fidanzati degli altri, with Mondadori. The novel garnered favourable reviews.
Tommaso appeared in the fifth season of Grande Fratello VIP, the Italian version of Big Brother, between 2020 and 2021. He was crowned season champion, receiving significant notoriety and appreciation.
Tommaso appeared as a pundit in Canale 5's sixteenth season of the reality show L'isola dei famosi in 2021. He was also picked to host Il Punto Z, a reality show-themed web show.
He also appeared on R101 in the daily strip Facciamo finta che…, alongside Maurizio Costanzo and Carlotta Quadri, and became a regular guest on the Maurizio Costanzo Show.
In the same year, Tommaso collaborated with MySecretCase to produce Tommyland, his own collection of sex toys. The collection was well-received and garnered industry recognition.
Tommaso was chosen as a judge for Drag Race Italia, the Italian version of RuPaul's Drag Race, in June 2021. The show debuted on the streaming service Discovery+ at the end of 2021 and was later broadcast on Real Time. He also hosted After the racing, where he interviewed the eliminated drag racing competitors. The show's success resulted in a second season renewal, with Tommaso returning as presenter in the autumn of 2022.
Tommaso published his second book, "Parole Per Noi Due," in March 2022, to favourable reviews from readers.
Tommaso's talent and personality have brought him to the attention of the entertainment business. The BBC confirmed him as the host of two new shows, "Questa è Casa Mia" and "Tailor Made – Chi ha la stoffa?" in April 2022.
"Tailor Made – Chi ha la stoffa?" launched on Discovery+ in June 2022, and "Questa è Casa Mia" premiered on Real Time in May 2022. Both shows were later made "free-to-air" on Real Time beginning September 14, 2022.
Is Tommaso Zorzi Engaged?
Yes, Tommaso Zorzi is engaged to his gay partner, known by the name of Tommaso Stanzani.
References