Susanne Wolff is a Scottish former professional racing driver and current managing director of F1 Academy. She was born on December 6, 1982, and her parents are John and Sally Stoddart.
Her parents were the owners of a motorcycle dealership in Oban. Susanne Wolff has an elder brother called David.
While growing up , Susanne Wolff and David were usually put on skis and bikes by her parents and at age 13, when she had the opportunity to watch her first Formula 3 race, she realized she had the potential to be a racing driver.
Susanne Wolff had her education at Edinburgh University but dropped out a year later. She was expected to read a course in International Business. Susanne Wolff started competing in karting when she was just eight years old.
She was named the British Woman Kart Racing Driver of the year in 1996 and later in 1997, she got the opportunity to compete in a number of different karting categories.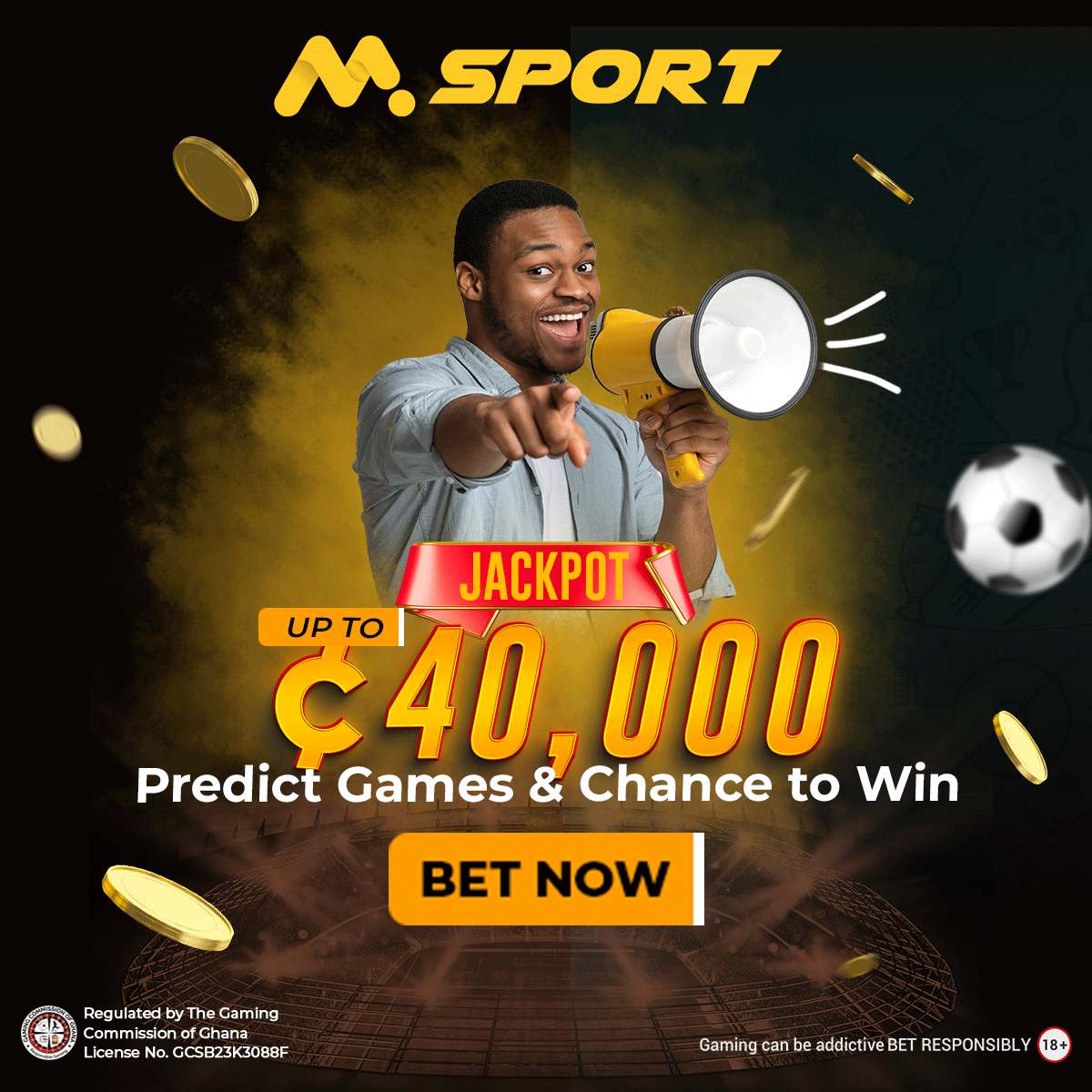 Some of her accolades include 24hr Middle East Kart Championship, champion in both the Scottish Junior Intercontinental "A" and the Scottish Open Junior Intercontinental "A" categories as well as British Woman Kart Racing Driver of the year.
Susanne Wolff placed 10th in her first season of the British Junior Intercontinental "A" Championship in 1998. She also competed in the Federation Cup European Intercontinental "A" Championship and for the third consecutive season, Susanne Wolff was adjudged British Woman Kart Racing Driver of the Year.
She was placed 13th in the British Formula "A" Championship and 34th in the Formula "A" World Championships which gave her the chance of winning the British Woman Kart Racing Driver of the Year award for the fourth time.
She was also honored as the A" and 15th in the Formula "A" World Championships, later winning an award that named her as Top Female Kart Driver in the world.
From karting, Susanne Wolff moved on to Formula Renault and Formula Three, then moved to the Deutsche Tourenwagen Masters (DTM) to compete for Mercedes-Benz.
She was signed in 2012 to work as a development driver by Williams in Formula One. Later in 2014 at the 2014 British Grand Prix at Silverstone, Susanne Wolff after 22 years became the first woman to take part in a Formula One race weekend by participating in practice.
She announced her retirement from motorsport on November 4, 2015, and competed in the Race of Champions held at the end of November for the last time.
She became an analyst for the Formula One coverage on Channel 4 in 2016. Susanne Wolff also joined Venturi Racing in Formula E as Team Principal in 2018 and she became the CEO in 2021.
Is Susanne Wolff Married?
Susanne Wolff is married to Toto Wolff. When they met, Toto Wolff was a co-owner of HWA AG and raced for Mercedes-Benz in DTM.
Susanne Wolff and Toto Wolff got married in Capri in 2011 after dating for a year. They had their son, Jack in 2017 and she lives in Monaco with her family.
Toto Wolff was born on January 12, 1972, and can be described as an Austrian billionaire motorsport executive, investor, and former racing driver.
He owns 33% shares of  Mercedes-AMG Petronas F1 Team and is the Team Principal and CEO of the team.
Toto Wolff's mother is Polish and he has a Romanian father. His mother was a  physician. Toto Wolff had his education at the Lycee Français de Vienne.
Toto Wolff's father died when he was only 15 years old after he had been diagnosed with brain cancer.
Toto Wolff has two children from a previous marriage and he is quite fluent in German, English, French, Italian, and Polish.