Steffi Jones Biography
Stephanie Ann Jones, commonly known as Steffi Jones, was born on 22 December 1972 in Frankfurt, Germany.
She was a successful defender for the German women's national team during her playing days and is now a manager of football. She is German-American.
Jones started playing football when he was just four years old. From 1979 through 1986, she played for mixed youth teams for SV Bonames in Frankfurt, showcasing her talent and passion for the game.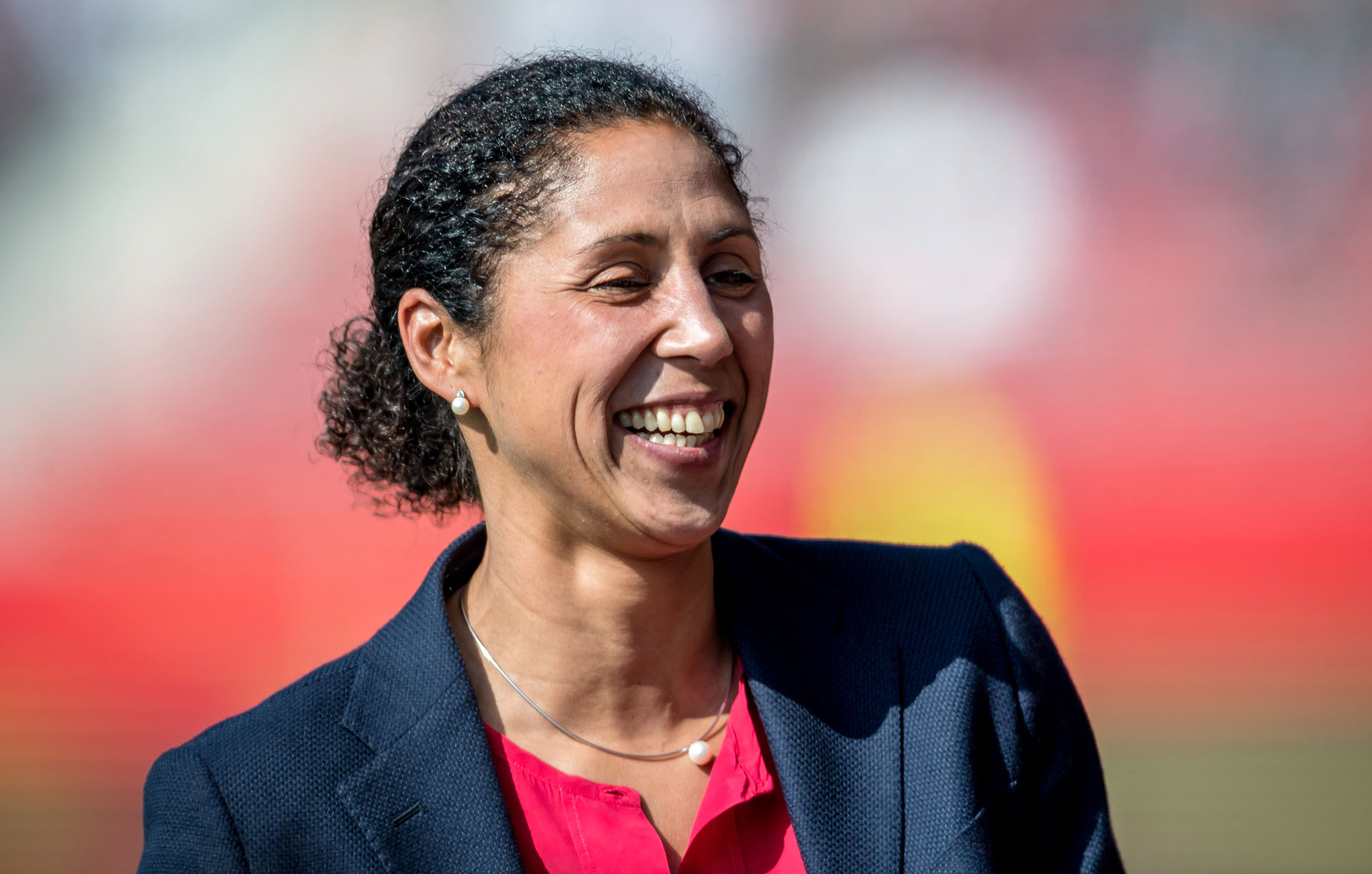 She initially joined the SG Praunheim girls' squad in 1986 before switching to the women's team in 1988.
Jones switched teams frequently during the course of her career, playing for FSV Frankfurt, 1. FFC Frankfurt, and even the Washington Freedom in the USA for two years in the Women's United Soccer Association (WUSA) before going back to Frankfurt.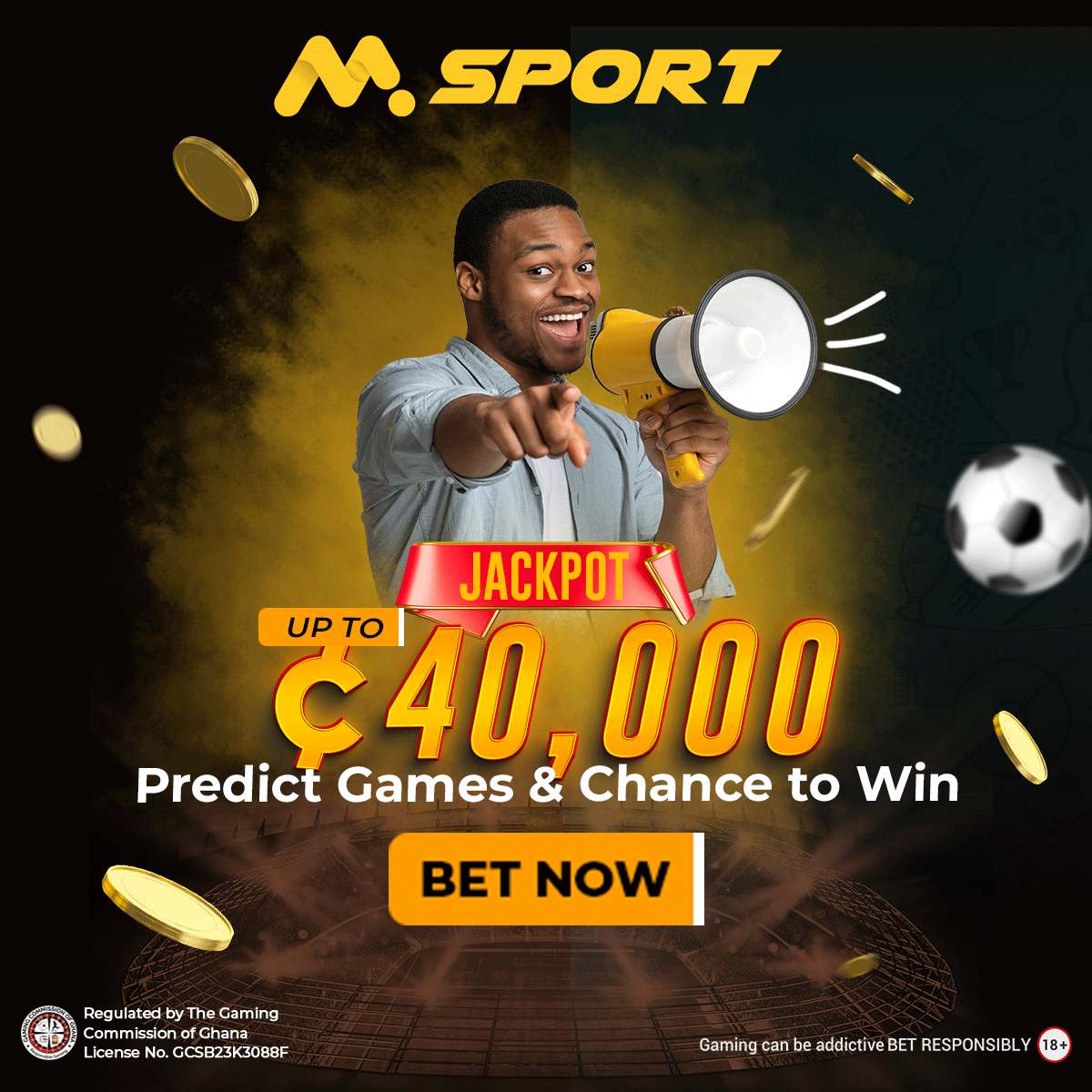 Finally, she stopped playing on 9 December 2007.
During the 1993 UEFA Women's Championship, Jones made her debut for the German national team on the international stage. She go on to amass an incredible 111 caps for her nation, emerging as a crucial component of their success.
In addition to being a member of the team that won the 2003 FIFA Women's World Cup, Jones also assisted Germany in winning three straight European Championships.
Despite missing six months of action due to a cruciate ligament injury she sustained during the 2003 World Cup, her love for the game did not wane.
On March 26, 2007, Jones announced her retirement from international play after amassing a total of nine goals.
Jones started a career as a football administrator after he stopped playing professional football. She presided over the organizing committee for the FIFA Women's World Cup 2011, which was held in Germany.
She also earned her coaching certification during this period from the German Sport University in Cologne.
Jones was chosen as the head coach in August 2016 after serving as Silvia Neid's assistant manager for the national team. However, she lost her position as manager in March 2018.
Jones has an intriguing personal history outside of her football career. She was born to an African-American soldier stationed in West Germany and a German mother who holds dual citizenship with the United States.
Jones's mother raised her alone after her father abandoned the family when she was a little child in a working-class area of Frankfurt.
She has two brothers; one of them battled drug addiction, and the other was an American soldier in Iraq who was attacked in 2006 and lost both of his legs.
Jones has continued to be active in football in recent years. She was highlighted for her sustained contribution to and devotion to the game in the 2021 documentary "Schwarze Adler," which examines the experiences of Black players in German professional football.
Is Steffi Jones Married?
Yes, Steffi Jones is married to her female partner by the name of  Nicole Parma. Jones is an outspoken supporter of LGBTQ+ rights and has been transparent about her personal life.
She openly came out as a lesbian in February 2013, and in June 2014, she and her girlfriend Nicole formed a registered partnership.
Her autobiography, "Der Kick des Lebens" (The Kick of Life), which she published in 2007, provides insight into her life and football career.