Pe Werner can be described as a German singer, cabaret artist, author, composer and lyricist. She was born on October 13, 1960, in Heidelberg but grew up in Southern Hesse.
Until 1957, she lived with her parents in East Germany but they later moved to West Germany. Pe Werner started reciting Wilhelm Busch poems when she was just three years old. She also played a role in Brecht's The Threepenny Opera at the youth stage of the Martin Luther School in Rimbach.
It must be noted that Pe Werner started composing songs on her own when she was 16 years old. Right after High School, Pe Werner got involved in cabaret and was part of the ensemble of the Kabaret Dusche, a Mannheim political cabaret.
Her debut album was Weibsbilder (1989) which was a collection of pop songs. Later in 1991, she had her breakthrough with the album Kribbeln im Bauch. She toured Germany in 1992 with the solo cabaret program Der kleine Lebenshunger.
Pe Werner composes songs for other artists and over the years, she has composed for artists such as Petra Zieger, Katja Ebstein, Milva, Barbara Schöneberger, Stefan Gwildis, Mireille Mathieu, Bernd Stelter, Michelle and Mary Roos.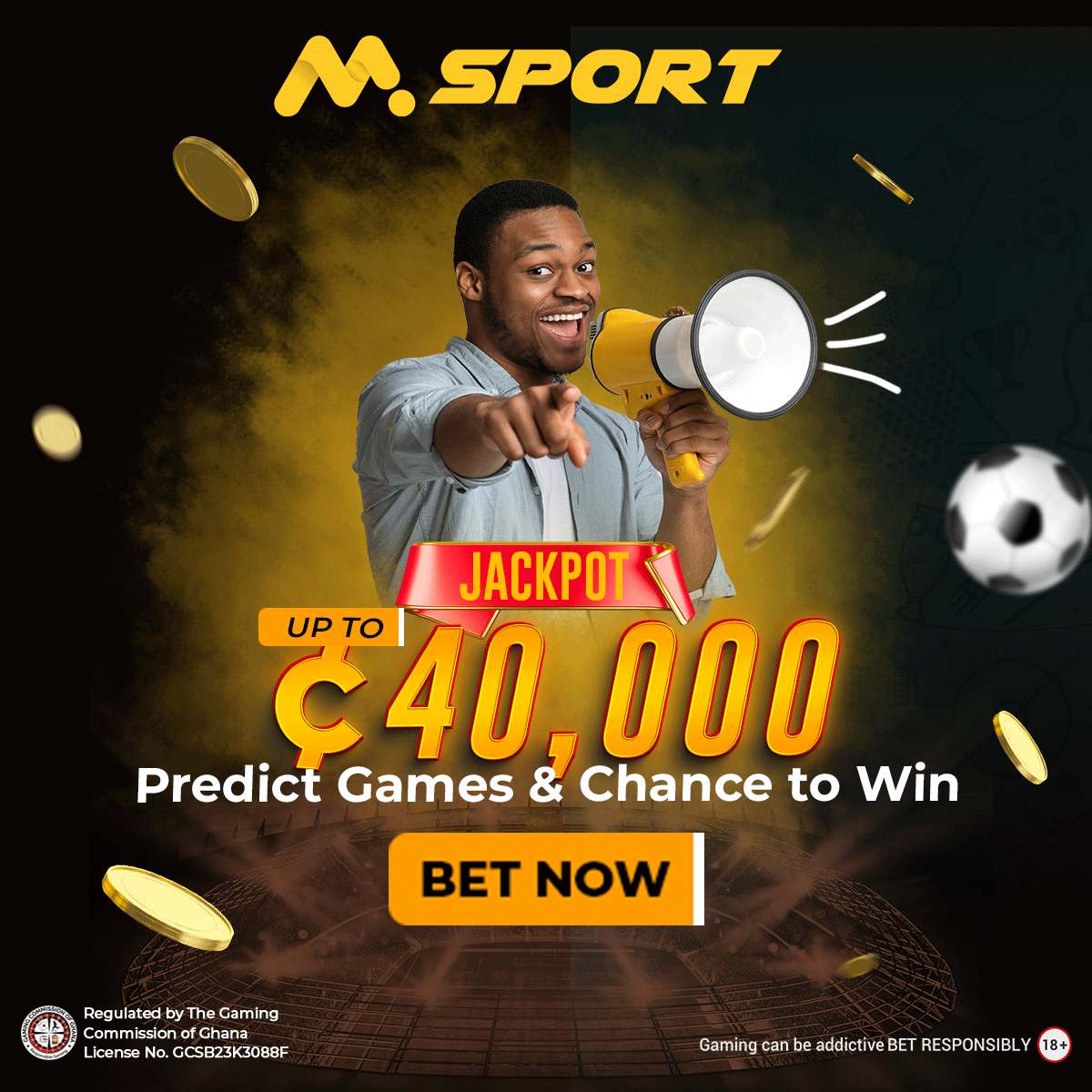 She took part in the Eurovision Song Contest in March 2008 and she placed second with her song titled  Hinterm Ozean. She received the German Jazz Award in 2011  for her album Im Mondrausch which was released in 2009 by Warner Music.
A summary of the awards won by Pe Werner so far includes 1990: Swiss cabaret prize Oltner Tanne, 1991: German Record Critics' Prize, 1992: Echo "artist national", 1992: Echo "Newcomer of the Year", 1992: Fred Jay Prize, 1992: RSH Gold, 1994: RSH Gold, 1995: Golden Tuning Fork and 2002: Lale Andersen Prize.
Is Pe Werner Happily Married?
Currently, there is no detail about the marital status of Pe Werner. Her marital status would subsequently be updated.
Over the years, Pe Werner has authored some books. The books include 1995: Pe Werner (songbook, Schott Verlag), 1996: Etepetete (songbook, Schott Verlag), 2002: More than Tingling in the Stomach (Hannibal Verlag), 2006: Poetry of all kinds (audio book/music, WortArt Verlag) and 2009: Moon poetry (audio book/music, Random House Verlag).