Who Is Mathias Döpfner?
Mathias Döpfner is a prominent German businessman and journalist. He was born on January 15, 1963. Döpfner is best known for being the CEO and 22% owner of media group Axel Springer SE.
He has also held various influential positions in the media industry throughout his career.
Döpfner grew up in the German town of Offenbach am Main. Dieter C. Döpfner, his father, was a university professor, while his mother was a homemaker.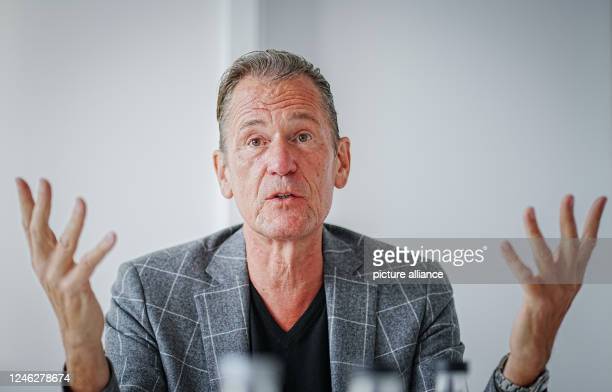 He studied musicology, German literature, and theatre science at the Universities of Frankfurt and Boston. Despite being accused of scientific misconduct in the management of quotations, he received a Ph.D. in musicology from the University of Frankfurt in 1990.
Döpfner began his career as a music critic for the Frankfurter Allgemeine Zeitung supplement in 1982.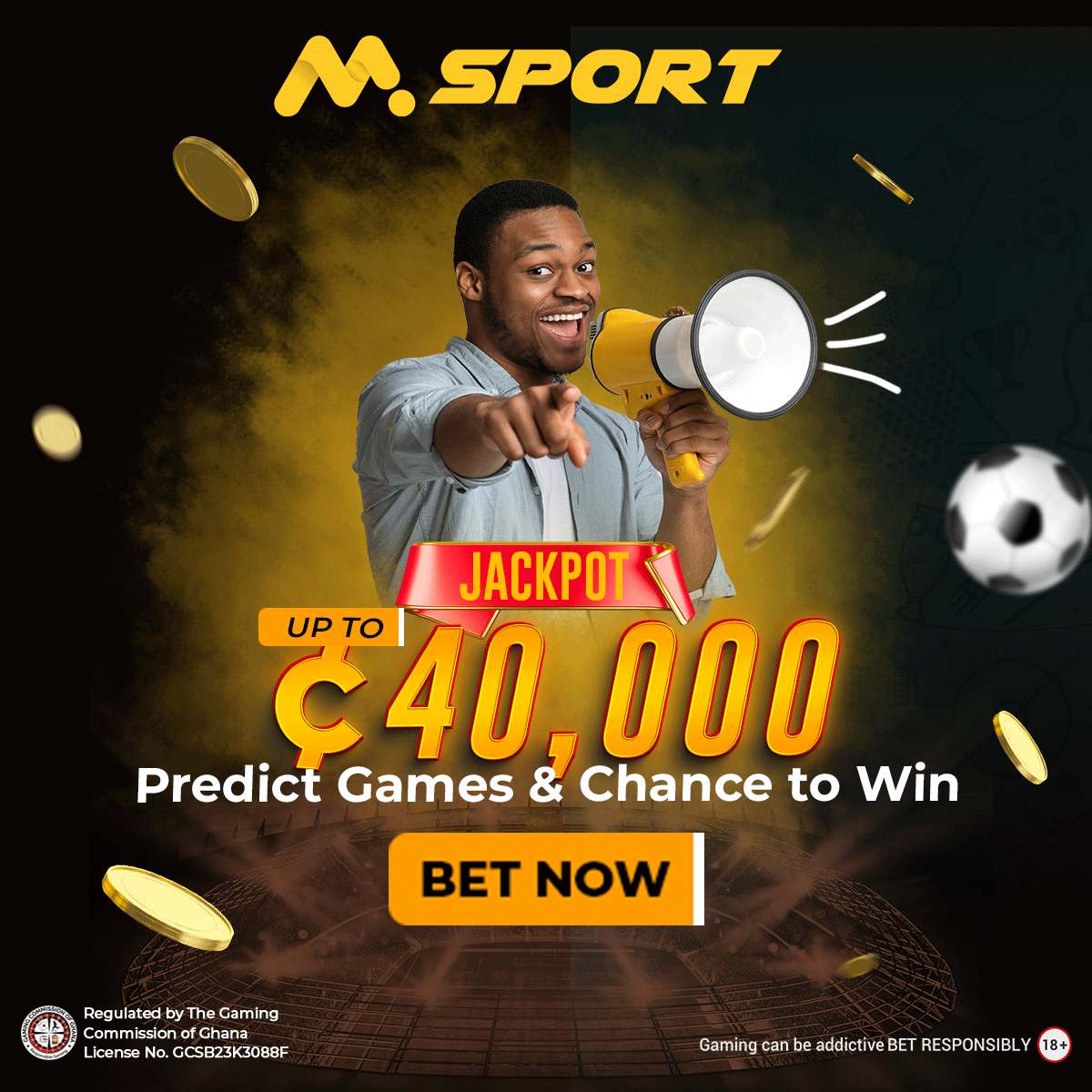 He later worked as a correspondent for the same publication in Brussels. In 1992, he joined Gruner + Jahr and worked in Paris before becoming the CEO's assistant.
He became editor-in-chief of the Berlin weekly newspaper Wochenpost in 1994, and editor-in-chief of the Hamburg tabloid Hamburger Morgenpost in 1996.
Döpfner was named editor-in-chief of Die Welt, a national daily newspaper owned by Axel Springer SE, in 1998.
This was the start of his involvement with the media group. Döpfner joined the Axel Springer SE management board in 2000 and became the head of the newspaper division. He was appointed CEO of Axel Springer SE in 2002, a post he still maintains today.
Döpfner's position at Axel Springer SE became even stronger in 2020 when Friede Springer, the media group's head and widow of founder Axel Springer, named him as her successor.
This title came with major voting rights and shares worth more than 1 billion Euros, bolstering Döpfner's power inside the corporation.
Aside from his commercial enterprises, Döpfner is well-known for his journalism and commentary on a variety of socio-political, economic, and cultural issues.
He has participated in debates and conversations with famous personalities, including Nobel laureate Günter Grass, and has produced writings on themes ranging from Islamic fundamentalism dangers to the impact of digitalization on press freedom and privacy.
Döpfner's contributions to media policy and industry expertise have led to him giving keynote talks at conferences and events.
He has also appeared in films and documentaries, including "My Friend George Weidenfeld," in which he accompanied Lord Weidenfeld on his travels and interviewed prominent personalities.
In addition to his job at Axel Springer SE, Döpfner maintains a number of paid and unpaid positions solidifying his power and impact in the media landscape.
Throughout his career, he has displayed a strong love of journalism as well as a commitment to the advancement of freedom and creativity in the business.
Is Mathias Döpfner Married?
Mathias Döpfner is married to Ulrike Weiss and they have three sons. Ulrike Weiss is the daughter of Ulrich Weiss, a former management board member of Deutsche Bank AG.
Mathias is known to have another son out of his marriage with a woman who he had a relationship with in the past.