Mario Wolfgang Barth is a renowned German comedian who has earned widespread acclaim for his comedic explorations of the intricacies of interactions between men and women. With a career marked by innovation, laughter, and a distinct style, Barth has become a household name in the world of entertainment, captivating audiences with his unique brand of humor.
Who is Mario Barth?
Mario Barth was born on November 1, 1972, into a bustling family of six in Berlin-Mariendorf. Raised in the Catholic faith, he spent his youth as an altar boy and attended a private Catholic school. Barth's educational journey was diverse, including an apprenticeship as a telecommunications electrician at Siemens in Berlin. However, his aspirations led him down a different path – the pursuit of becoming an actor.
In 1995, Barth embarked on his journey toward the world of acting, laying the foundation for what would later become a remarkable career in the entertainment industry.
Barth's foray into the world of comedy was marked by encounters with fellow actors and comedians during various comedy workshops, including the Comedy School in Cologne. These experiences served as a springboard for his journey into the limelight. Early performances on TV shows such as NightWash and Quatsch Comedy Club provided him with a platform to showcase his comedic talents and refine his craft.
However, it was his stage show "Männer sind Schweine, Frauen aber auch!" ("Men are Pigs, but Women Are Too!") that catapulted Barth to comedy stardom in 2003. This groundbreaking show marked his comedy breakthrough and garnered widespread recognition for its relatable themes and uproarious humor.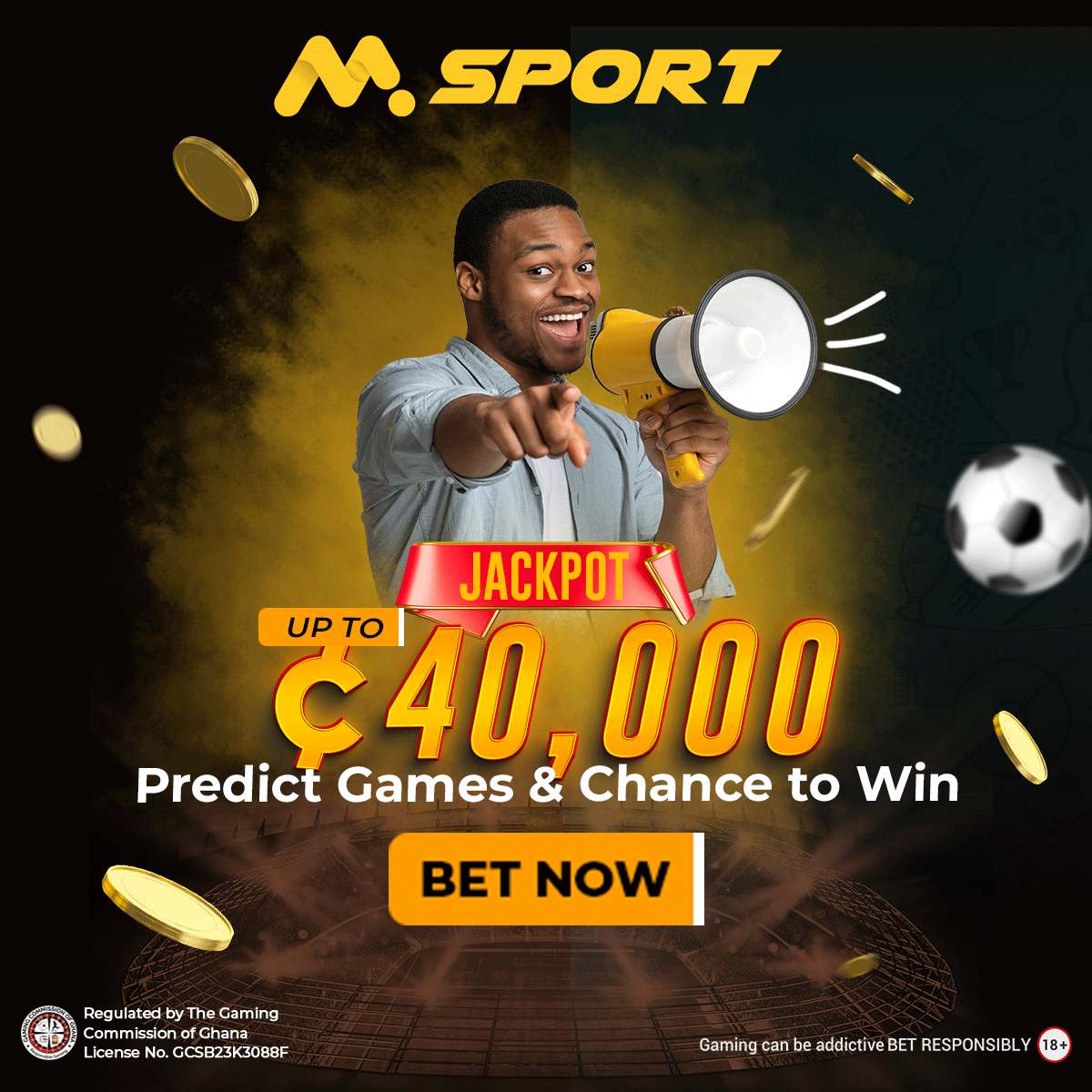 Mario Barth's influence extended beyond the stage, as he ventured into writing and publishing. His "dictionary for men to understand women," titled "Deutsch-Frau, Frau-Deutsch," achieved immense popularity, selling millions of copies worldwide. The success of the dictionary, both in Germany and internationally, solidified Barth's status as a cultural icon with the ability to connect with audiences on a global scale.
Barth's endeavors weren't limited to the comedic realm. In 2008, he established a world record for "live comedy with the largest audience," performing in front of a staggering 70,000 people at the Olympic Stadium in Berlin. This achievement showcased his unparalleled popularity and ability to captivate massive crowds.
Throughout his career, Mario Barth continued to innovate and entertain. From hosting his stage programs to exploring new avenues of media, such as producing his movie "Männersache," Barth's journey was marked by creativity and dedication to making audiences laugh.
His ability to make people laugh, be relatable, and illuminate commonplace human interactions in a universally appealing way will go on as his enduring legacy. Mario Wolfgang Barth's contribution to entertainment will be remembered for centuries to come as he continues to be a significant figure in the comedy industr
Is Mario Barth Married?
Mario Barth's marital status remains undisclosed, and there is currently no confirmed evidence regarding any potential engagement. Rest assured, we are committed to keeping you informed and will provide updates if any information about her relationship status becomes available in the future.