In the world of sports, there are those whose names become synonymous with brilliance and success, influencing the outcome of their particular games. In the lanes of the Professional Women's Bowling Association (PWBA) Tour, retired professional ten-pin bowler Lisa Wagner is one of those extraordinary figures whose legacy lives on.
Who is Lisa Wagner?
Wagner, who was born on May 19, 1961, had a career that lasted over 20 years, making a lasting impression on the sport and solidifying her status as a real bowling icon. In 1980, Lisa Wagner entered the world of professional bowling at the young age of 18.
Young and tenacious Wagner, a right-handed bowler, started on a road that would eventually see her ascend through the ranks and secure her a notable position in bowling history. Although she didn't win any tournaments in her first season, she did finish second three times, which demonstrated her enormous potential.
Wagner's ascent continued with second-place finishes in both 1981 and 1982, setting the stage for a turning point in her career. On her 22nd birthday in 1983, she clinched her first PWBA title at the Robby's Midwest Classic in Rockford, Illinois. The celebrations didn't stop there – just a week later, she secured her second title at the Greater Milwaukee Open. This back-to-back triumph marked the beginning of an impressive streak of victories that would become a defining feature of her career.
Her influence on the PWBA Tour can be described as nothing short of dominant. Between 1983 and 1990, she achieved a remarkable feat by consistently clinching at least two titles per year, amassing an astonishing collection of wins. Her prowess extended beyond her bowling skills; she was bestowed the title of Female Bowler of the Year multiple times, with wins in 1983, 1986, and 1988.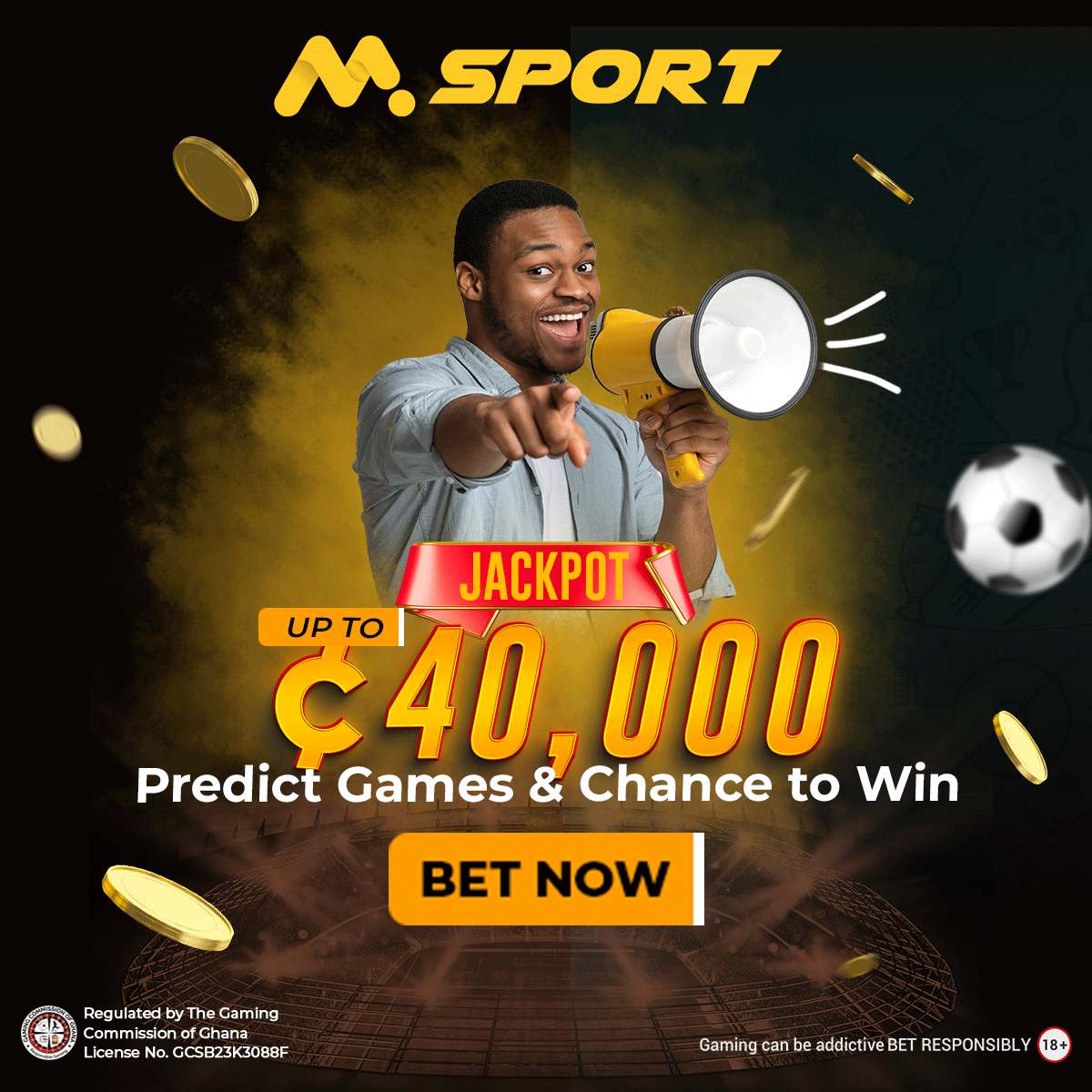 Her career peaked in 1988 when she won a record-breaking six championships, including the Seagram's Coolers U.S. Women's Open, a major tournament. This victory not only confirmed her as a serious contender but also made sports history by making her the first female professional to earn more than $100,000 in tournament earnings in a single season.
Wagner's influence persisted as a serious force into the 1990s. Even though she won fewer titles at this time, her impact was still quite strong. In 1993, she won her fourth PWBA Player of the Year honor, demonstrating her unwavering brilliance and commitment to her profession.
Another important turning point occurred in 1996 when Wagner won the WIBC Queens competition, earning her second major victory. She rose from the #5 spot to win this battle, an outlier in her career, by outlasting her opponent in the nail-biting championship match.
The legacy of Lisa Wagner went well beyond the trophies and accomplishments she racked up. She moved into a position in marketing for Bowling Management Associates, a company that managed many bowling alleys in southwest Florida, after leaving the PWBA in 2001. In her mid-40s, her enthusiasm for helping animals led her to work as a veterinary assistant, demonstrating the breadth of her interests and hobbies.
Is Lisa Wagner Married?
As of 2023, there is no information about Lisa Wagner whether being married or not. She has had a relationship in previous years but kept it secret from the public.