Julia Fiona Roberts, the esteemed Hollywood legend often dubbed "America's Sweetheart," is celebrated for her extraordinary talent, magnetic charisma, and timeless beauty. With a remarkable career spanning over three decades, she has risen to become one of the most acclaimed and influential actors in the entertainment industry.
Who is Julia Roberts?
Born on October 28, 1967, in Smyrna, Georgia, USA, Roberts' passion for acting became evident at a young age. Growing up in a close-knit family, she attended Campbell High School and later pursued drama studies at Georgia State University before embarking on her acting journey in the bustling city of New York.
The turning point in Roberts' career came in 1988 when she delivered a standout performance as Daisy Araujo in the highly praised film "Mystic Pizza." This role marked the beginning of her ascent to stardom. Shortly after, she earned further acclaim for her memorable portrayal of Shelby Eatenton Latcherie in the critically acclaimed drama "Steel Magnolias" (1989).
However, it was her legendary portrayal of Vivian Ward in the iconic romantic comedy "Pretty Woman" (1990) that catapulted Julia Roberts to unprecedented fame. The movie's immense popularity solidified her position as one of Hollywood's top actresses. For her charming performance in "Pretty Woman," Roberts received her first Academy Award nomination and won the Best Actress Golden Globe.
Julia Roberts' remarkable talent, charm, and versatility have made her an enduring presence in the film industry, and she continues to captivate audiences with her compelling performances in various roles. As a true Hollywood icon, Julia Roberts' legacy remains an inspiration to aspiring actors and a source of joy for her countless admirers worldwide.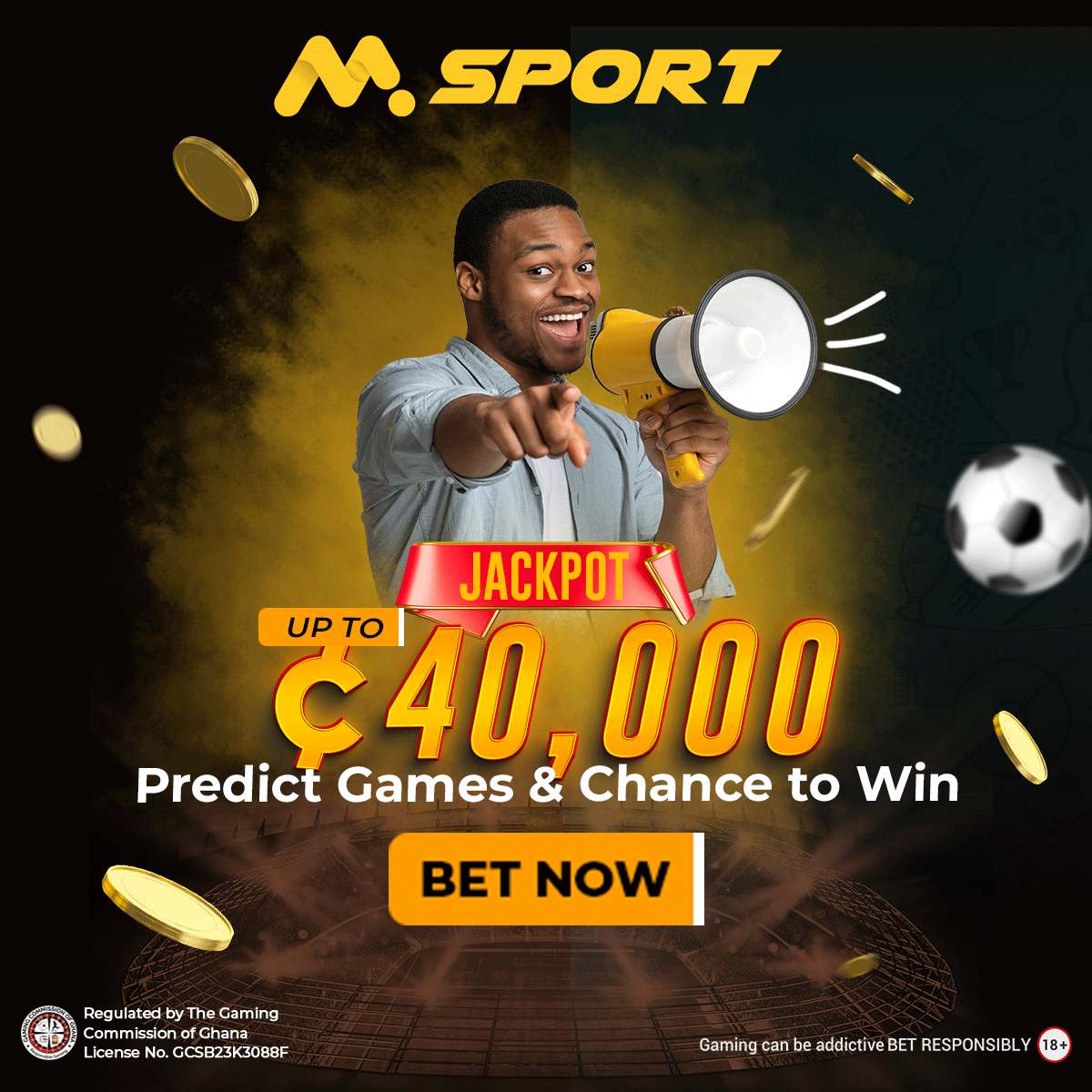 Julia Roberts continually astounds viewers with her brilliance and adaptability, effortlessly transitioning between a diverse range of roles. From the gripping legal drama "The Pelican Brief" (1993) to the inspiring "Erin Brockovich" (2000) and the emotionally charged "August: Osage County" (2013), she has showcased her talent for serious roles, earning her an Academy Award for Best Actress.
As one of Hollywood's highest-paid actresses, Julia Roberts' immense popularity and box office appeal are undeniable. Her involvement in blockbuster hits like "Runaway Bride" (1999), the beloved "Notting Hill" (1999), and the thrilling "Ocean's Eleven" (2001) and its sequels, have solidified her status as a box office draw.
Roberts' contagious charisma and radiant smile have endeared her to fans worldwide, making her a cherished figure among admirers. With three Golden Globe wins, an Academy Award, and numerous nominations, she has rightfully earned her place as a Hollywood legend.
Despite her fame, Julia Roberts values her privacy, leading a low-key personal life apart from her illustrious career. In 2002, she married director of photography Daniel Moder, with whom she shares three children, cherishing the joys of family life alongside her stellar professional achievements.
Is Julia Roberts Divorced?
Julia Roberts and her husband, Daniel Moder, have not divorced. According to reports, Roberts communicated her desire for Moder to be more present in their children's lives by reducing his work commitments, a wish he eventually fulfilled. However, this transition came with its share of challenges, requiring Moder to undergo a significant adjustment in his responsibilities. Despite these hurdles, the couple remains committed to working through their differences and nurturing their family life together.