Jeannine Gaspár, an accomplished German actress, brings a dynamic blend of talent and multicultural heritage to the world of performing arts. With Portuguese and Angolan roots, Gaspár's diverse background has added depth and richness to her artistic endeavors.
Who is Jeannine Gaspár?
Jeannine Gaspár was born in 1992 in Bielefeld, and her journey into the performing world has been defined by hard work, training, and several riveting performances.
Gaspár's formal foray into acting commenced in 2011 when she embarked on an acting training program at the Theaterakademie Vorpommern. Her passion and commitment to the craft led her through the rigorous curriculum, culminating in her graduation in 2015. This foundation not only honed her skills but also ignited her artistic aspirations, setting the stage for a promising career ahead.
Continuing her pursuit of excellence, Gaspár pursued further education at the Institute for Acting, Film, and Television Professions. In 2016, she delved into the nuances of camera acting through an intensive workshop, fine-tuning her ability to convey emotions and narratives through the lens. In 2019, she engaged in a workshop led by Bettina Lohmeyer, further refining her craft and expanding her artistic horizons.
Gaspár's theatrical journey has been marked by an array of remarkable performances that have showcased her versatility and depth as an actress. Beginning in 2009, her talents graced the stages of Theater Bielefeld, where she took on the roles of Emma Mörschel in "Kleiner Mann – was nun?" and Sascha in Chekhov's "Platonov." Her portrayal of multifaceted characters demonstrated her capacity to embody different roles with authenticity and skill.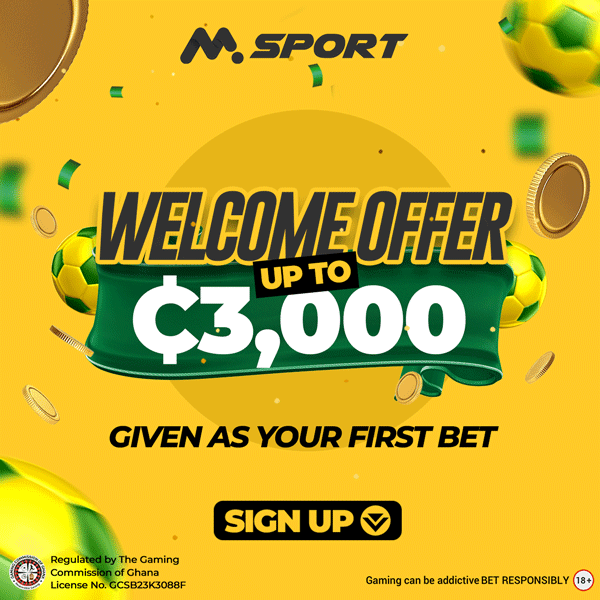 The years from 2012 onwards marked a pivotal phase in Gaspár's career. She became an integral part of the Vorpommersche Landesbühne and the Volkstheater Rostock, where her performances resonated with audiences. Her portrayal of characters like Mary in "Die Schatzinsel," Yasmin in Frank Pinkus's "Aladin und die Wunderlampe," and Queen Anna in "Die Drei Musketiere" reflected her range and versatility. Gaspár's dedication to her craft was evident in roles such as Hermia in "Blind, aber Flügel – Ein Sommernachtstraum" and her contribution to "Furcht und Elend des Dritten Reiches."
Gaspár's artistic endeavors extended to the Vineta-Festspiele, where she collaborated with director Wolfgang Bordel. In 2013, she breathed life into the character of "Der Luzifertrick," and in 2015, she captivated audiences as Princess Nerissa in "Der Tag des Königs."
Her journey continued at the Landestheater Neustrelitz/Schauspielhaus Neubrandenburg, where Gaspár embraced roles such as "Roter Hahn im Biberpelz" and "Die Nervensäge" in 2014/15, and Ismene in "Antigone" in 2015/16. Her career trajectory showcased her ability to navigate varied genres and narratives with finesse.
Gaspár's contributions to the world of theater extended to notable venues like the Komödie am Altstadtmarkt in Braunschweig, where she embodied the role of Lilly Graves in "Drei Mann in einem Boot" in 2017. The subsequent years saw her take on the role of Kitty Verdun in "Charleys Tante" at the Neues Theater Hannover during the 2017/18 season. A pivotal moment in her career arrived in 2018 when she made her debut at the Berliner Kriminaltheater, impressing audiences as Lisa Stiller in "Passagier 23," an adaptation of Sebastian Fitzek's work. This marked the beginning of a series of exceptional performances, including "Inspektor Campbells letzter Fall" and "Der Name der Rose," both directed by Wolfgang Rumpf.
Gaspár's talents extended beyond the theater to the realm of film and television. In 2019, she graced the screen as Elena Ramiréz in the RTL series "Nachtschwestern," leaving an indelible mark on audiences. The pinnacle of her television career came with her inclusion in the main cast of the ARD telenovela "Sturm der Liebe" starting in April 2020. Portraying the role of Vanessa Sonnbichler, the niece of Alfons Sonnbichler (Sepp Schauer), she embarked on a journey that captured the hearts of viewers. As she bid farewell alongside Katrin Anne Heß in the series "Abschied" in July 2023, Gaspár's legacy in the world of entertainment remains firmly etched in the hearts of audiences around the world.
Is Jeannine Gaspár Married?
The marital status of Jeannine Gaspár remains undisclosed, and as of now, there is no confirmed evidence of any potential engagement. We want to assure you that we are dedicated to keeping you informed, and if any information about his relationship status emerges in the future, we will promptly provide updates.