Prince Harry and Meghan Markle, popularly known as Harry and Meghan, captured the world's attention with their fairy-tale romance, which eventually led to a groundbreaking royal marriage. Beyond their royal status, the couple's commitment to activism, philanthropy, and a desire for independence has sparked both admiration and controversy.
Early Life and Background of Harry and Magan
Prince Harry, born Henry Charles Albert David, is the younger son of Prince Charles and Princess Diana. He was born on September 15, 1984, in London, England. Harry grew up in the public eye, with the world watching as he navigated the ups and downs of royal life, including the tragic loss of his mother, Princess Diana, in 1997.
Meghan Markle, on the other hand, was born on August 4, 1981, in Los Angeles, California, USA. She is a talented actress and philanthropist, known for her role as Rachel Zane in the legal drama TV series "Suits." Before becoming a member of the British royal family, Meghan was an advocate for gender equality and humanitarian causes.
Harry and Meghan Fateful Meeting and Wedding
Through a mutual friend, Prince Harry, and Meghan Markle's paths converged in the summer of 2016. They clicked right away, and their friendship grew rapidly. The pair kept their affair a secret for some time despite facing significant media scrutiny until formally announcing their love in November 2016.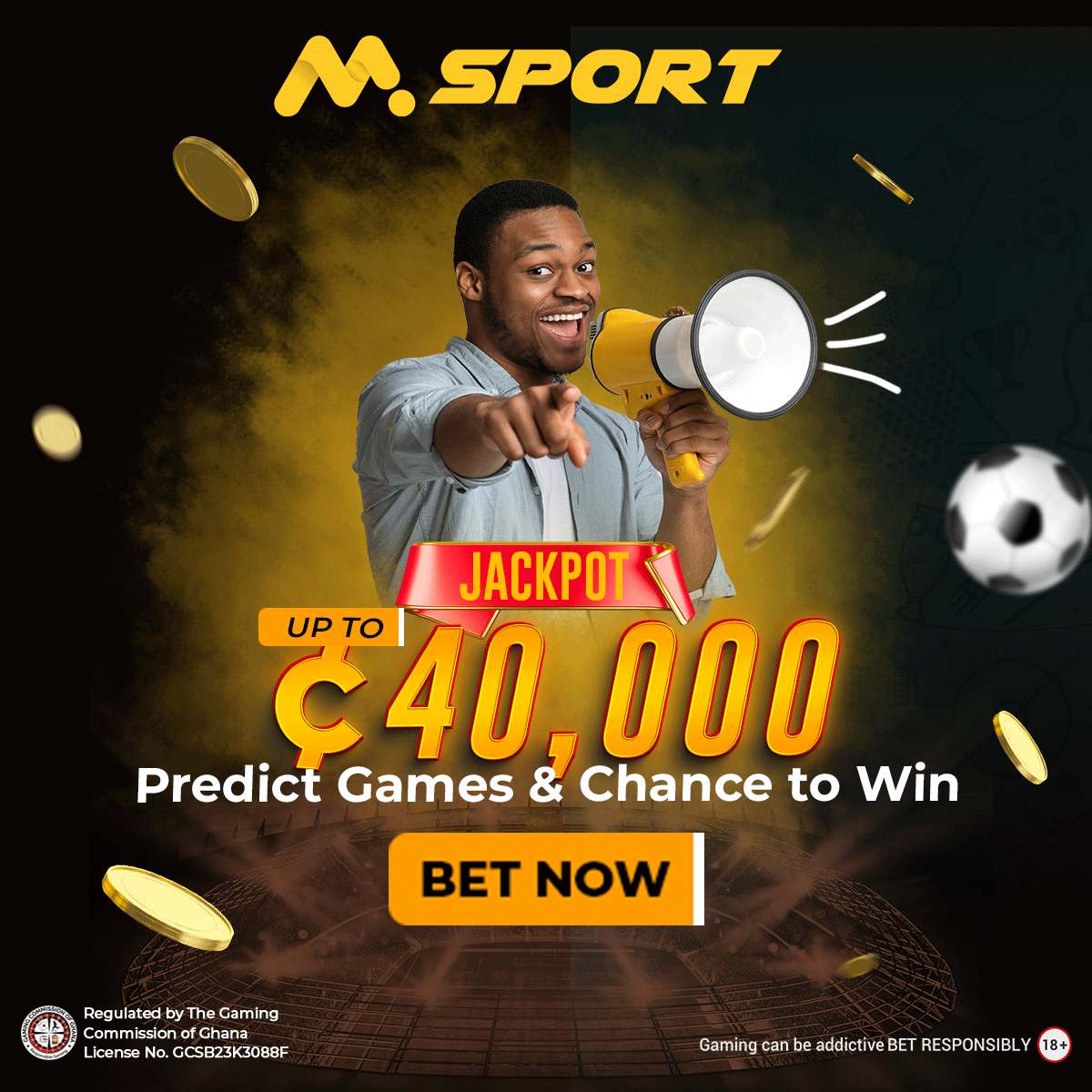 Prince Harry and Meghan Markle were married on May 19, 2018, in a dreamy ceremony at Windsor Castle's St. George's Chapel. It was clear from the ceremony's combination of history and contemporary that the pair wanted to leave their imprint on both the royal family and the globe.
Harry and Meghan Stepping Back from Royal Duties
After their wedding, Prince Harry and Meghan Markle continued to work on various charitable endeavors, with Meghan using her platform to advocate for social issues close to her heart. However, in early 2020, the couple made a surprising announcement: they intended to step back from their roles as senior members of the royal family and seek financial independence. This decision, referred to as "Megxit," sparked intense media attention and discussions worldwide.
Following their decision to step back, Prince Harry and Meghan Markle relocated to the United States with their son, Archie Mountbatten-Windsor. They embarked on a new chapter, seeking to lead more private lives while continuing their philanthropic efforts through various initiatives, including the establishment of the Archewell Foundation.
In their post-royal life, Harry and Meghan have pursued opportunities in the entertainment industry. They signed deals with major streaming platforms to produce documentaries and content that align with their values and mission.
Is Harry Meghan Divorced?
The announcement of Harry and Meghan's divorce in 2023 was devastating to their fans and supporters, given the mounting circumstances and personal hardships they faced.
Following the failure of their Spotify agreement, the pair struggled to sustain their opulent lifestyle, leading to their decision to divorce. The challenges of making ends meet added to the complexities of their situation. Despite this difficult chapter, their commitment to positive change remains a prominent aspect of their journey.