The entertainment sector has seen a steady rise in the profile of Florian Wünsche, whose name has come to be associated with skill, adaptability, and a love of the arts. Wünsche has won over audiences all around the world with his extraordinary journey, which has been characterized by commitment, perseverance, and a sincere passion for his trade.
Who is Florian Wünsche?
Born on July 18, 1991, in Berlin, Germany, Florian Wünsche's story begins in the vibrant capital city. From an early age, he displayed an innate passion for the arts, particularly acting. His childhood was colored with curiosity and a thirst for exploration, both of which would serve as essential traits in his future career.
Wünsche's journey into the world of entertainment commenced when he was cast in the popular German children's television series "Das Haus Anubis" (The House of Anubis). His role as Daniel Gutenberg earned him recognition and provided a launching pad for his acting career. This early exposure to the industry not only honed his acting skills but also ignited a fire within him to pursue his dreams further.
Subsequently, he became a participant in the second season of the coming-of-age series "dasbloghaus. tv," followed by making a guest appearance in the series KRIMI.DE. By March 2011, Florian Wünsche had secured the role of Emilio Sanchez in the compelling soap opera "Verbotene Liebe" (Forbidden Love). Initially, he was a part of the show's Mallorca ensemble, eventually transitioning to the cast in Düsseldorf, Germany. His inaugural appearance graced the screens on June 28, 2011.
Following the show's eventual cancellation in 2015, Florian Wünsche gracefully transitioned to the cast of "Stuttgart Homicide." In his role as Benedikt Förster, he brings to life a young coroner within the forensic team. This character grapples with the challenges of navigating his male co-worker's envy and his ex-girlfriend's efforts to control his access to his daughter under demanding conditions.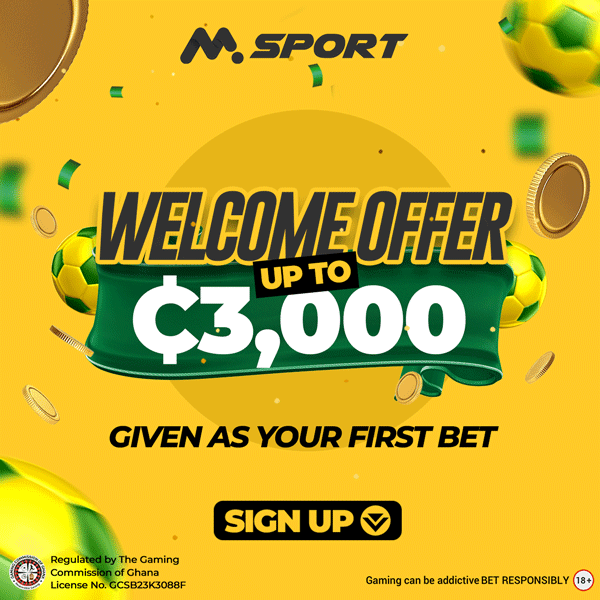 As Wünsche's career gained momentum, his dedication to his craft shone through in every project he took on. One of his defining features as an actor is his ability to seamlessly transition between diverse roles, demonstrating a remarkable range and depth. From heartwarming romantic roles to intense dramatic characters, Wünsche has proven time and again that he can captivate audiences with his performances.
While Florian Wünsche's professional journey has undoubtedly been impressive, he also values the importance of maintaining a balanced life beyond the glitz and glamour of the entertainment industry. He has been open about the challenges he has faced and the need to prioritize his well-being. This authenticity has endeared him to his audience, fostering a strong connection based on shared experiences.
As Florian Wünsche continues to tread the path of success, his prospects appear brighter than ever. With a foundation built on hard work, determination, and unwavering love for his craft, he stands as an inspiration for aspiring actors and artists. His ability to connect with audiences on a deep level and his dedication to delivering memorable performances suggest that he is poised for even greater achievements in the years to come.
Is Florian Wünsche Married?
The romantic history of Florian Wünsche has garnered attention from numerous individuals, particularly fans who are intrigued by his relationships. Our records suggest that Florian Wünsche is potentially single at present, implying that there is no definitive confirmation of his involvement in a current relationship. Previously, Florian Wünsche was recognized for his romantic association with Nini Tsiklauri.