In the dynamic realm of the music industry, one name stands out among the rising stars – Eduin Cazares. As the captivating vocalist of Grupo Firme, Eduin has enthralled audiences with his soulful voice, leaving an indelible mark on the hearts of music enthusiasts worldwide. His journey from sharing his talent on social media to achieving rapid fame is a testament not only to his extraordinary talent but also to the profound connection music can forge across borders.
Who is Eduin Caz?
Eduin Oswaldo Parra Cázarez, better known as Eduin Caz, is a talented singer and the mesmerizing vocalist of the popular group "Grupo Firme." Born on July 30, 1994, in Culiacán, Sinaloa, Mexico, Eduin's journey from a humble family to the spotlight of the music industry is a testament to his passion and dedication to his craft.
Growing up in Culiacán alongside his mother, Lorena Cázerez, his stepfather, and his brother Jhonny Caz, Eduin discovered his love for music at a young age. Together with Jhonny, he shared a deep passion for singing, and they both dreamed of using their talents to make a difference in their lives. He successfully earned a degree in Marketing from the Autonomous University of Baja California.
As a teenager, Eduin began singing in public transportation, busking to earn money to support his family. His soulful voice and captivating performances caught the attention of listeners, and soon, he gained a small but devoted following. Encouraged by the positive response, he started sharing his music on YouTube, gradually gaining popularity and recognition for his talent.
After facing personal and musical differences, Eduin made the bold decision to part ways with the group "Los 4 de la Frontera." Undeterred, he teamed up with friends from various cities in Mexico, and together, they formed a musical group called "Fuerza Oculta." The band underwent several name changes, eventually settling on "Grupo Firme," the name they are known by today.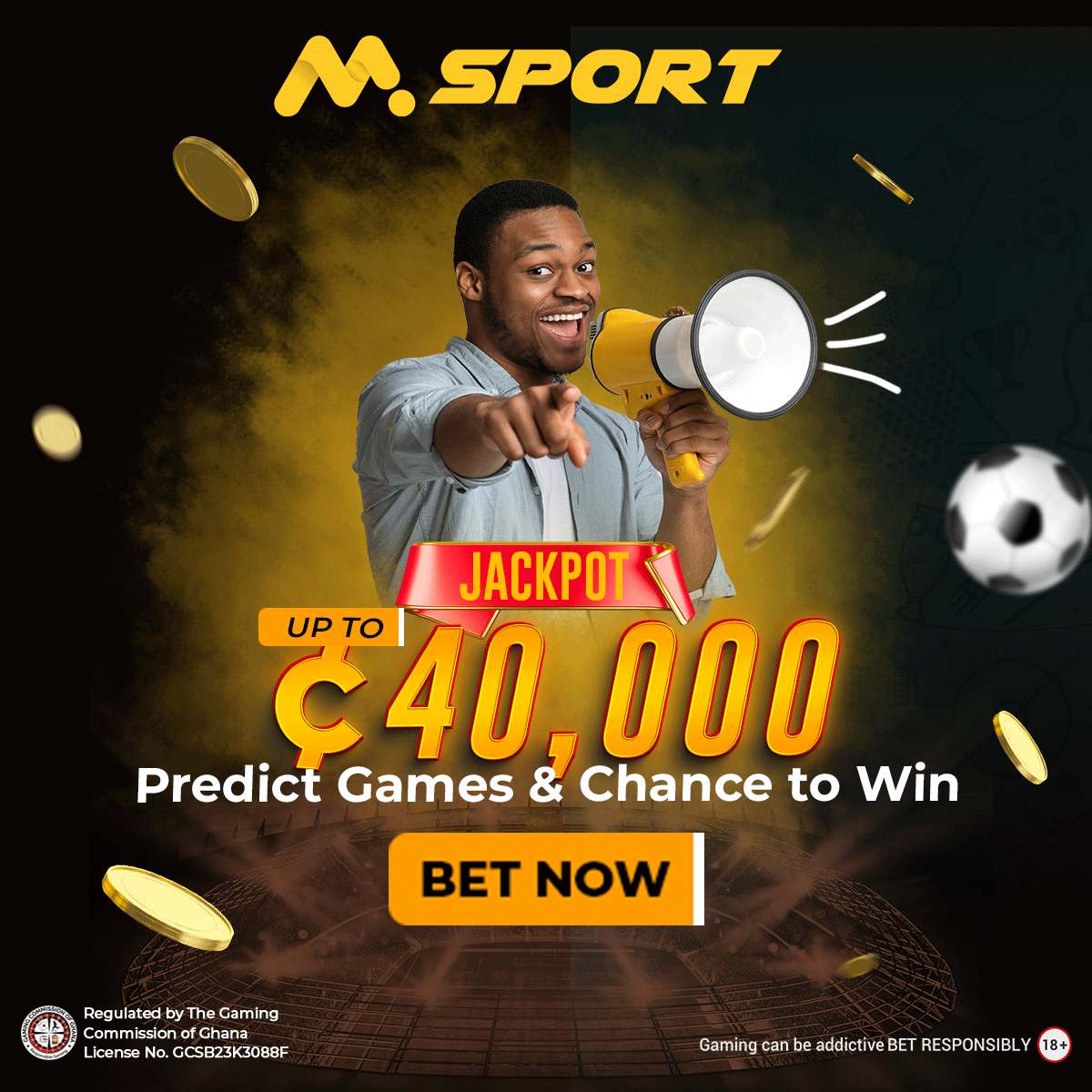 With a fresh start and a renewed sense of purpose, Grupo Firme embarked on their musical journey. They started creating original content and performing at different venues, showcasing their unique style while paying tribute to music from various artists. As the group evolved, Eduin decided to invite his brother Jhonny Caz to join the band, adding another layer of talent and familial bond to their performances.
Currently, Grupo Firme comprises a talented ensemble, including Abraham Hernández, Dylan Camacho, Joaquín Ruíz, Christian Téllez, José "Fito" Rubio, Jhonny, and Eduin Caz. Together, they have captured the hearts of countless fans with their soulful melodies, energetic performances, and undeniable chemistry on stage.
As Eduin Caz and Grupo Firme continue to make waves in the music industry, their journey serves as an inspiration to aspiring artists everywhere. With their unwavering passion for music and their commitment to their craft, they have proven that with talent and perseverance, dreams can become reality. The future is bright for Eduin Caz and Grupo Firme, and fans eagerly await the music and performances that lie ahead in their extraordinary musical journey.
Is Eduin Caz Divorced?
Eduin Caz and Daisy Anahy's love story began when they met at the young age of 16. They eventually got married in 2015 and were blessed with two children, Gerardo and Geraldine. However, during the Lo Nuestro Awards in 2023, Eduin announced their separation. Despite this, he dedicated his awards to Daisy Anahy during his speech, which quickly became a trending topic.
He expressed that he was no longer with Daisy Anahy but revealed his determination to win her back, affectionately calling it his "little fight." He continued to dedicate messages to her during his concerts, showcasing his love and admiration.