With her undeniable talent, striking beauty, and charismatic personality, Cristina Buccino has undoubtedly left an indelible mark on the entertainment industry.
Her journey from a small town in Calabria to becoming one of Italy's most recognizable faces is a testament to her dedication, passion, and hard work.
As she continues to captivate audiences with her unique style and magnetic presence, there is no doubt that Cristina Buccino's star will continue to rise.
Cristina Buccino's Biography
Born on June 16, 1985, in Calabria, Italy, Cristina Buccino is a renowned actress, model, showgirl, and influencer.
Her rise to popularity began when she decided to relocate to Rome, Italy's bustling capital city.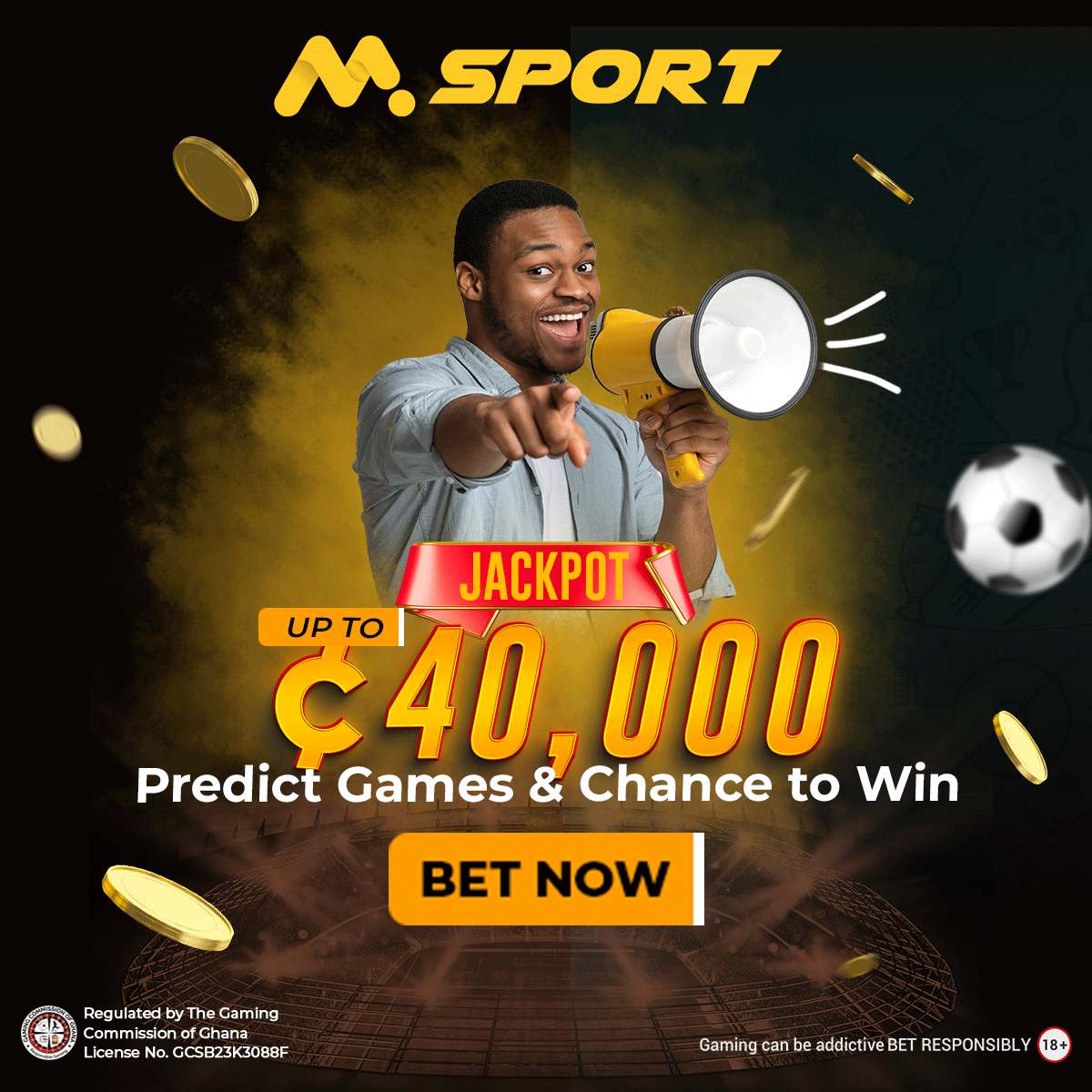 Cristina's career took off when she began modelling, exhibiting her amazing beauty and distinct style. Her dazzling beauty and magnetic presence drew the attention of industry insiders, resulting in her broadcast debut. She made her television debut on the popular game programme Tutto per tutto, presented by famed Italian musician Pupo.
Cristina's reputation skyrocketed after her spectacular television debut when she was named one of the finalists on the popular talent show Veline. Her charisma, vitality, and evident talent enchanted audiences, and she swiftly rose to prominence in Italy.
Despite the fact that she did not win the competition, her stunning beauty and compelling presence left an indelible effect on viewers.
Cristina Buccino became a fan favourite on the immensely popular quiz show L'Eredità, hosted by the charismatic Carlo Conti, in 2010. She played one of the show's sexiest professors, stunning viewers with her intellect, charisma, and irresistible beauty. Her tenure on L'Eredità ran from 2010 to 2012, during which time she cemented her reputation as one of Italy's most in-demand television personalities.
Cristina started on a new experience in 2015 when she appeared on the reality show Isola dei Famosi (Island of the Famous). Cristina's perseverance, adaptability, and determination were highlighted further on the show, which shows celebrities surviving on a desolate island. Her appearance on Isola dei Famosi solidified her reputation as a diverse and gifted entertainer.
Cristina Buccino has pursued a slightly different career route in recent years. She now works largely as a model and influencer, exploiting her massive social media following. She has over 2 million Instagram followers, establishing herself as a famous and powerful figure in the realm of digital content development.
Cristina's Instagram feed showcases her immaculate style, fashionable choices, and gorgeous attractiveness. She effortlessly displays her abilities, establishing herself as a role model for aspiring influencers and fashion fans alike. Her curated account includes a mix of fashion, lifestyle, and travel information, giving her fans a peek into her glamorous and fascinating existence.
Cristina Buccino is well-known for her warm and honest demeanour, in addition to her professional accomplishments. Her platform is used to promote body positivity, self-love, and empowerment, pushing her followers to embrace their true selves and pursue their aspirations.
Is Cristina Buccino Engaged?
No, Cristina Buccino is not engaged as she is single and focused on her career as well as her life.
References