Britta von Lucke can be described as a filmmaker, live reporter and presenter. She has been working in that capacity since 2009 with Landesfunkhaus Niedersachsen. She is one person who is very curious about people and their topics.
In the line of duty as a reporter, Britta von Lucke has once been in the cold North Sea water as a "volunteer" in a sea rescue or on horseback as a knight trainee at the medieval tournament.
She is a member of a team of authors of the North Sea Report for several years. Britta von Lucke was born in Bielefeld in North Rhine-Westphalia and did her Abitur in Konstanz on Lake Constance. She also studied politics in Frankfurt and Glasgow.
Britta von Lucke had her radio apprenticeship in the Ruhr area and for some time, she has been working on both radio and television. Britta von Lucke sees herself as an optimist and a fighter and indicates that she cannot do without her family.
She intimates that her family provides security and happiness for her. Britta von Lucke also reveals that she cannot do without music.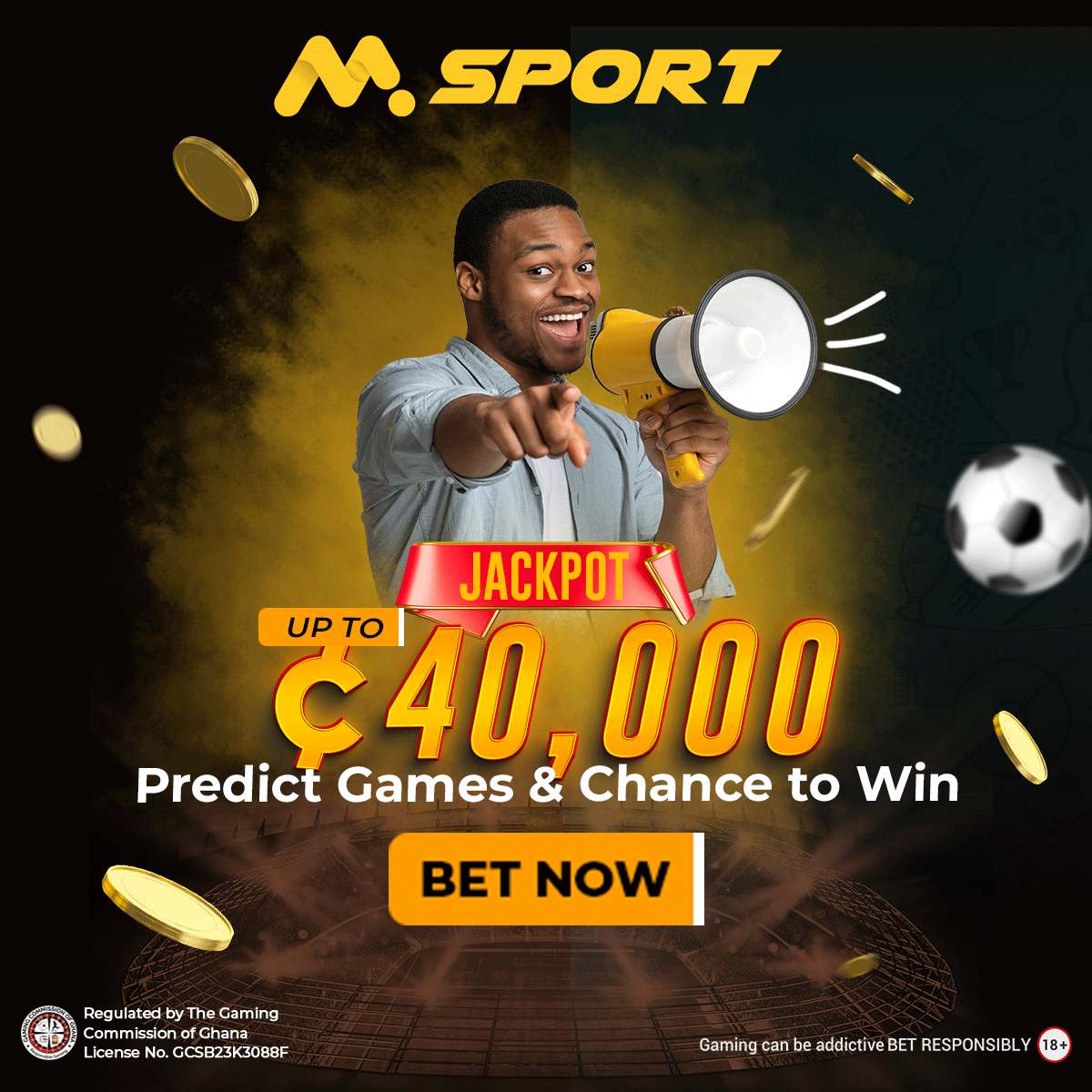 With respect to radio, when she was growing up, she always wanted to be like Thomas Gottschalk and Frank Laufenberg who were radio presenters.
Britta von Lucke states that she loves to do radio and it gives her the opportunity to be close to all the news. There are 3 songs that make her turn the volume of radio louder and these songs are " I Love Life" by Vicky Leandros, "Taxi to Paris" by Felix de Luxe and "Bitter Sweet Symphony" by The Verve.
Is Britta Von Lucke Married?
There isn't any information to suggest the marital status of Britta von Lucke. It is not known if she is single, engaged or married .
Details about the net worth of Britta von Lucke are currently unknown. Interestingly, it looks like she is not active on social media as there are no social media accounts in her name.
Britta Von Lucke is an individual who loves to spend lots of time with her loved ones and she wishes to fly to Australia again.
Her favorite food is Chocolate and pancakes and has Greece, Denmark and Spain as her favorite holiday country. She likes traveling, ice cream and her family.
The hobbies of Britta Von Lucke include furniture, painting and decorating.