With her incredible talent and passion for the sport, Paula Badosa has established herself as one of the top players in women's tennis. Her journey from a young girl with a dream to a successful professional athlete is an inspiration to aspiring tennis players worldwide.
As she continues to make her mark on the sport, there is no doubt that Badosa's future in tennis is bright.
Who Is Badosa?
Paula Badosa Gibert is a professional tennis player from Spain who has achieved great success in her career.
Badosa, who was born on November 15, 1997 in Manhattan, New York, has made a huge impression in the world of tennis.
Mireia Gibert Baró and Josep Badosa Codolar, Badosa's parents, both worked in the fashion industry. Badosa and her family relocated to Barcelona when she was seven years old, and she began playing tennis at the Club Tennis d'Aro. She moved to Valencia at the age of 14 to improve her tennis skills before returning to Barcelona at the age of 17.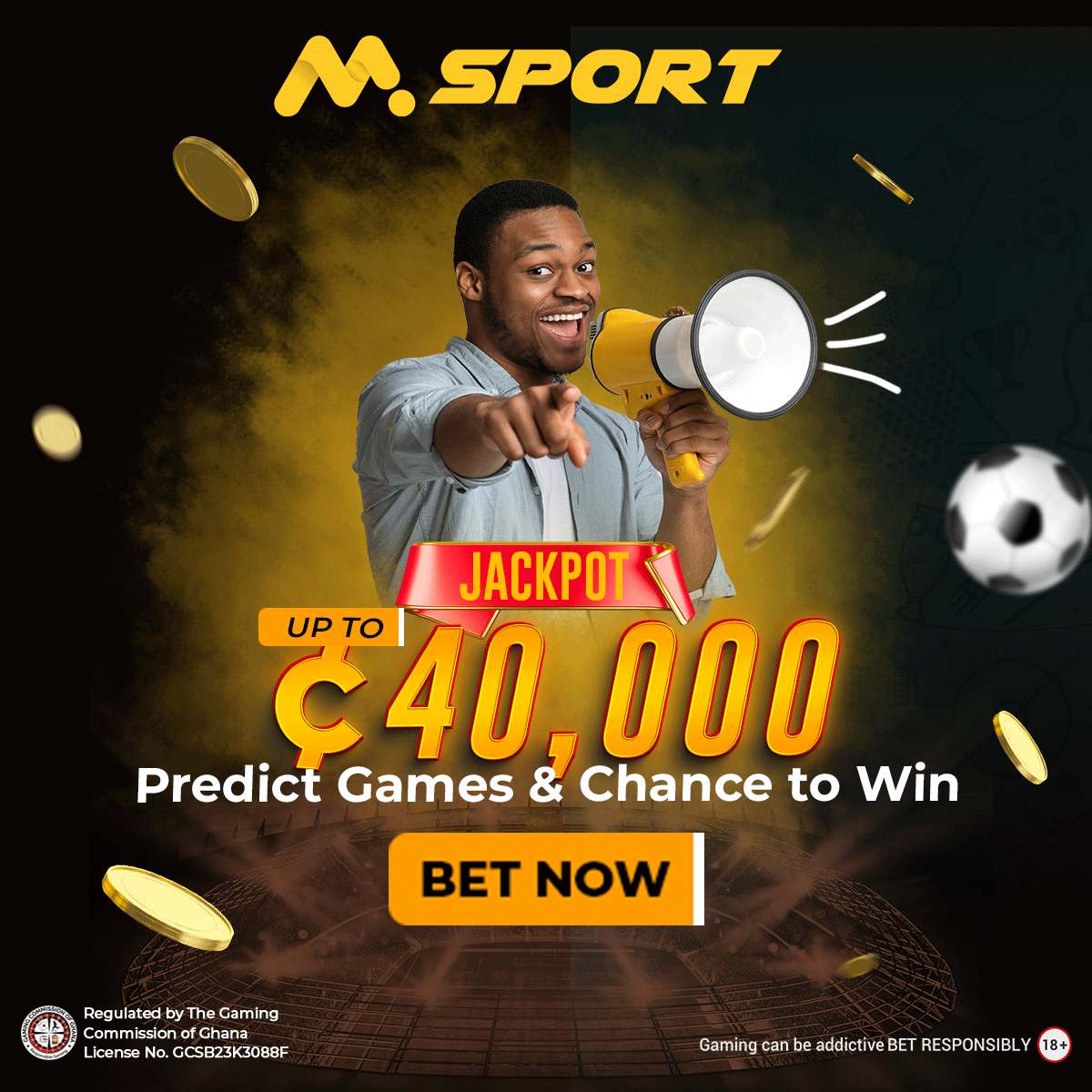 Badosa displayed tremendous potential at an early age and quickly advanced through the ranks of junior tennis. As a junior, she was ranked as high as No. 8 in the world and had considerable success at the 2015 French Open, when she won the girls' singles title. Badosa won three singles championships and one doubles win on the junior circuit during her junior career.
Badosa made her professional debut on the ITF Women's Circuit in 2012 and immediately established herself. In 2019, she made her maiden WTA semifinal at the Palermo Open and cracked the top 100.
Badosa made her Grand Slam main-draw debut at the Australian Open the following year and advanced to the fourth round of the French Open, her greatest performance at a major tournament to that date.
Badosa, on the other hand, genuinely shone in 2021. She had a breakthrough clay swing, reaching her first WTA 500 and WTA 1000 semifinals in Charleston and Madrid, respectively.
She also made it to the WTA 250 final in Belgrade, where she won her first professional title. These outstanding results catapulted her into the top 40 ranks. Badosa's success continued when she won the Indian Wells Open, a WTA 1000 competition, which became her biggest career championship.
Badosa's outstanding improvement and accomplishments on the court can be ascribed to her aggressive baseliner playing style. Her powerful groundstrokes and huge serve help her to command rallies, while her athleticism and defensive abilities make her a formidable counterpunch.
She has one of the fastest serves on the tour and can cover all angles on the court, standing 1.80 metres (5 ft 11 in).
Badosa is fluent in Catalan, English, and perhaps French away from the court. Her favourite tournament is the US Open, and she idolises tennis legends Rafael Nadal and Maria Sharapova. Badosa has also spoken highly of Simona Halep.
Despite her accomplishments, Badosa has suffered personal issues, such as sadness and anxiety. Her persistence and tenacity, however, have helped her to overcome these challenges and continue to succeed in her tennis career.
Is Badosa Engaged?
Yes, Paula Badosa is engaged to his boyfriend, known by the name of Stefanos Tsitsipas.
References