André Kaczmarczyk, a multifaceted artist hailing from Eisenach, has graced both the theater and screen with his exceptional talent and captivating performances. His artistic journey began at the local Elisabeth-Gymnasium, where he immersed himself in the musical and artistic branch, ultimately completing his Abitur.
Who is André Kaczmarczyk?
André Kaczmarczyk, a versatile and talented artist, has carved a remarkable path in the world of acting, theater, and creative arts. Born in 1986 in Eisenach, Kaczmarczyk's passion for the arts was evident from an early age. He attended the musical and artistic branch at Elisabeth-Gymnasium in Eisenach, where he also completed his Abitur. As a teenager, he began his acting journey in theater and participated in various youth theater projects.
Kaczmarczyk's professional theater career began at Landestheater Eisenach even before he underwent formal acting training. He later joined the ensemble at Hans Otto Theater in Potsdam, where he showcased his acting prowess until 2007. During this time, he played significant roles in various productions, including the premiere of David Salz's "Auschwitz Survivor" and the German premiere of Frédéric Blanchette's "Safety Distance."
In pursuit of refining his acting skills, André Kaczmarczyk enrolled at the Ernst Busch Academy of Dramatic Arts in Berlin from 2006 to 2009. He showcased his talent at the bat-Studiotheater at Ernst Busch Academy during his studies and worked as a freelance actor alongside his training. His dedication to his craft led him to appear in various theater productions, including Shakespeare's "Hamlet" and a stage adaptation of Dostoevsky's "The Idiot."
Since 2011, Kaczmarczyk has been a member of the ensemble at Staatsschauspiel Dresden, where he portrayed diverse roles, leaving a lasting impact on audiences. Notable performances include the title character in "Danton's Death" and the impoverished Prince Myschkin in "The Idiot."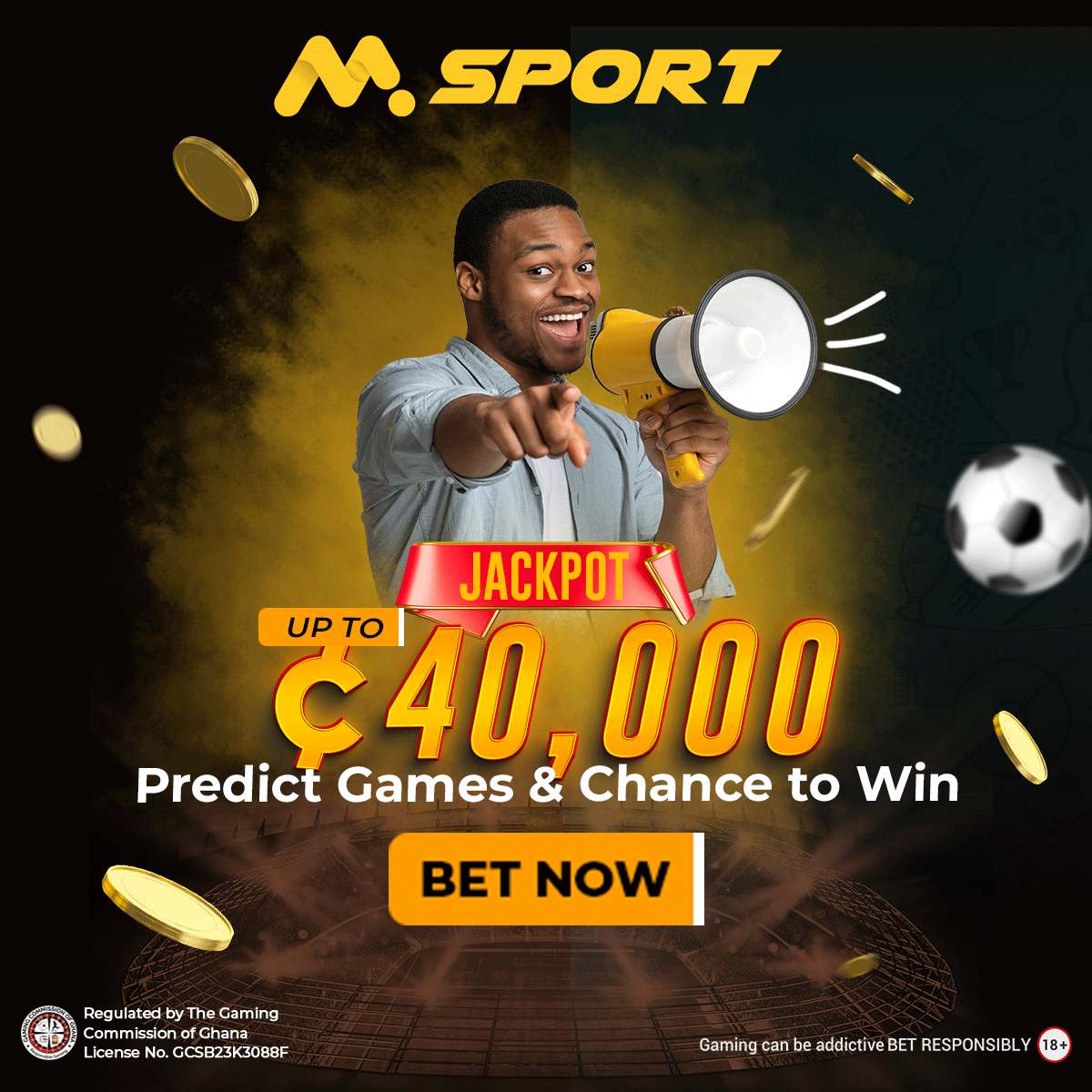 In 2016, André Kaczmarczyk joined the ensemble at Düsseldorfer Schauspielhaus under the new artistic director Wilfried Schulz. He continued to impress with his performances and ventured into writing and directing his pieces, often with musical elements.
Adré Kaczmarczyk's versatility extends beyond the stage as he has made notable appearances in television productions. In the ZDF television thriller "München Mord: Wo bist Du, Feigling?", which premiered in September 2016, he portrayed the character Niklas Bernhard. Later, in the 9th season of the crime series "Die Chefin," which aired in August 2018, he took on a leading role as Anton Berger, the owner of a Munich software and IT company, and the brother of a psychopathic multiple murderer, portrayed by Franz Pätzold.
In January 2022, Kaczmarczyk took on a groundbreaking role as Vincent Ross in "Polizeiruf 110," becoming the first gender-fluid commissioner in the series. He succeeded Maria Simon (Olga Lenski) and, alongside Lucas Gregorowicz (Adam Raczek), formed a compelling Polish-German investigative duo until 2022.
Beyond his on-screen work, André Kaczmarczyk has lent his voice to various radio play productions for Rundfunk Berlin-Brandenburg, Deutschlandfunk Kultur, and BBC Radio, showcasing his talents in yet another creative realm.
Is André Kaczmarczyk Married?
As of now, there is no available information regarding André Kaczmarczyk 's relationship status, including whether she is married or engaged. However, we will continue to monitor and provide updates if any information about her personal life becomes available.