In conclusion, Alex Di Giorgio has established himself as a prominent Italian swimmer, specializing in freestyle.
His impressive achievements, including medals at international competitions and championships, reflect his determination and dedication to the sport.
Moreover, his advocacy for LGBTQ rights has made him a role model for aspiring athletes and individuals within the community.
Who Is Alex Di Giorgio?
Alex Di Giorgio, born on July 28, 1990, in Rome, Italy, is a renowned Italian swimmer specializing in freestyle.
He competed in the 4×200 freestyle relay for Italy at the Olympic Games in London in 2012 and Rio de Janeiro in 2016. Di Giorgio has had great success during his career, including a European silver medal, three gold medals at the Mediterranean Games, and a silver medal at the Universiade.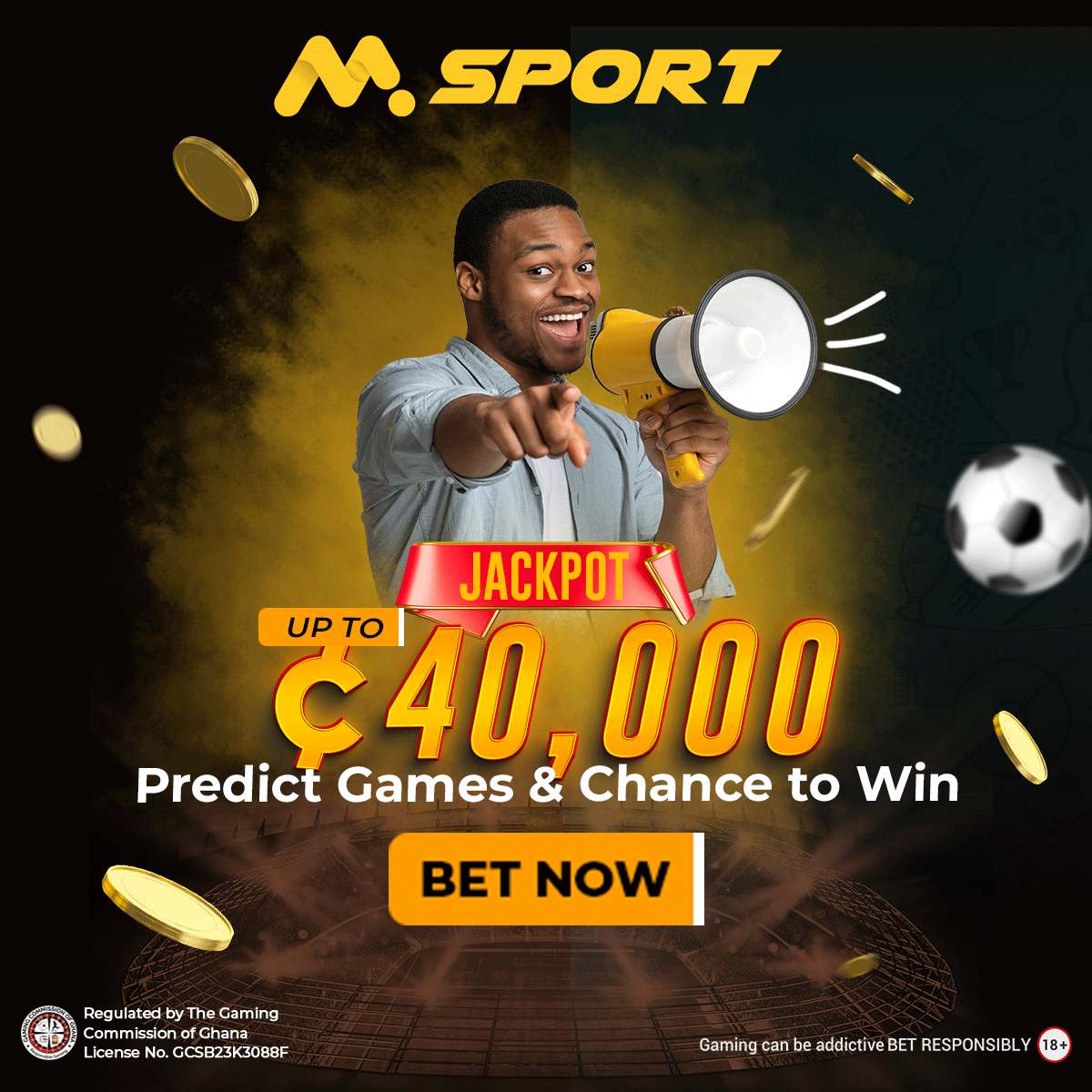 Di Giorgio demonstrated his talent at an early age, winning his first international silver medal at the age of seventeen in the 4×200 metres relay alongside Filippo Barbacini, Damiano Lestingi, and Cesare Sciocchetti at the 2007 Antwerp European Championships.
He continued to thrive the following year, capturing silver in the 400 metres at the 2008 Monterrey Youth World Championships.
He also placed third in the 200 metres and second in the 400 metres at the 2008 European Youth Championships.
Di Giorgio won the Italian title in the 4×200 metres relay at both the spring and summer championships in 2008 as a member of his club team, Circolo Canottieri Aniene, with teammates Gianfranco Meschini, Simone Ciancarini, Nicola Cassio, and Marco Belotti.
Following that, Di Giorgio competed in a number of major events, including the 2011 European Short Course Championships and the 2012 European Championships, where he obtained remarkable results.
He also competed for Italy in the 4×200 relay at the 2012 Olympic Games in London, where he set the fastest time for the Italian four.
Di Giorgio won three gold medals in the 4×100, 4×200, and 4×100 metres relay at the Mersin Mediterranean Games in 2013. The same year, he made his debut at the World Championships in Barcelona.
Di Giorgio continued to represent Italy at the 2016 Summer Olympic Games in Rio de Janeiro, narrowly missing out on a position in the 4×200 relay final.
Di Giorgio earned silver in the 4×100 metres relay and fourth in the 4×200 metres at the 2017 Taipei Universiade. Despite setbacks in his career, such as a positive drug test that resulted in a ban, Di Giorgio has managed to rebound and achieve extraordinary success.
Di Giorgio has been outspoken about his homosexuality outside of his swimming career. He has been an outspoken supporter of LGBTQ rights and has spoken out about homophobic prejudice in sports.
Di Giorgio has also worked on a number of other projects, including a commercial campaign for the shoe and clothing company Geox.
Is Alex Di Giorgio Engaged?
Alex Di Giorgio is not engaged as there is no information about his partner on the internet currently.
References