Toya Bush Harris is a TV reality star and she is an American. She was born on April 15, 1976, in Detroit Michigan in the United States of America. Her mother is known as Vanessa Mauldin while that of her father is not known publicly.
Toya Bush Harris has three siblings and they are Temeka Bush, Chynna Bush and a younger brother.
With regards to education, Toya Bush Harris attended Southfield-Lathrup Senior High School and after completion, she moved on to Tennessee State University and also University of Phoenix where she successfully graduated.
Toya Bush Harris is happily married to Dr. Eugene Harris III and they got married on July 20, 2008. She has two children with Dr. Eugene Harris III. They are Avery Harris who was born on October 12, 2011, and Ashton Harris who was born on January 25, 2010. Dr. Eugene Harris III is an Emergency Medicine Physician.
For a while, she worked as a pharmaceutical representative and also worked as an educator within the public school system.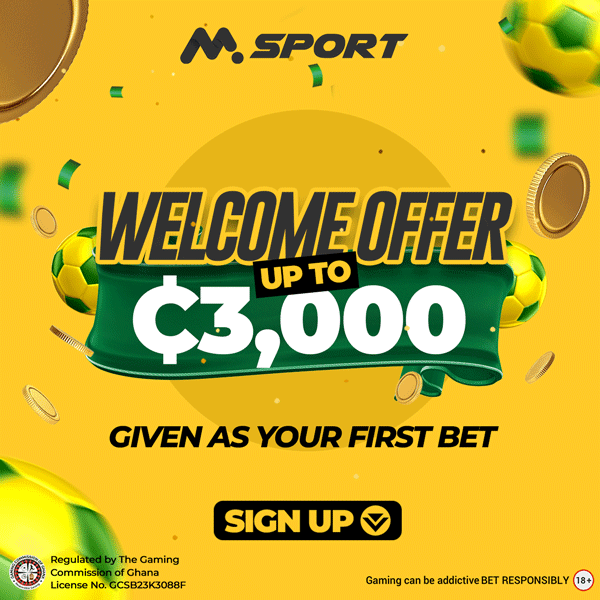 As a TV reality star, Toya Bush Harris was a cast of Bravo TV's Married to Medicine which was premiered on March 24, 2013. Some of the other people part of Married to Medicine include Quad Webb Lunceford, Mariah Huq, Heavenly Kimes, Dr.Jackie Walters and Dr. Simone Whitmore.
She has a book titled Sleepyhead Please Go To Bed which was published on January 26, 2019. The net worth of Toya Bush Harris is estimated to be around $4 million. She is very active on Twitter, Instagram as well as Facebook and has several hundred thousand followers.
Toya Bush Harris Weight Loss
The secret concerning the weight loss of Toya Bush Harris is quite simple. Toya Bush Harris started losing weight since 2019.
According to her, the secret about her weight loss is simply working out and eating right She takes better care of her health, eats better and exercises her body through the playing of tennis .