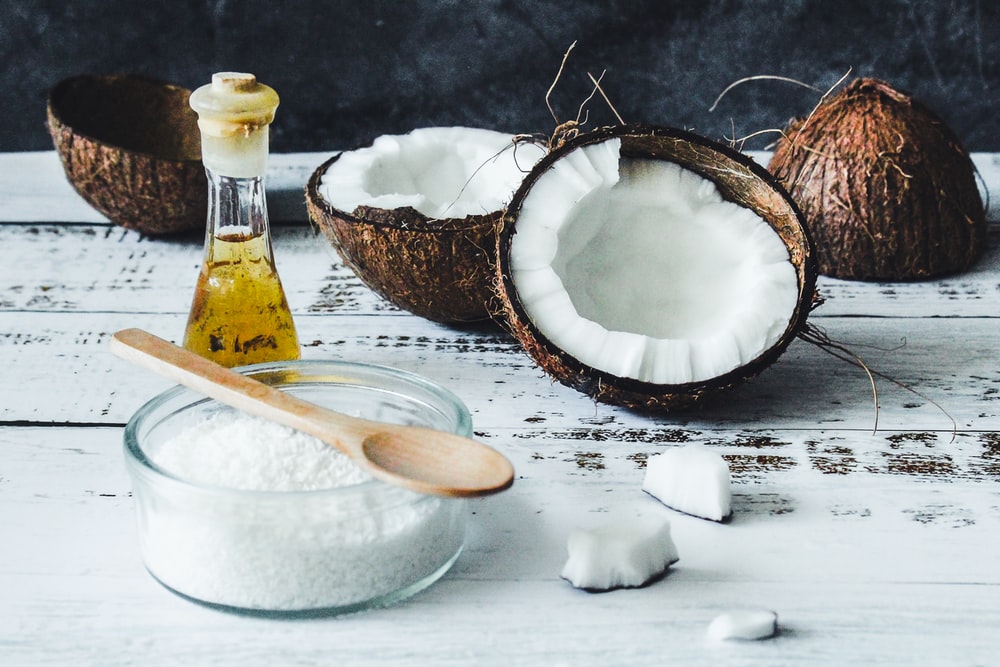 How To Use Coconut Oil For Hair Growth
Coconut Oil is a fatty oil or semisolid fat (at room temperature) that is extracted from fresh or dried coconuts. 
Before I proceed further, do you know the reason why coconut oil is so special? Lots of medical researches on the health benefits of coconut oil for the body, skin and hair have been made. 
From these researches, it was found that, coconut oil contains lauric acid, myristic acid, palmitic acid, caprylic acid, capric acid, stearic acid and some vitamins. 
Lauric acid is used for treating some varieties of viral infections. Myristic acid is usually employed as an emulsifier and surfactant.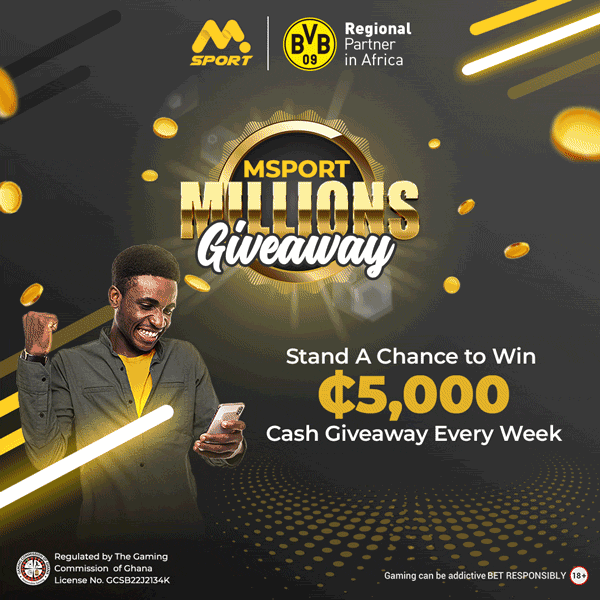 Then also, palmitic acid comes with an anti-inflammatory effects. To add, caprylic acid comes with antibacterial, antiviral, antifungal and anti-inflammatory properties. 
Stearic acid prevents moisture loss, can be used as an emulsifier and lastly, it strengthens the skin's protective barrier.
There are lots of things that coconut oil can offer and without much flurry, let's delve deeper into this post. 
Key Points
In this post, you are going to discover the following sections below;
Benefits Or Uses Of Coconut Oil

The Hair Structure

How Coconut Oil Can Improve The Hair

How To Use Coconut Oil For Hair Growth
Benefits Of Coconut Oil
Coconut Oil is employed in our daily activities such as: cooking, moisturizing the skin, removing makeup, improving hair growth and etc. 
As mentioned earlier, coconut oil is made up of lauric acid , myristic acid, palmitic acid, caprylic acid, capric acid and stearic acid. The benefits of these individual ingredients of coconut oil have been clearly stated at the opening section of this post.
Evidently, a survey took place in the United States to find out the healthiness of coconut oil. 
From the survey, about 72% of the participants agreed that coconut oil is healthy however, only 37% nutritionists confirmed the essentiality of coconut oil.
Hair Structure
Medulla 
The medulla is the soft, central part of the hair shaft.
Cortex
The cortex is the thickest layer of the hair, made up of proteins and the pigment that gives color to the hair.
Cuticle
The cuticle is the protective outer layer of the hair.
How Coconut Oil Improves Hair
Close to 79% of skin care and hair products have coconut oil as an essential ingredient. For instance: hair oils, body lotions, conditioners and etc are all made up of coconut oil.
Let's explore some of the known benefits of coconut oil to the hair below:
Helps In Fighting Infections
One of the key ingredients of coconut oil is lauric acid. This acid helps in fighting fungal infections. A recent lab experiment proves this right. 
For instance: coconut oil can help prevent or treat dandruff and other hair infections.
According to many people, masking the scalp with coconut oil may help destroy hair lice and lice eggs. 
Prevents Hair Breakage
With respect to research, coconut oil soak up the hair better as compared to other sorts of oils. Consequently, this reduces protein loss in the hair which in turn prevents hair dry and hair breakage. 
Coconut Oil

protects hair from heat damage.

Coconut Oil

softens and conditions the hair.

Coconut Oil

adds shine to the hair. 

Coconut Oil

quickens hair growth.
How To Use Coconut Oil For Hair Growth
Day-to-day grooming practices such as: washing, coloring, brushing, and styling can cause damage to the hair cuticle. As a result, the proteins that constitute the hair's cortex are loss. As a consequence, the hair becomes fragile and exposed to breakage. This impedes hair growth. 
This section talks about how you can use coconut oil for hair growth. Please, fastidiously go through the steps below:
Put a small quantity of coconut oil in a vessel.

Heat the coconut oil in a microwave for about 35 seconds.

With respect to its temperature, the coconut oil should be warm but not hot. Warming the coconut oil enables easy penetration through the hair cuticles. 

With the fingers, gently massage the coconut oil into your scalp.  

Cover the hair with a towel and leave it closely for some few hours.

With kid-glove, wash out the coconut oil with a shampoo.
N.B.: You can choose to heat the coconut oil alongside other ingredients like: aloe vera gel, a whole egg, avocado, argan oil, and olive oil for a better result.
Many experts suggest that, because the coconut oil takes time to suck up, it should be applied in the evening.
Take Note 
Much researches have confirmed that coconut oil can fight fungal infections, prevents hair breakage, adds shine to the hair, protects hair from heat damage, softens and conditions the hair. 
Nevertheless, there's not yet a concrete evidence that supports the fact that coconut oil can make the hair grow faster.