Waiting for a package you ordered from another country might be excruciating.
That is why consumers have requested that multibillion-dollar corporations invest in research and new technology for container tracking. Faster delivery and improved visibility across the whole supply chain, from the producer to the customer's front door, are made possible by this technology.
Today, we buy a large amount of our goods from companies in the Far East. Shipping via sea – commonly in container ships – is the cheapest and most efficient route unless you're ready to pay a significant premium for air freight. This, however, can take weeks or even months.
It has never been easier to track the movement of products thanks to technology advancements. Tracking a cargo's slow journey around the world may be a difficult and tedious work if you don't have the weight of a major retail behemoth behind you.
Here are five methods for the common consumer to trace their shipment from point of origin to point of destination.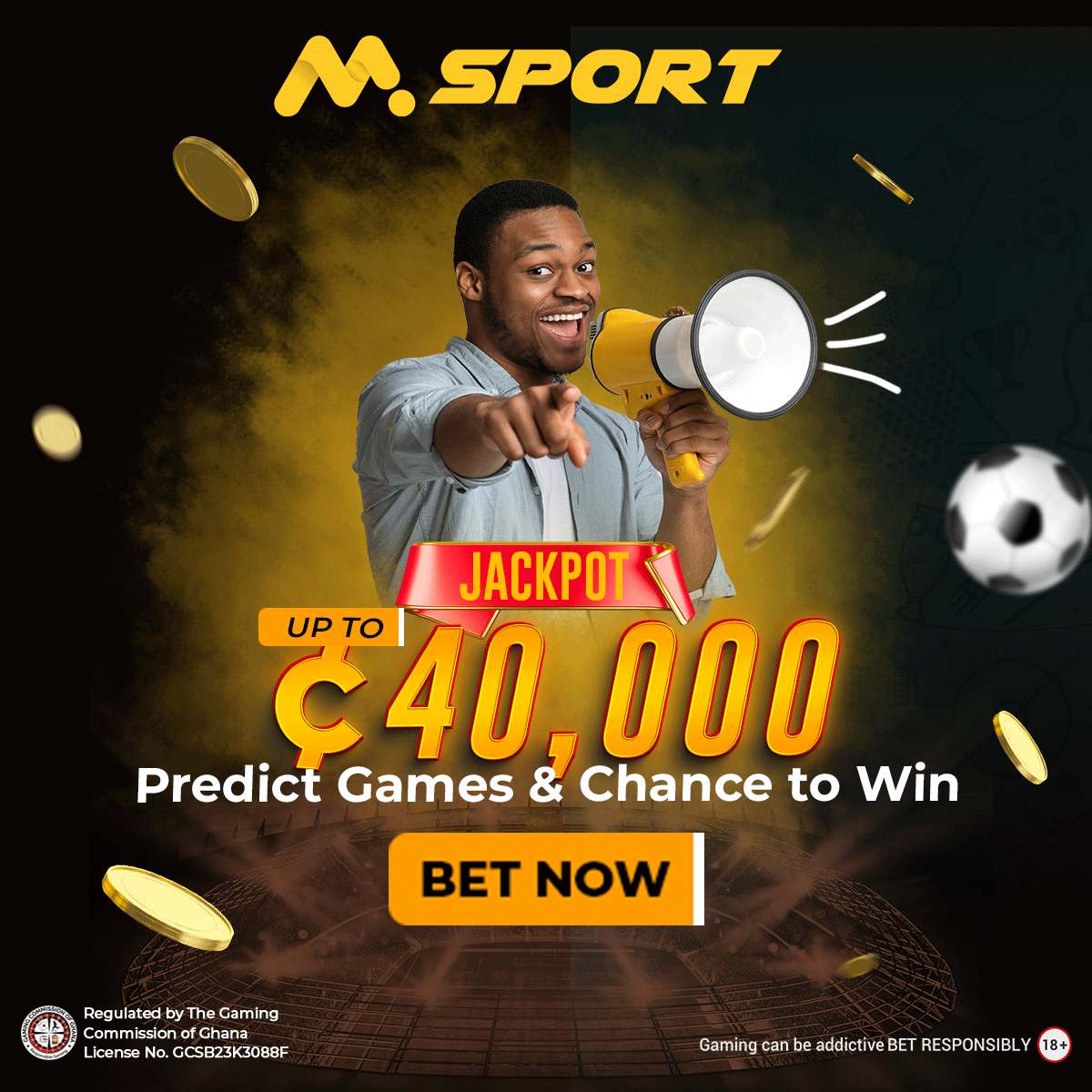 Personal, up-close monitoring
Some shipments are so valuable or critical that they require regular monitoring and care during their voyage. It is still feasible to snag a trip on an ocean-going container ship if you have the time. This gives you a no-frills travel experience while still allowing you to keep an eye on your cargo at all times.
Despite the poor low comfort levels, container ship passenger rates are not inexpensive, costing around 100 Euros per day at sea. This is one of the most time-consuming and expensive solutions, as most sailings from China to Europe take roughly a month.
Live satellite imagery
You can pay for satellite imaging that will allow you to track the vessel's passage across the ocean if you know which vessel your cargo will be transported on.
With high daily charges and no guarantee that you'll be able to track your ship if she gets stuck in bad weather or deviates from her scheduled course, this might be an expensive and unreliable alternative.
Container tracking services
Each standard intermodal container has its own ISO 6346 International Shipping Container Standard Information reporting mark, which can be tracked and monitored at every major freight terminal through which the cargo passes.
However, because this is not a real-time tracking system like GPS, you will be uninformed of the container's whereabouts throughout the time it spends in transit between ports, such as via train, road, or sea.
Customers can track their containers with some shipping companies, however this usually relies on satellite technology that tracks the vessel rather than the individual container. Not all companies provide this service, and even those that do do so cannot guarantee the timeliness or quality of the tracking data.
GPS asset tracking
Consumer GPS tracking devices can be obtained for less than E200 if you have access to your cargo before it embarks on its journey. These devices allow you to monitor the movement of your shipment in real time. You won't be able to prevent any damage to the antenna or other key parts of the gadget if you don't have access to it during the travel.
Also, if the sailing is delayed, which happens frequently for weeks at a time, the device's battery will run out and the signal would be lost totally.
AIS Vessel Tracking
The Automatic Identification System (AIS) is made up of miniature transponders that are installed on ships all around the world. Their position transmissions are picked up by a wide network of receivers and combined to generate a near-real-time picture of global marine traffic.
You can track the vessel's progress at sea by entering the IMO number or the name of the vessel carrying your cargo into an AIS maritime tracking intelligence provider like MarineTraffic.
Most services allow you to check the ship's estimated arrival time (ETA) at port and receive notifications about significant events that occur during the voyage. Diversions, inclement weather, or terminal troubles, for example, could all influence the ETA.
MarineTraffic is the only ship tracking firm in the world that uses data from all three main satellite sources, which, when combined with the world's largest AIS Terrestrial network, allows us to determine a vessel's ETA with greater accuracy. People will be able to better grasp when their package will arrive as a result of this.