Similar to a prepaid card, you can use your Nintendo eShop Card to top up your Nintendo eWallet. You need credit to buy content for your 2DS, 3DS or Switch from the Nintendo eShop.
With Nintendo eShop card, you can buy full games like pokemon sword, pokemon shield, etc or other switch apps. We'll show you how to check your Nintendo eShop card balance in this post.
About Nintendo
Nintendo Co., Ltd is a Japanese based multinational video game company. Nintendo is involved in developing, publishing, and the release of both video games and video game consoles. Nintendo has services such as:
Nintendo eShop

My Nintendo

Nintendo Switch Online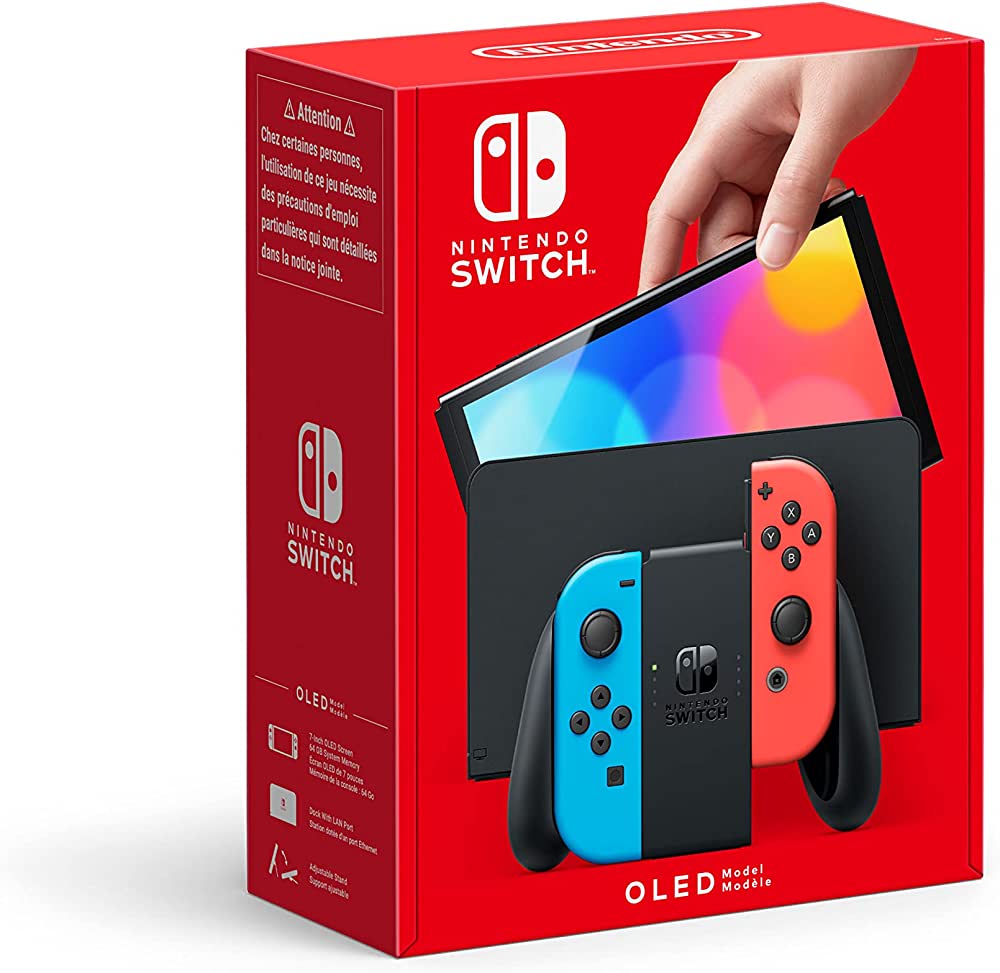 About Nintendo eShop Cards
Also called Nintendo eShop Channel, Nintendo eShop card is a digital distribution service for the Nintendo Switch, Nintendo 3DS and Wii U. Nintendo eShop cards give you the access to Nintendo products. Most of these products are often enjoyed by gamers.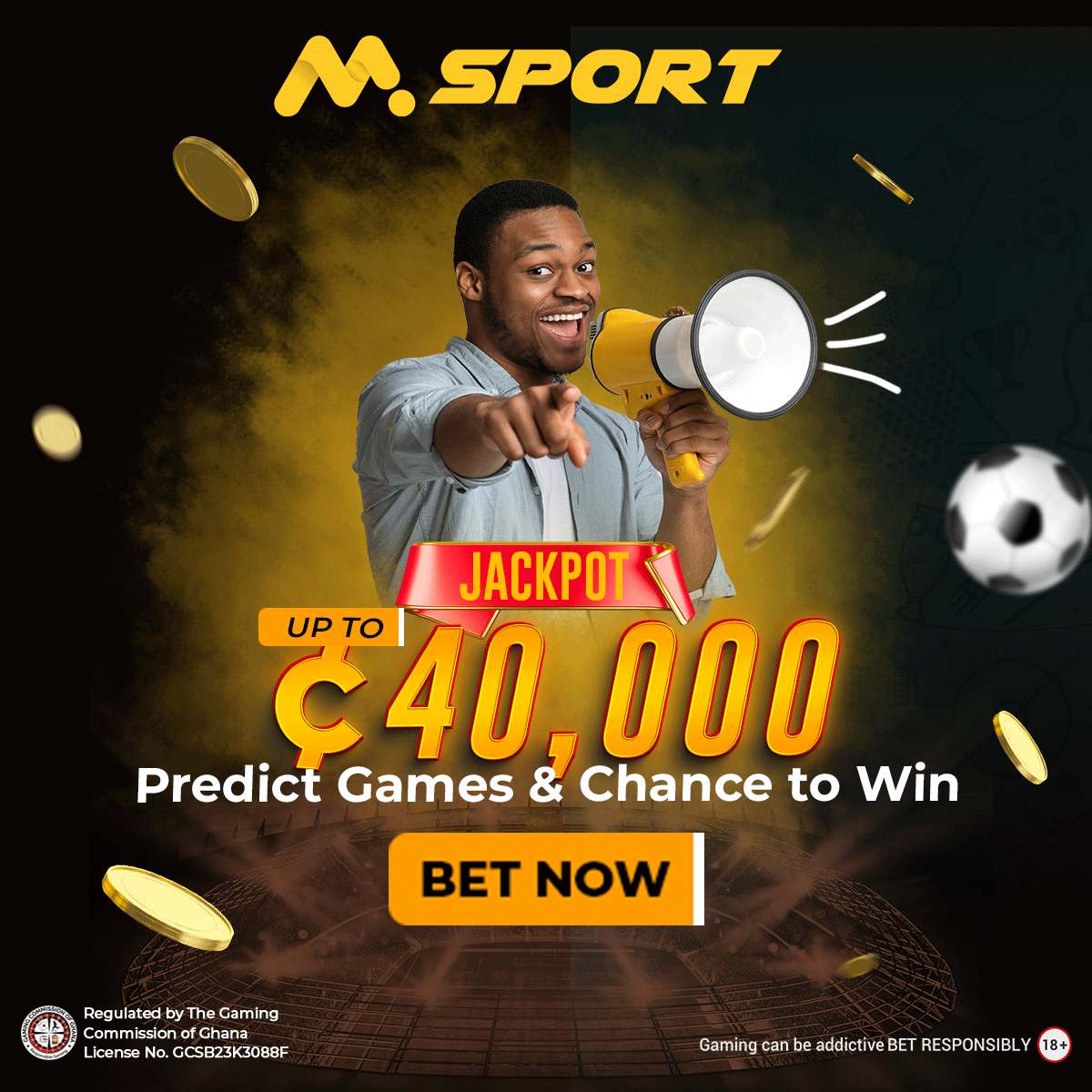 As mentioned earlier, today's post will specifically guide you on how to check your Nintendo eShop card balance in this post.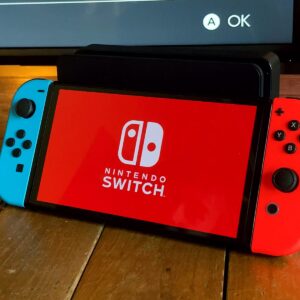 How To Check Nintendo eShop Card Balance 
Follow the steps below to check your Nintendo eShop card balance: 
To lunch your Nintendo eShop, first select Nintendo eShop on the HOME Menu and then select the account you want to use. 

After, select your icon in the upper-right corner to access your Account Information. The options available are: current balance, gold points balance, credit card information, PayPal, automatic renewal / pre-orders payment method, location settings, password-entry settings, primary console, wish list, google analytics, preferences, redownload, nintendo switch online, your pre-orders and your subscriptions. 

From the options, select current balance and you will be able to view your current balance, add funds, and/or merge funds with a Nintendo Network ID.
Contents Available On Nintendo eShop
There are lots of games, applications and media available to download from the Nintendo eShop.
Some of these are: retail games, add-on content, updates, demos, Nintendo & Sega 3D Classics, DSiWare games, Famicom/NES, Super Famicom/Super NES, Nintendo 64, PC Engine/TurboGrafx-16, MSX, Game Boy, Game Boy Color, Game Boy Advance, Nintendo DS, Game Gear and a lot more. 
Important Options On Nintendo eShop
The following options on Nintendo eShop will help you to navigate the platform effectively: 
Gold Points balance: this option shows you the "My Nintendo Gold Points" that you have available to use, as you are about to make a purchase.
Credit Card Information: this option helps you to view information about your stored credit card (last 4 digits and card expiration date). It also helps you delete the saved credit card.
PayPal: this option helps you access information about your linked PayPal account (partial e-mail). It can also help you unlink the PayPal account from your Nintendo Account.
Automatic Renewal / Pre-orders Payment Method: this option helps you to set the desired payment method (credit card, PayPal, or available funds) for the payment of your subscriptions, passes, memberships, or pre-orders.
Location Settings: this option helps you to view and update your current location.
Password-Entry Settings (automatic log in): with this option, you can choose to skip or add "require a password" when accessing the Nintendo eShop with your account, using stored credit card information, or using a linked PayPal account to make a digital purchase.
Primary Console: this option helps you to verify whether the current console is the primary console for your Nintendo Account, and deregister it if desired.
Google Analytics Preferences: this option helps you to manage preferences about the collection of Nintendo eShop data only for your Nintendo Switch console.
Redownload: this option helps you to redownload your previous digital purchases.
Nintendo Switch Online: this option helps you to verify the status of your Nintendo Switch Online membership. It again helps you to adjust auto-renewal settings.