In this post, I am going to do my best to take you through a complete guide on how to apply for Lending Papa loans. 
Just in case you are in need of a quick and easy loan, then this is the right post for you. 
Before I take you through the steps of how to apply for a Lending Papa loan, let's first look at What Lending Papa loan is and how it works. 
What Is Lending Papa Loan? 
LendingPapa is a quick online loan app in Ghana. With just a quick download of the app on google playstore or apple store, you can get a loan of GHS 1,000 – GHS 5,000.
Loan Amount: GHS 1,000 – GHS 5,000.
Loan Term: 91-365 days.
Loan interest: from 8% to 22% per annum.
For example:
If you apply for a loan of GHS 5,000, the term is 120 days and the annual interest rate is 18%.
So the daily interest rate=18%/365=0.049%, the interest for 120 days =5,000×18%/365×120= 245, the totally repayment=5,000+245= 5,245.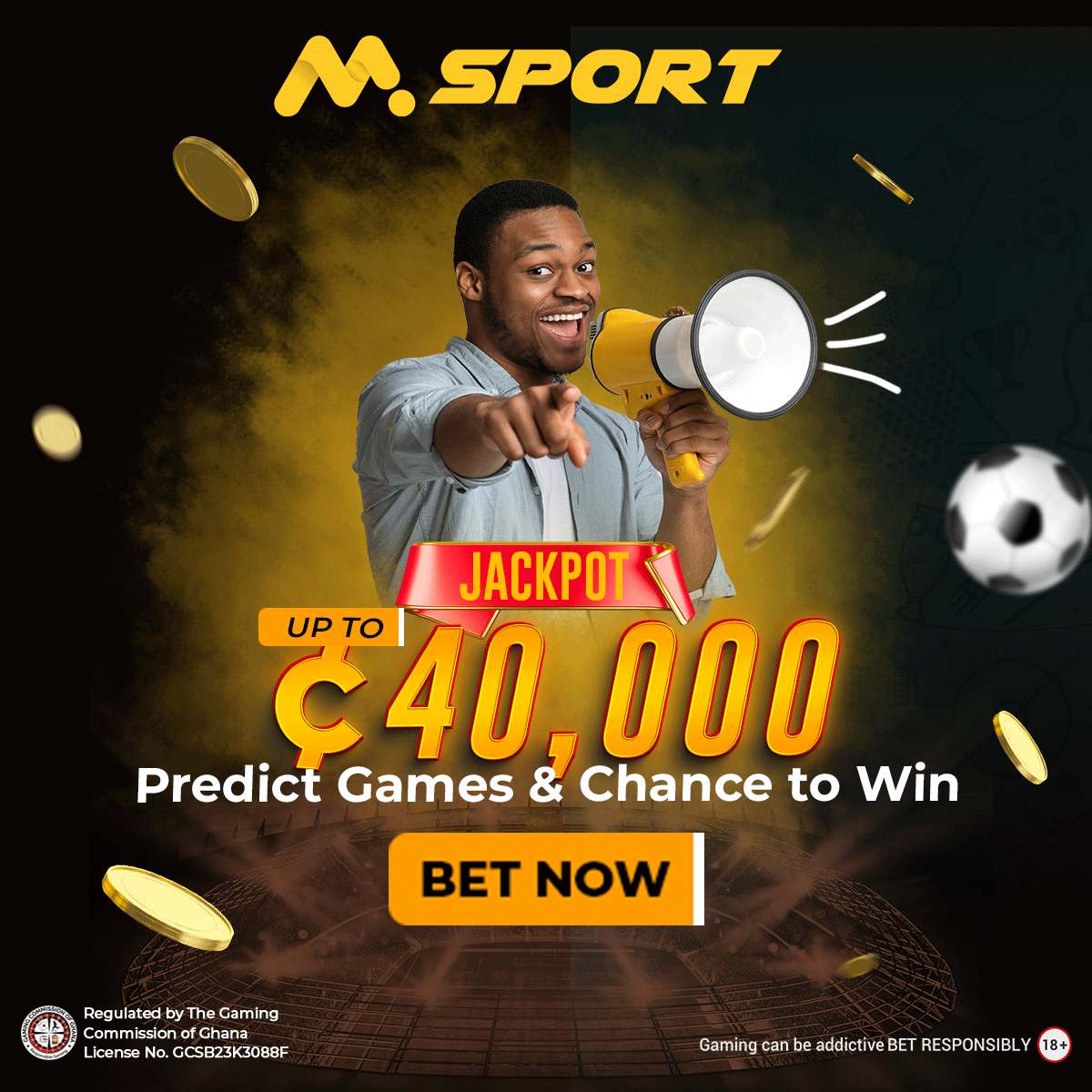 Eligibility Requirement For Lending Papa Loan 
Must be a resident of Ghana

Must be between the age of 18 to 55.
How To Apply For Lending Papa Loans
1. Install the LendingPapa from Play Store or Apple store. (You can CLICK HERE to download).
2. Register an account.
3. Fill out your basic information and submit it.
4. Apply in seconds.
5. Receive your loan straight into your bank account.
6. Increase your loan limit each time you repay your loan.
It is a requirement to take and submit a selfie before a loan is disbursed to you.
Once you have submitted the selfie, LendingPapa Will call you to verify you truly need the loan before disbursing it.
Note: You have only 14 days to pay up your first loan. 
Contact And Address Of LendingPapa
For more information or questions contact LendingPapa using the details below.
Email:[email protected]
Physical Address:21B, La-Bawaleshi Rd, Accra
Other Apps That Give Loan Instantly In Ghana
Below are some other apps working in Ghana that gives loans in no time. Just select your choice and download it on google playstore or Apple store.
SLTF

SC Mobile Ghana

Trust: Crypto & Bitcoin Wallet

Taptap Send: Transfer Money to Africa and Asia

UBA Mobile Banking

Paylater Loan App

Mercuryo Bitcoin Crypto wallet

MetaTrader 4 Forex Trading

Nexo – Crypto Account

Sika Purse

All Currency Converter

Aella Credit Loan App

Access Bank plc

adb Mobile Banking

Absa Ghana Loan

Branch Loans App

BloomKash – Safe and reliable online loan in Ghana

Bitcoin Wallet. Buy & Exchange BTC coin-Freewallet

Binance: Bitcoin Marketplace & Crypto Wallet

Barter by Flutterwave – Send Money to Africa

Blockchain.com Wallet – Buy Bitcoin, ETH, & Crypto

Chipper Cash – Send & Receive Money Across Africa

CalBank App

Coinbase – Buy & Trade Bitcoin, Ethereum & more

Currency Converter – All Currency Converter

CediBean – Safe Instant Credit Loan

Eversend – Exchange and Send Money Across Borders

Ecobank Mobile App

expressPay

Easy Cash Loans – Quick Online Loans APP

ExpertOption – Mobile Trading

FREE Credit Card Apply Online and Validate Card

Fido Micro Credit Money Lending App

Fidelity Mobile Banking

FairMoney Loan App: Instant loan app, bill payment

Get Instant Loan Online – INSATNI LOAN

GCB Mobile Banking

Ghana Loan Apps

IQ Option – Online Investing Platform

Investing.com: Stocks, Finance, Markets & News

JumiaPay – Pay Safe, Pay Easy

KiaKia Loan App

Loan Time Quick Online Loans APP